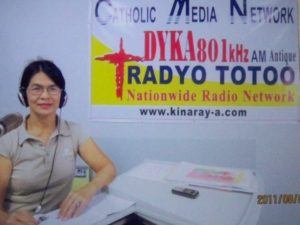 Today is a day before Sunday. In preparation for my radio program Family and Life Apostolate Hour, I drafted this topic to be discussed with my guests. We will elaborate on the following some simple  tips to stop stress from straining marriages. ( I enjoin readers to add if you have any opinions and suggestions.)
Stress in  marriage can make both husband and wife less tolerant and more impatient. Here are the tips:
1. Empathize. Helping your partner feel understood and and letting him/her know that you are  on his /her side                decrease the chance of having arguments.
2. Listen to your partner. Show him that you are listening to him by putting away the tv remote and your cell phones during serious conversations. Focus on him. Doing this validates his feelings and helps you get closer.
3.Use collaborative language. Instead of saying: " I am sick of it"   try " Let's help each other to come up with ways we can do to get things done".. and use the pronoun "we" instead of " you or I"..Very much like two business partners, husband and wife agree to work together doggedly to achieve harmony and peace.
4.Keep in touch. Send a quick text message to let him know you are thinking of him if  he is just a text away. If you are nearby each other, hold hands or give him a hug. Skin to skin touch helps you bond and can relieve stress.
So see you this Sunday .Thank you and please keep in touch. Goodbye.