Can you still recall your first day in school and/or your first child's first day at preparatory school? My son, whose first child is entering a nursery school, was just such a parent.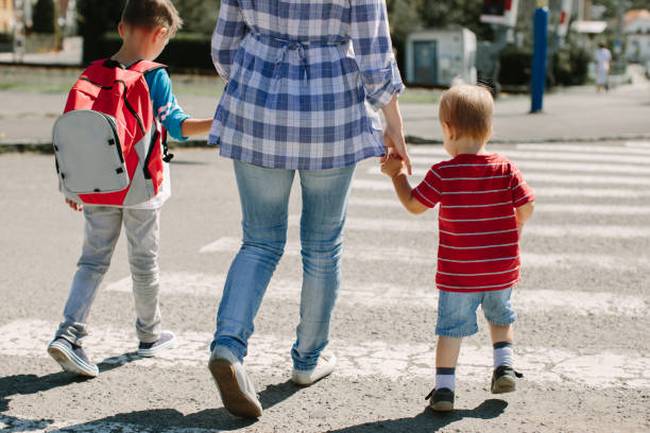 Today is Eulo's first day at summer school.  Backpack-clad, he, with his parents (both Dad & Mom) in tow, headed to a nursery school early this morning. Of course at 3, he's not quite articulate to describe any experience. I am not writing either about his parents' feelings about the experience.
I am writing to fully describe the feelings of a grandmother to see a grandson having his first day at school. Yes, I was also thrilled and pretty excited about it but at the same time, I felt it was somewhat nerve-wracking! I fully know that he's not a baby now. He's growing up and he has to go experience the world. He has to go out and try something new. Do I feel a bit apprehensive of exposing him to the environment?
Well, I have to recognize that a  first day at school can be a wonderful moment and can become one of the many unforgettable landmark experiences in a child's life.