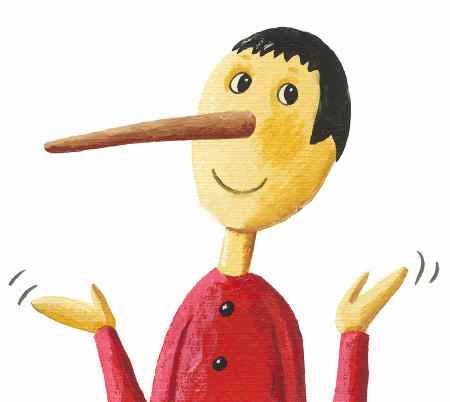 An incidence of lying by a student which caused his being refused to graduate from an institution, went viral.
Is lying never ever permissible? Is it always intrinsically wrong to lie?
By lie, I mean , an untrue statement ( not to be mistaken as at rest in a horizontal position). St. Thomas Aquinas defined the word as a statement at variance with the mind. I have read an article which states that Aristotle in his book, Ethics, seems to tell that it is never allowable to lie while Plato, in his book, Republic, implied that it is allowable as long as it has positive effects.
So, what do you think? Do you believe or not, that lying is always inherently wrong? We may have heard of "white lies" which may be made to make a person feel good or to spare him/her or perhaps ourselves, from embarrassment. "Jocose lies" are made to create humor and afford entertainment or amusement.
Although, lying is opposed to the virtue of honesty, truth or veracity, and it is never lawful to tell lies but  we can base our moral judgment  on our personal intuition.  For me, if to lie would do more good than harm, then, go ahead… tell a "white lie"!!!