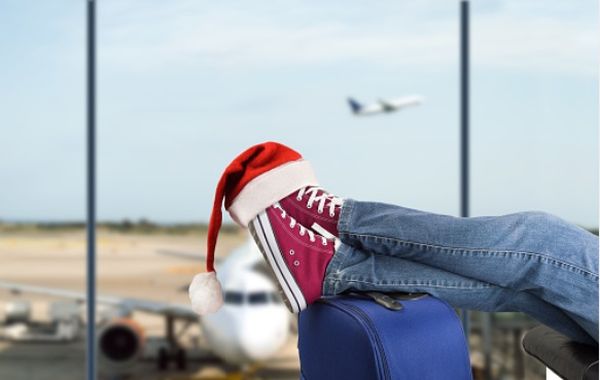 Wow, I can't believe how time flies. It seems like it was only a few weeks ago when we celebrated Christmas, and now, Christmas is already around the corner.
This Christmas, I'd like our family to spend Christmas abroad. I've heard a lot of good reviews from travel guides that Scotland is one of the best places to spend the Christmas holidays. The romantic snow covered scenery and Hogmanay celebrations are just two of the reasons to spend Christmas in Scotland that were mentioned on those readings.
Hogmanay Celebrations
"What's Hogmanay celebration?", you might ask. Based on what I'd read on travel books, it's a celebration that's similar to the New Year's Day celebration that we hold on the first of January. They have a lot of Hogmanay rituals in Scotland but each place already developed their own local customs. Some have fireball swinging, others have this burning the clavie tradition while in other areas, they hold parties until the morning of January 1.
It's probably great (and less expensive) to stay in a self-catering holiday home than to get a hotel so I'm planning exactly that. I can already imagine our family gathering around the fireplace in a log cabin at Christmas eve – celebrating the season, exchanging gifts (look here for gift ideas) and just being happy and having wonderful moments together.
It's gonna be our family Christmas vacation and reunion. Thinking of it already makes me so excited!