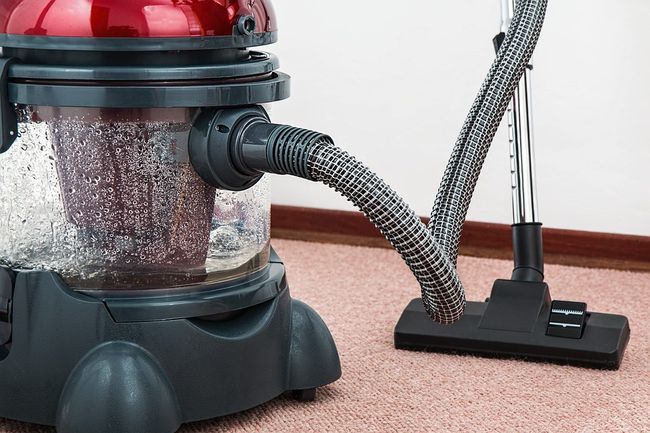 Running a household, and more specifically, keeping it clean and tidy is no easy task. If you are not careful, the cost of maintaining a fresh and pleasant living environment can add up; so aside from being a chore, cleaning can become expensive too. The following are some tips and tricks that you might find helpful when it comes to saving money as you cleanse your living space.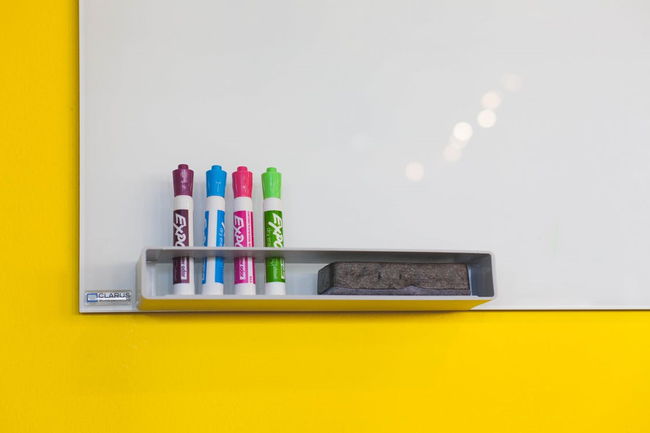 Get Everyone Onboard
Time is often a major issue when it comes to the dusting, wiping and de-cluttering, especially within a busy family home. However, you should not need to resort to hiring a cleaner; instead, you can use the amount of people living in the house to your advantage, and give everyone a job. Create a roster or a weekly cleaning plan, and assign everyone a task to do on particular days of the week; this will not only teach responsibility, but it will also keep your house in order without the costly expense of employing somebody to help.
Stop Shopping For All of Your Products
Aside from being full of potentially dangerous chemicals, you will often find that store bought cleaning products are expensive and will end up adding a lot of extra cost to your shopping bill each week. Where possible, why not try to look for alternatives, and get creative with making things at home; this is another great way to get the family involved. Maybe you have a specific issue like a bug infestation, so you could research into some home remedies to get rid of roaches, or if there is mold and mildew surrounding your windows, there are arrays of natural, homemade solutions for you to try.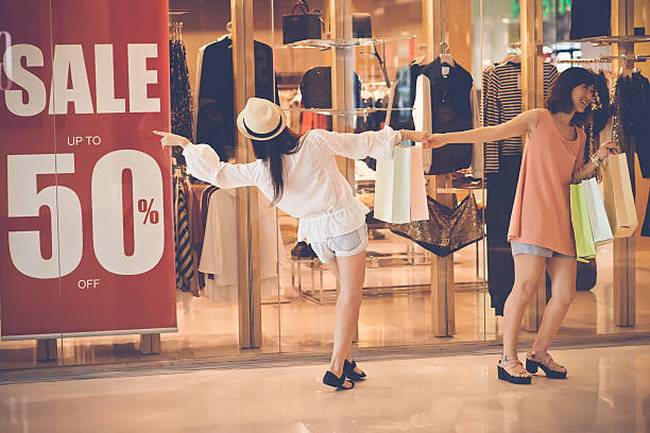 Buy at the Right Time
Keep an eye out for when particular items and products go down in price throughout the year, so you can pick up a bargain and cut costs from your cleaning bill. For larger items, such as hoovers and washing machines, wait until a new year's sale, and remember it is a competitive market, so shop around for the best deal. For some inspiration on where to find the best deals, look here. If there are cleaning products that you just cannot recreate at home, then look out for sale and buy multiple offers; this may mean you are switching brands quite often, but change is always good and you might find something you love.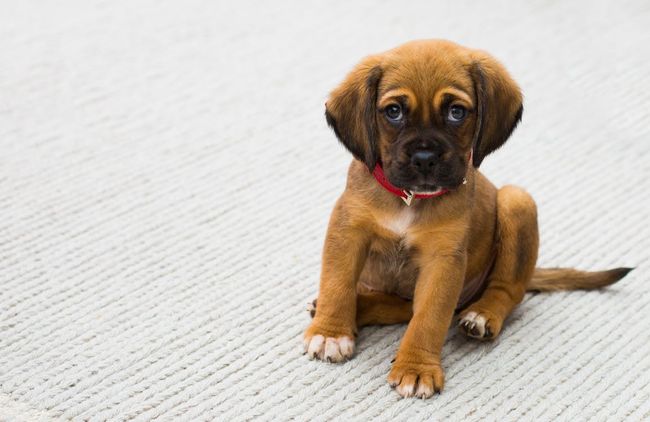 Create Designated Areas
The most efficient way to save time and money on cleaning something is not to have to clean it at all! If you have one or more pets living in your home, give them a designated area to roam freely within and keep your bedroom and bathroom (and any other room they do not need to visit) doors shut. Keeping pets out of certain rooms of the house will ensure they do not spread fur or dirt from outside around the whole house, reducing the amount of products and hard work needed to clean your home (saving you time and money). As for smokers, well if you can't force them to quit (although this is the best option), make sure they smoke outside, and this will keep your home fresh and smoke-free.
Nobody enjoys the task of cleaning their home (although, if you do; lucky you!), so taking the time to plan efficiently, and saving cash where possible, might make it feel like less of a chore.