Our homes are special to us. We live in them, work in them, love in them and cry in them. Our homes have to offer practical solutions to our problems and allow us to be creative in our design. If you are ready to make a few updates to your home but you are not sure what to do first, look at some of these ideas.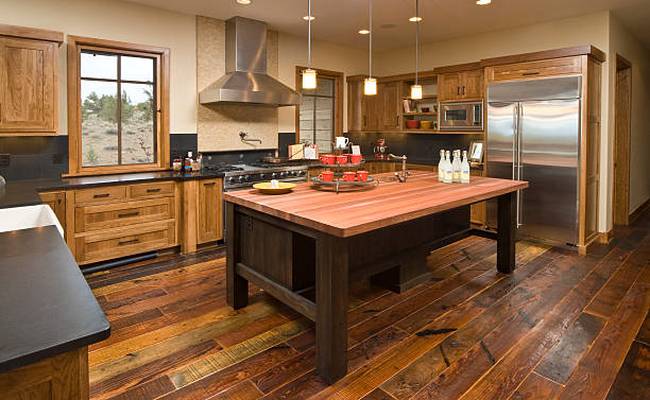 A Moveable Kitchen Island
A kitchen island can give your kitchen a new and modern look. Moreover, let us be honest, who couldn't use the extra space? It could be used as meal prep area or even double up as a breakfast bar. The beauty of a moveable island is that you can reposition it to suit you. It does not have to stay in the same place all the time. So, if you an open plan kitchen and dining room, you can also use the island as a serving table when you have guests over. The benefits of it are endless.
Home Theater
People are spending less time going to the cinema and more time watching movies at home. Of course they are! When you have to take out a second mortgage to buy family tickets to the cinema and enjoy some snacks and drinks to go with it, people are bound to go for the cheaper option. If you have a room that needs refreshing, why not consider home theatre installation? It is more of an investment than a purchase because it will give the entire family hours' worth of fun.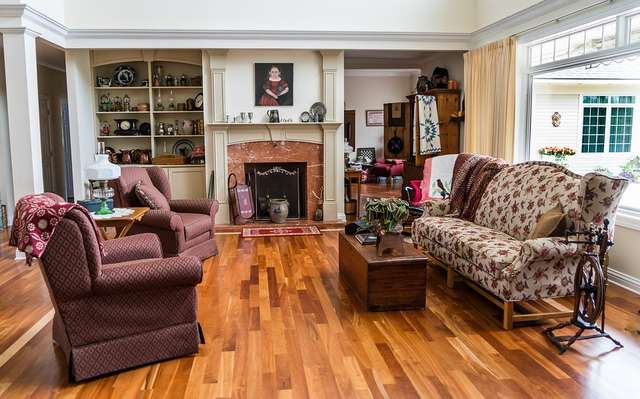 Dress Up Your Furniture
If you are sick of looking at the same old furniture you have had for years, it does not necessarily mean you need to buy new. It is surprising what a lick of paint will do to your furniture. Go for brighter colors, like whites and pastels. That way, your room will automatically be brightened. It suits all seasons because the colors fit in well with spring and summer and add more light during dark autumn and winter months. If you are really brave, you can add a shimmer by spraying gold or silver pattern work or stencils on the furniture too.
Create Your Own Artwork
Are you sick of buying mass produced canvases and seeing them in other people's homes? It can be annoying when you spend so much time decorating your home, only to find other people have the exact same accessories. Bespoke is the new trend for 2017, and that means creating as much of your home by hand as possible. Grab yourself a few blank canvases and some paint, and just get creative. If you are not someone who is good at creating art, there are plenty of places you can look for bespoke artwork.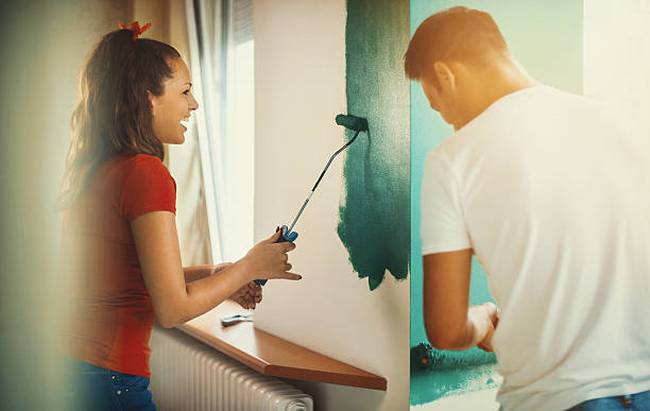 Fresh Paint
It may not sound like much, but giving your walls a lick of paint will do wonders. It is easy to live with marks and scratches on our walls. After a while, we barely notice them. Once you have some new paint on the walls, you will wonder how you lived with it for so long. You can even stick to the same colors!