When you are moving around your home, there will be the usual creaks and groans of the property. For instance, you probably will not be able to get up a wooden staircase without the steps sounding off underneath your feet. These, and all the other common creaks and groans, are sounds that you will become used to over time. However, if you ever notice a new noise that you have never heard before, it could be worth investigating it. It might be one of these five sounds that a home should never make!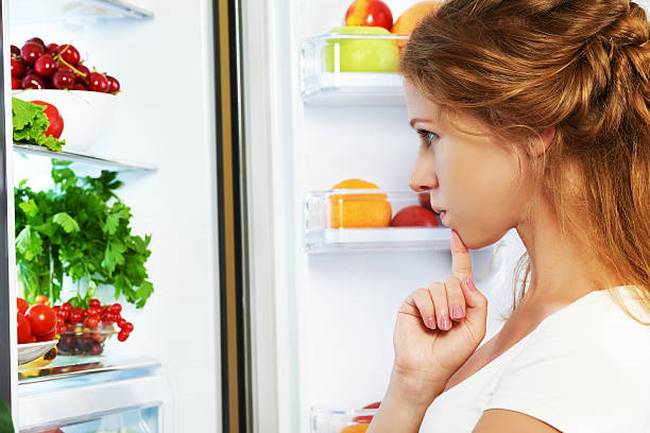 A Popping Fridge
Does your refrigerator sound like it is popping? This or a distinct rattling sound could be an indication that there is something wrong with the appliance's compressor. If this is the case, you should call out a handyman to take a look. When the fridge sounds like it is humming to itself, there is a regulation issue with the temperature. More often than not, this occurs in fridge-freezers when the freezer compartment is too full!
Noisy, Unwanted Houseguests
If there are some scratching and scuttling noises coming from your attic, you probably have some critters living up there! The best way to get rid of mice and rats is to put down some rodent traps to kill the ones that are up there. Sprinkling rat poison will prevent more from moving in.
A Banging AC Unit
When was the last time you replaced the air filter on your AC unit? If it has been a while since you last did this, you might start hearing banging. Replacing the filter should sort this out straight away. If it does not, you might have a bigger problem. Home warranties normally cover these appliances when they break down, so fixing it should not be too costly. Call the company you bought it from, and they should service it for you.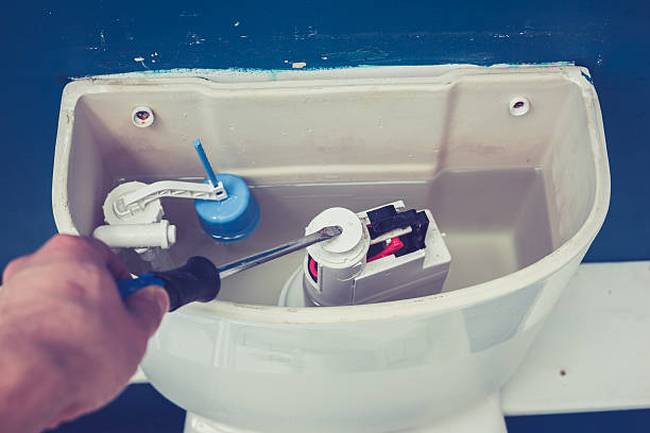 Running Water
Hearing running water when no one is using the bathroom can be very worrying. Check to see if a toilet is running. If it is, this is a simple plumbing issue that you should be able to fix yourself. If you cannot figure out where the running water is, it is a good idea to turn off your property's water with the stopcock and call a plumber straight away.
A Hissing Sound
What is that hissing? It could indicate a very dangerous situation – a gas leak! If you hear hissing and can smell gas at the same time, you need to get out of the house straight away. Do not touch any of the light switches, as doing so could cause a spark that would result in an explosion! Do not start our car if it is close to the property either. Move as far away as you can and call 911 immediately for their assistance.
It is usually easy to figure out the cause of all these sounds and, more often than not, they have simple solutions. However, if you are ever in doubt, you can always call a professional for help!