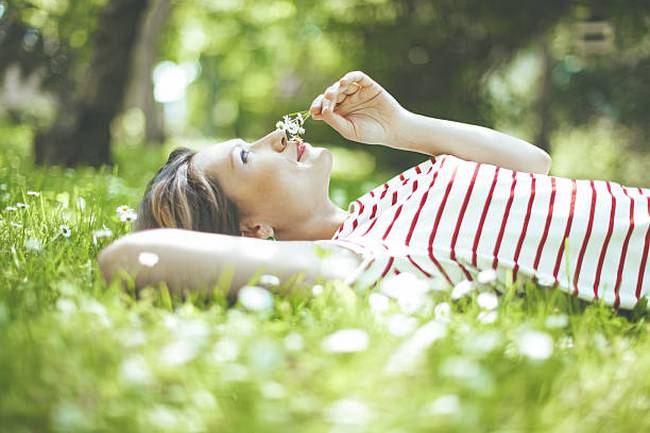 Ah, spring! The days are getting longer, the nights shorter and the weather much warmer! It is time to bring our hemlines up, put away our knitted sweaters and enjoy this glorious time of year. Of course, chores and to do lists do not stop because the sun is out, and sometimes it can be difficult to find a chance to look and feel as great as the outside does. Here are my top tips for getting in a little you-time this season!
Spring Clean
I know, I know, this is a chore that we all begrudge. However, just think about how much more you will be able to relax when you know that moldy patch under the window has been dealt with. This may not necessarily be your traditional spring clean cleanup and declutter, but could be an online one, or sorting out your wardrobe, the bathroom cupboards or even the pantry. A relaxed mind makes for a happier mom, and that is what we want at the end of the day, isn't it?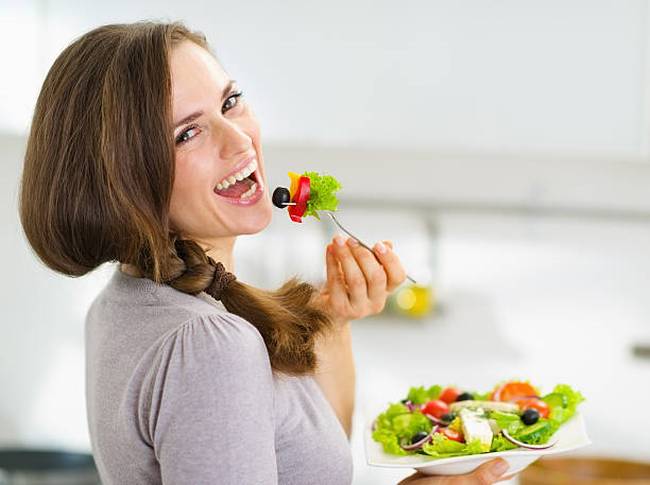 Eat Salads
Take advantage of this lovely fresh spring produce that is everywhere and fill your boots with some delicious salads. Asparagus, spinach, peas, chard and purple sprouting broccoli are all in season right now, so give your stomach a treat with some crisp greens! Need some salad inspiration? Check out these fab recipes.
Invest in a fresh look
Maybe you fancy a new floral dress to go with this new weather, maybe you want to give the lounge a lick of paint to brighten it up, or maybe you feel like treating yourself to some new cosmetics to change your look! The Apieu online store is a goldmine for finding new colors and things to add to your makeup bag that you never even knew existed, and you do not even need to leave the house to buy them. Perfect for busy moms!
Move your body
It can sometimes be a battle to make the kids enthusiastic about staying healthy, but starting up a family sports league or taking them out for an adventure day will put the fun back into exercise. Go and explore a National Park nearby that you have not before or set up some friendly competition and games in the garden that involves all of the family – including you! The time outside will make you feel great, and the fun of it all will take the drag out of working out!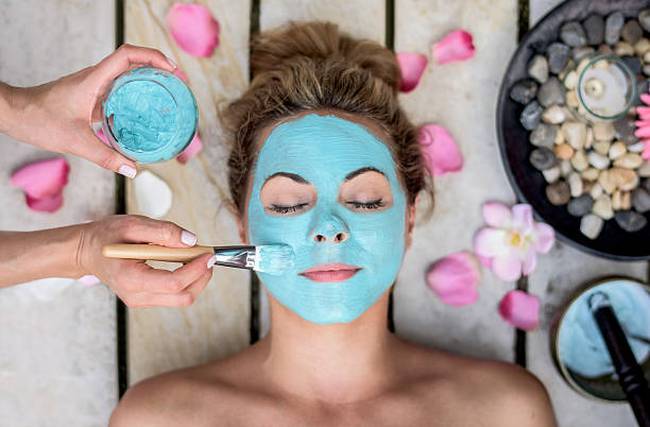 Treat yourself
Yes, I said it. Get out of the house and treat yourself to a massage, spa, pedicure or facial. Take your mom out for afternoon tea or head to the cinema to gorge on popcorn to a soppy rom-com. Whatever it is you need to make you feel refreshed and rejuvenated, do that. It is important as a mom to get some quality 'you' time that does not involve locking yourself in the bathroom. Get out the house, gather your girlfriends and laugh like nobody is watching – you will feel all the better for it, I promise.