We all seem to be living busier and more stressful lives these days. The amount of physical and mental damage that we can put on ourselves through too much stress can be enormous. There are countless ways of dealing with stress, but getting out into the open air is certainly one of them. If you are lucky enough to have a garden, you can turn this into an area where you go to relax and relieve stress.
Gardening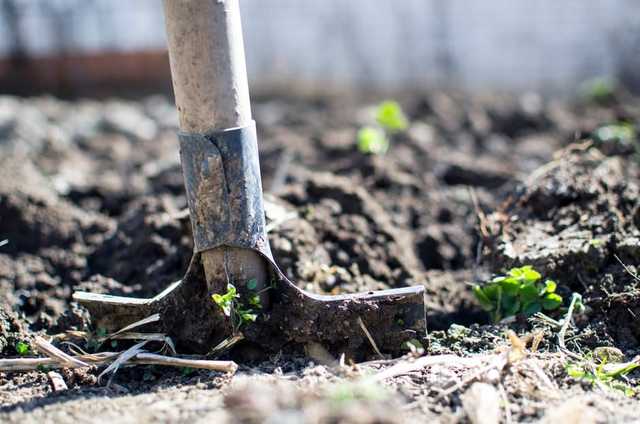 Studies have shown that the act of gardening itself can have huge stress relieving qualities. Something about the act of nurturing life works wonders for the human psyche. As well as this, you feel like you are really achieving something and you are able to express your creativity fully. It gets you out into the open air, which has plenty of health benefits itself. If you grow your own fruit and vegetables, you may also find that you reduce your family's grocery bills, which is definitely another way to relieve stress!
Tranquility
There is something about the act of simply sitting out in your garden that can give you a great sense of peace and calmness. This works a lot better of you have a well-tended garden so it is worth having a full yard cleanup as you approach springtime. Choose some colorful plants and water features so you have a full sensory experience while you are in your own backyard. Try some other relaxing activities like yoga, reading or meditation while you are out here to enhance your experience.
Exercise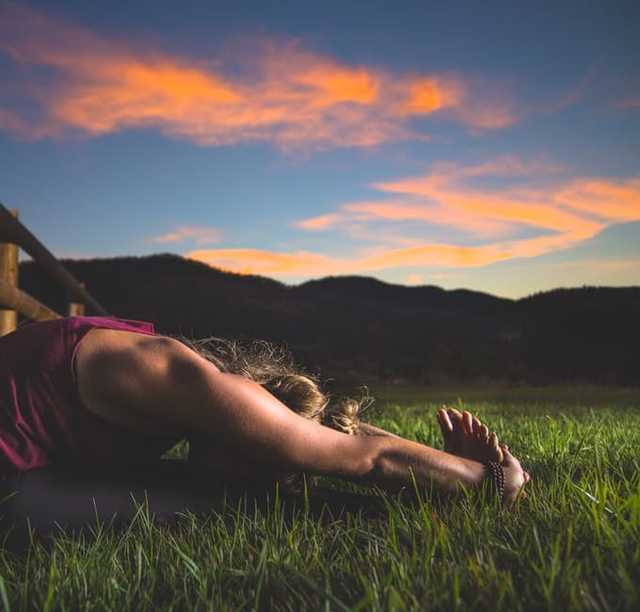 Exercise is a proven way to relieve stress, and there are plenty of workouts you can do from the comfort of your own garden. Often, you do not even need any equipment. There are ranges of aerobic exercises like jumping jacks and squats that are enhanced by doing them out in the open air rather than the confines of a sweaty gym! You could also vary up your workouts with simple equipment like skipping ropes and medicine balls.
Wildlife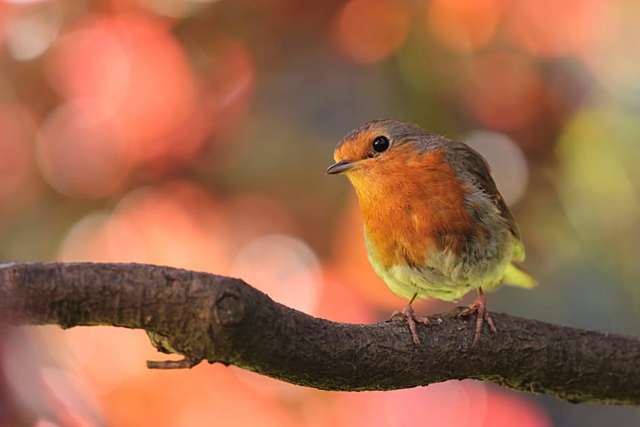 Turning your outdoor space into an area that attracts wildlife can be an extremely good way to bring your stress levels right down. Planting a range of nectar releasing plants is a great way to bring in bees and butterflies. You can also build shelters for specific types of wildlife. For example, why not try your hand at creating a bird box, bug hotel, or hedgehog hideaway. If this is not for you, you will be able to find all of these things at your local garden center.
Social Atmosphere

As well as spending time on your own, your garden should be a space that you can enjoy with friends and family. Create a nice seating area with a large table, plenty of chairs, heaters and lighting. You could also invest in a barbecue for outdoor cooking. Why not invest in a fun activity you can do to take you mind off things? An all-weather table tennis table is a great way to relax.