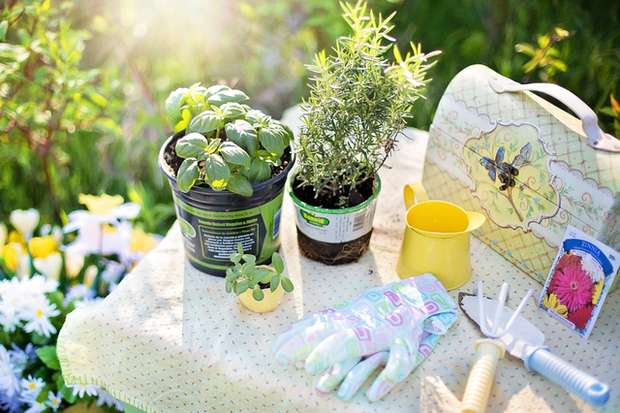 We all want our gardens to look as beautiful, healthy, and colorful as possible, but sometimes they can end up untidy and unruly if we do not stay on top of things. The weeds themselves can be hard work, but keeping dead leaves clear, tired plants trimmed, and ensuring everything is healthy is a lot to keep track of. If staying on top of the tidiness of your garden is proving to be hard work, here are a few pieces of advice for you.
Start composting
When you have a compost heap, you are allowing the circle of life to take place in your very own backyard. It is also great for kid's education, as you can explain about decomposing and even the nitrogen cycle, as they get older. All it takes it a designated section of the garden, and a ready-made container that can be picked up from many hardware or gardening stores. Any organic waste from the garden or the house can go in there to break down, and eventually be put back out on the garden. Not only does it give the plants a boost, but also it gives you somewhere to put garden waste so it can be reused.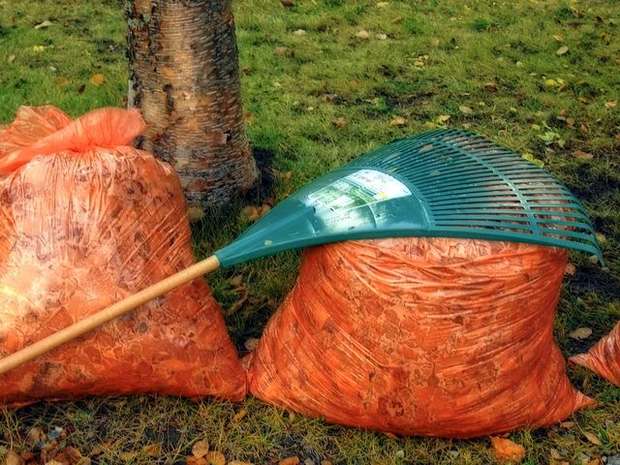 Stay active in fall
Fall is a particularly messy time for gardens. Not only are many plants past their best, and therefore requiring a bit of TLC to take them into the winter, but all the trees are shedding their beautiful, rustic leaves all over the yard. Investing in a leaf blower is a great way to clear the yard – check out some leaf blower reviews here before you make your purchase, though. Once you have rounded up all the offenders, they can go in the compost bin to break down so they can go back into the soil.
Keep ahead of the game
Rather than constantly chasing your tail when it comes to weeding, why not take a more proactive approach? Putting down a thin, permeable material and then adding mulch to the surface around existing plants in the spring will stop weeds from being able to take root, making your job a whole lot easier through the summer months.
Watch out for diseases
Pay close attention to each one of your plants – they are living things like you or I, and so they are vulnerable to diseases and unwanted bugs in the same way. Once plant diseases are in your garden, all of your plants are at risk, so it is best to be proactive and take out anything you are worried about, avoiding any major issues that could result in a big old mess.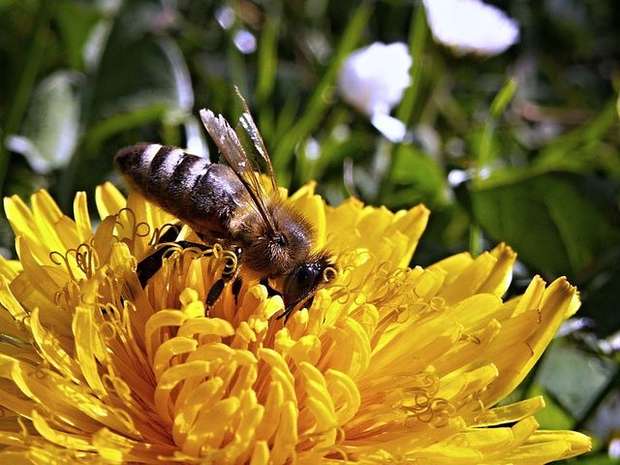 Don't overcomplicate it
A garden is a beautiful place to be, and it should be tranquil and not hard work. Keeping everything simple is the best way to keep it tidy. Remember that, while pots might seem like to tidiest option, they require potting up and weeding more than bedding plants, so might not be the best options after all.
Keeping your garden tidy is partly about being proactive, and not allowing it to run away with itself, but also about understanding and nourishing it as you would any other living thing.