A storied country that seen several unique phases of history, some difficult and some tragic, all leading to a prosperity still being grasped by the country, South Africa is among some of the most fascinating places to visit in the world. It is also a great place to spend a week. Here, we will look at some ways you could get to know the country in more dimensions than you might have thought existed.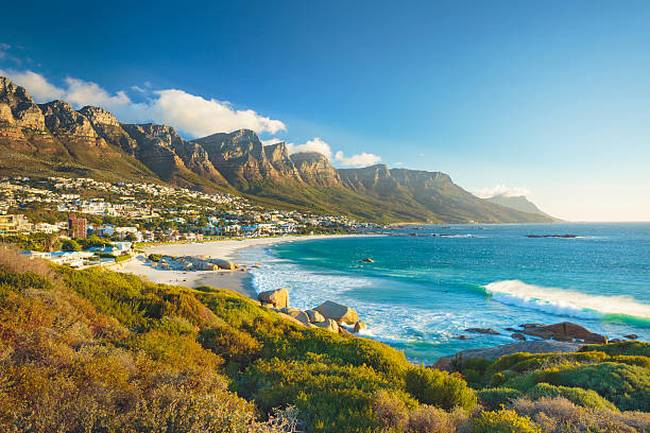 Climb those heights
The continent of Africa has some of the most impressive mountains in the world where the weather for the entire continent is decided. Table Mountain is one of the most unique amongst these impressive highlands. It is an imposing plateau that adds a unique profile to Cape Town, the must-visit second city of the country. If you love camping, plenty of great stops are available on hiking trails that range from easy-going to a full-on climbing experience.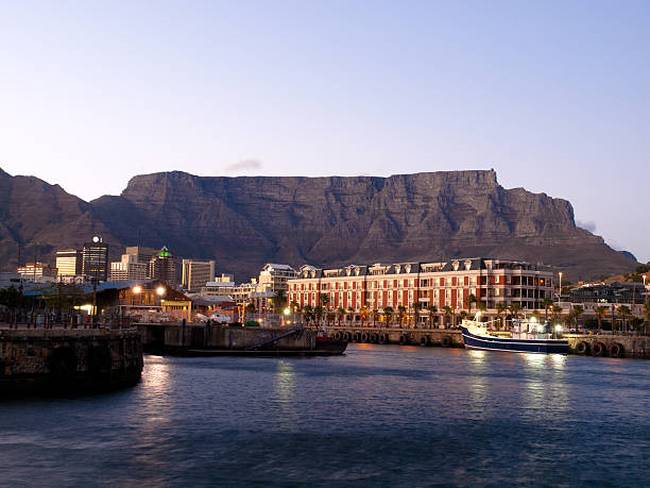 A touch of luxury
While you are in Cape Town, you get to see some of the more impressive aspects of that storied past. A big part of it is obvious in the name of the Victoria & Albert Waterfront. It is more than just a retail sector. It is a taste of how the luxury life in the country is, with restaurants a-plenty and events that range from enjoying the latest technological wonders like VR cinema and experiencing an authentic South African market.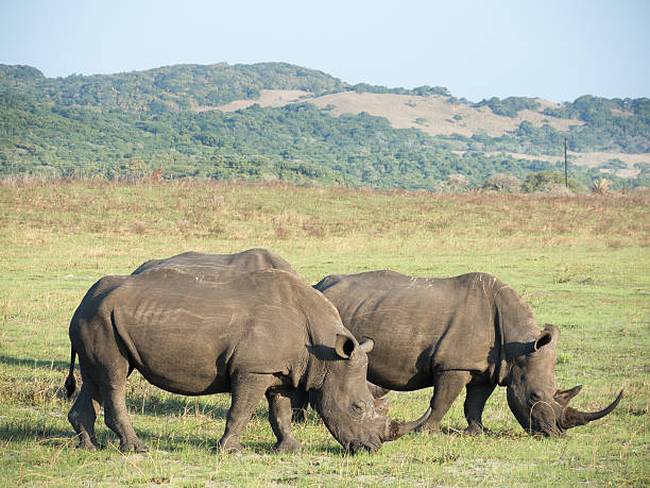 Helping the locals
Being a conscientious traveler no matter where you go is a value that all who claim to enjoy the bounties of the world should hold dear. Helping and supporting local communities is just a part of that. In South Africa, one of the local communities most in need is that of the black rhino. Places like the Phinda reserve, where you can take part in rhino conservation projects provide a small safe haven in a world that is dangerous for these beautiful beasts. However, they are not to be taken for granted. The volunteering side of the tourism industry plays a large role in keeping such projects going. Working in such proximity with these amazing creatures and taking part in assuring their survival is an easy way to spend the whole week.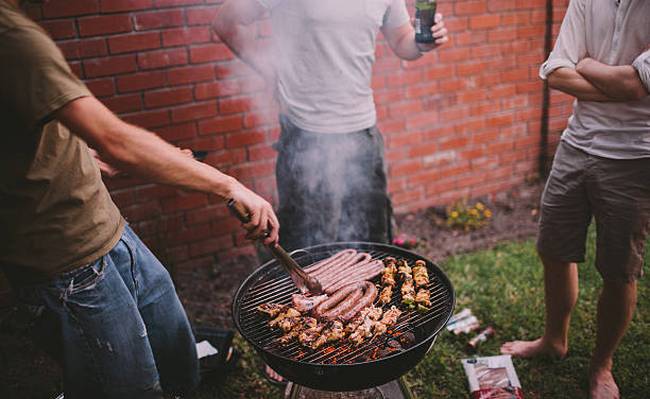 BBQ beyond belief
If you want to experience a more human side to local culture, then you cannot ignore the appeal of some genuine South African food. Braai is essentially barbeque, but not as you normally know it. From spicy boerewors and sosaties to braai rolls, they are absolutely packed with flavor. The whole country loves them, too, with braai hotspots all over the place.
A cruise to remember
There is no escaping the lure of nature when it comes to a trip to South Africa. The continent is the motherland of all humanity after all and one of the best ways to feel that connection to the past is to explore the very same rivers that might have been traveled along by our ancestors. Luxury river cruises in Africa are hard to beat and the Orange River is amongst one of the largest and most beautiful to explore. Then there are spots like the St Lucia Estuary where a chance encounter with a hippo is not a rare occurrence at all.
There are a hundred ways to experience South Africa and every individual's experience is bound to be unique to them. There are plenty more rivers, mountains, plains, and beaches to explore. There are no wrong answers.