When preparing the nursery for your baby, you want to find decor that is just right for your bundle of joy. One idea is to decorate with items that are customized with their name or monogram. Shopping websites such as Purple Pumpkin Gifts offer a variety of personalized baby room decor.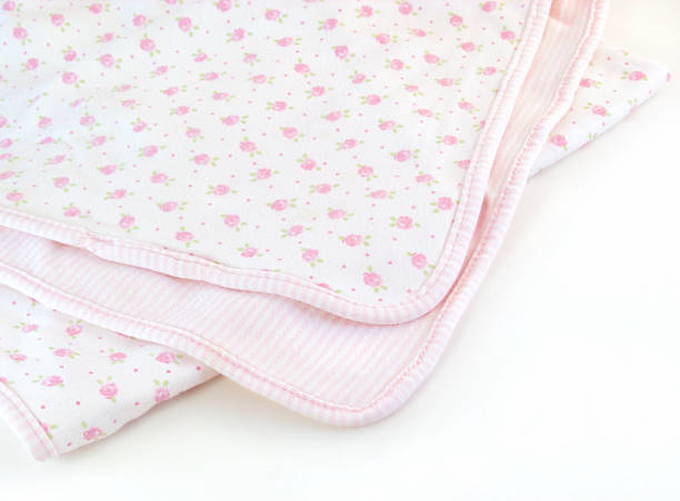 1. Baby Blankets
A baby blanket is something your little one can use as they grow older. You can have the center or corner of the blanket personalized with their first name. The blankets come in a variety of designs, from a Chevron pattern to a baseball graphic. It is easy to find a blanket that goes with the rest of their bedding.
2. Piggy Banks
A ceramic piggy bank is perfect for saving money for your baby, and personalizing it with their name creates a keepsake they will cherish forever. The hand painted piggy banks come in a variety of fun designs, such as a blue whale or polka dot pattern. Your child does not have to break the piggy bank open as they get older because each one features a rubber stopper underneath.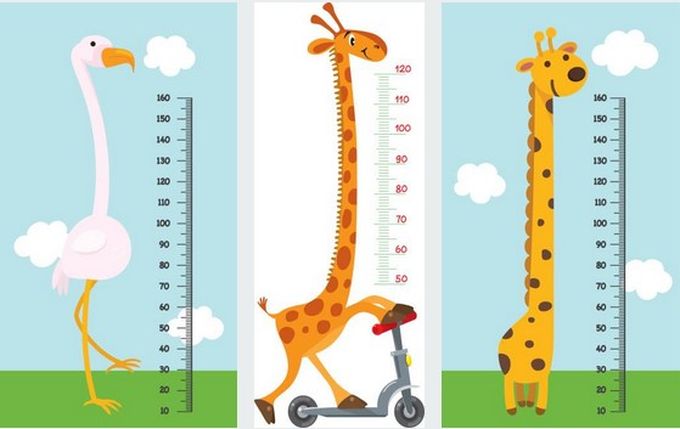 3. Growth Charts
Children love to see how tall they have grown, and they are sure to love measuring their height with a personalized growth chart. The growth charts feature a range of kid-friendly designs, such as flowers, airplanes and polka dots. You can add a personal touch by having the growth chart customized with their name and initials. Your little one is sure to appreciate this gift as they grow older.
4. Toy Storage
Your child needs a place to store their stuffed animals, building blocks and other toys. Add a functional but personal piece to their nursery with customized toy storage. The storage solutions include a wooden toy chest, plastic toy bin and round toy tub. Every piece can be customized with an adorable graphic and their name.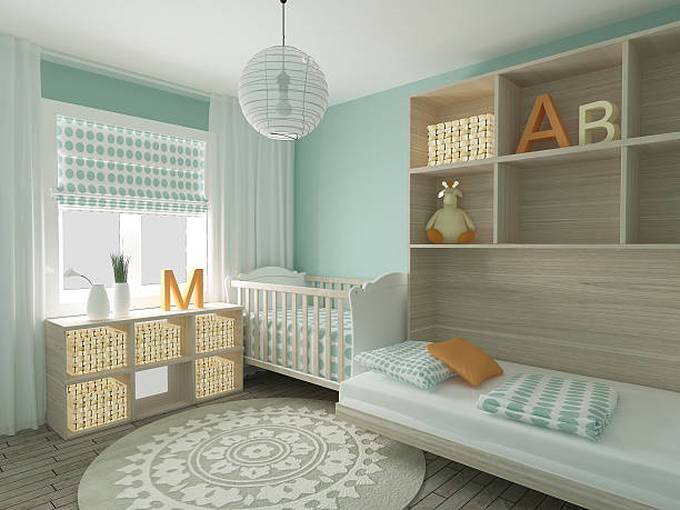 5. Names and Monograms
Decorate their nursery by hanging their name or monogram on the door or wall. Add their full name with layered or connected letters, or add their initials with single letters. The names and monograms come in a variety of fonts, colors and patterns to match the rest of the decor.
Adding a personal touch with customized decor is something you and your child can enjoy for years to come.