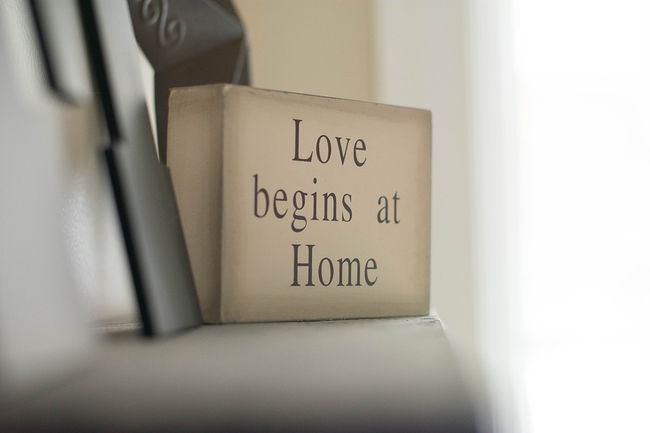 If you cannot be happy inside the comfort of your home, where can you?
When creating a home, it is very easy to get distracted by unimportant goals. In truth, though, your happiness is paramount. Frankly, the only way to guarantee success in this field is to get your priorities in order from the start. It can feel like a rather daunting prospect, but it does not need to be that way.
Follow these three simple tricks for success, and the smiles inside your property will be bigger than ever.
#1. Consider Your Needs
For a property to make you happy, it needs to feel like yours. Until you achieve this goal, it will continue to be a property rather than a home. One of the best ways to tick this box is to ensure that is built for purpose.
If you own a business or work from home, a sophisticated study should be one of the top items on your agenda. Meanwhile, those with health conditions may need to adapt their home accordingly. This could range from adding stair lifts to creating shower rooms. Either way, ensuring that the property is tailored to your needs is key.
Of course, you should always consider pastimes and hobbies too. After all, leisure aspects are just as important to your life. Still, practical decisions based around your family needs pivotal.
#2. Remove Worries
Building a home that allows you to complete your daily tasks is a great starting point. However, you'll never enjoy the property if it doesn't make you feel safe. As such, you must go the extra mile to overcome all potential dangers.
First, you should fight the threat of burglaries with ADT home security features. The emotional and financial repercussions of a break in can last a lifetime. Frankly, avoiding those situations altogether is essential.
In truth, though, you are just as likely to face problems caused by internal issues. Whether it's childproofing the property or spotting early signs of damp doesn't matter. Any upgrade that will enable you to relax at home is always worth making.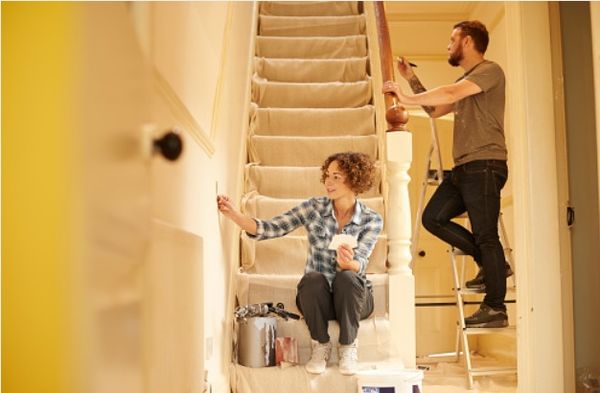 #3. Make the Space Work Harder For You
We all wish that we lived in 10-bed mansions with luxury features from wall to wall. While that might not be possible, you can have a telling impact by using the space in a better fashion.
If you're aiming for a happy atmosphere, choosing the right shades for the walls can make a world of difference. Embracing natural light and using strategically placed mirrors should bolster those perceptions. When combined with space-saving storage facilities, you simply cannot go wrong.
Other simply space-saving jobs include mounting TVs to walls and knocking down internal walls to go open plan. Combine this with decorative features that celebrate your family and passions in life. Essentially, you are aiming to design a home rather than a showroom. The sooner you appreciate this, the sooner you'll see positive results.