People often do not appreciate how important their vision is to them until something starts to go wrong. Unfortunately, as we get older, the chances of issues arising increases dramatically. Moreover, while there are no guaranteed ways to protect your vision completely throughout your lifetime, there are certain lifestyles and habit adjustments that you can make that can make a significant difference. Here are just a few ways to keep your eyes healthier for longer.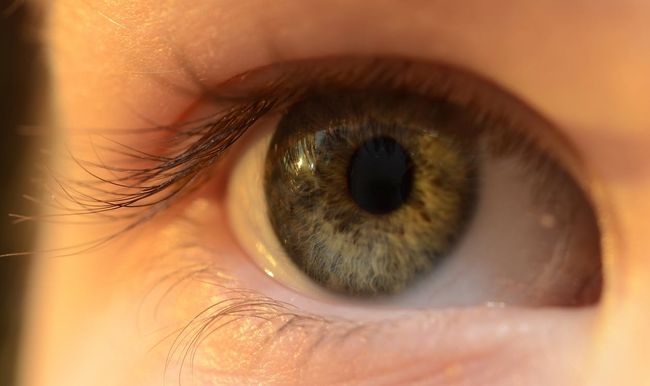 Keep Screens at a Distance
Firstly, it was just television screens. Then along came computers. Nowadays, you find yourself surrounded by screens everywhere you turn. The contrast and glare of screens can cause eyestrain, as well as other issues such as blurred vision, headaches, double vision and difficulty refocusing. Try to keep at least an arm's length away from your computer screen and at least 16 inches away from handheld screens to cut the risk of suffering from these issues.
Wear Sunglasses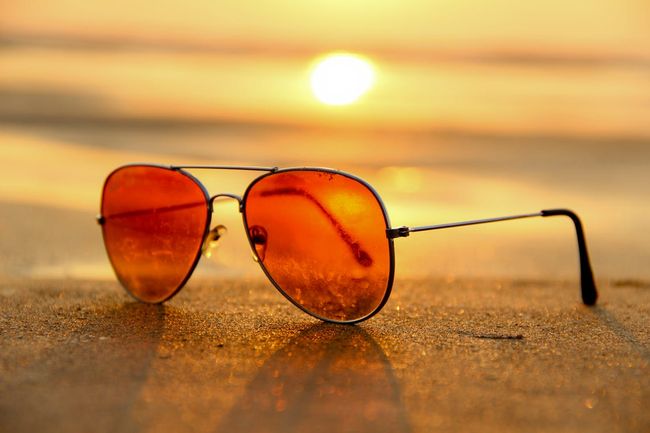 Exposure to a great deal of ultraviolet (UV) rays can cause an overall deterioration of vision and an increased risk of developing cataracts. Another potential issue is age-related macular degeneration (AMD). Experts recommend that you wear sunglasses that block out at least 99 percent of UVA and UVB radiation. If you spend a lot of time outdoors, these can really make all the difference.
Eat More Greens and Seafood
Omega-3 fatty acids that are found in seafood can decrease the risk of eye disease, as well as improving overall heart and brain health. The antioxidants in fish oils help to prevent free radical damage. While carrots have always been championed as the number one food to bolster your vision, leafy green vegetables such as broccoli, zucchini, peas, and Brussels sprouts could be the real eyesight heroes.
Have Regular Checkups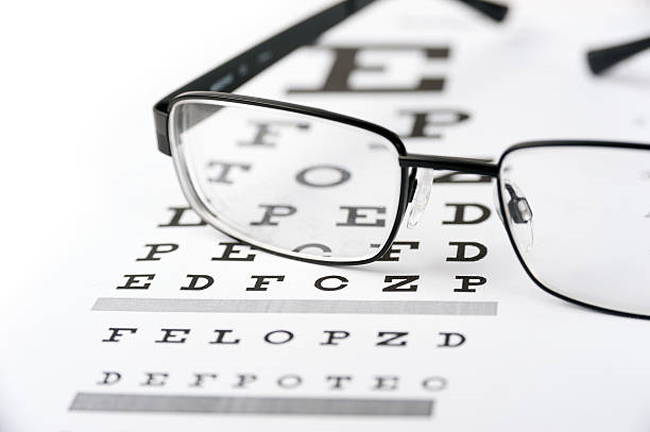 Even if you are lucky enough not to need some sort of corrective eyewear, having a checkup at least once every two years should be high up on your list of priorities. If you notice any changes in your vision, or start suffering from any symptoms like headaches, then you should certainly go as soon as possible. If you are considering having any corrective procedures done, consult with an expert and look at Lasik eye surgery in your state. A thorough eye exam can also be a very good barometer of your overall health.
Put Those Goggles On
It has been estimated that nearly half of eye injuries that happen every year occur in the home. If you are not sure whether you need goggles or not, it is much better to be safe than sorry. Many of us undertake all kinds of yard work and basic repairs without any kind of protection. Give yourself peace of mind by investing in a pair of goggles and actually using them.
None of these tips for protecting your eyesight is revolutionary, but they can really make all the difference in helping you to see better for longer.