We all know that the way we choose to decorate our homes is a deeply personal affair. Nowhere is it more clear how important decor is than when people come to buy a house. Often, people will choose whether or not to go ahead with a purchase based on the interior design choices of the current occupants.
With that said, it is important to choose an interior design that suits you. Ideally, the way your home looks should be an extension of your personality. Here are some ideas to do just that.
The Jet-Set Traveler
You are a person who loves to travel the world, tasting new foods and seeing new and amazing places. That is great – only your home does not say much about your adventurous spirit. It is still as dull and bland as the next person's is. Not to worry, you can do plenty.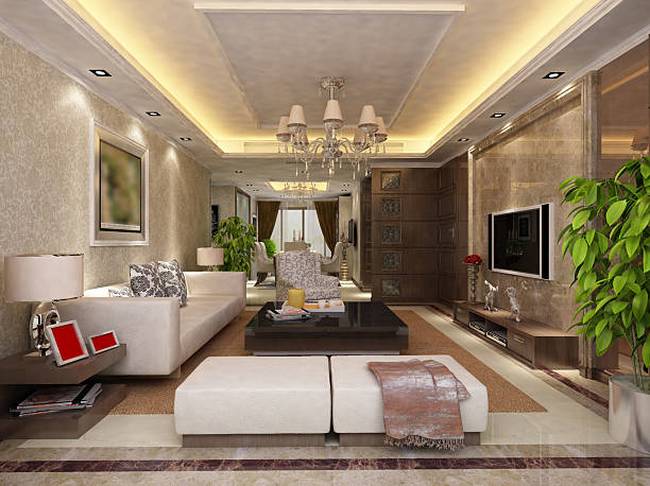 For starters, try including more eclectic treasures in your home – things that you have picked up while traveling that are interesting and unique. If you have traveled to South Asia, for instance, you could use Buddhist trinkets. On the other hand, if you have been to Australia, how about a surfboard or a boomerang on the wall?
The Romantic
What if you are a romantic? Somebody who cannot help but fall in love with all things pretty, shiny or polished perhaps? How can you make your home reflect your personality?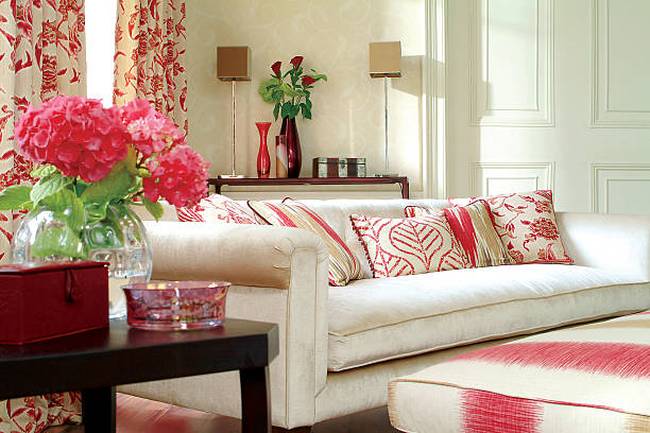 The first thing to do is to talk to interior painting contractors about neutral colors. You want the background to your rooms to be as inconspicuous as possible so that it acts as a blank canvas for your accessories.
Second, make sure that you put all your keepsakes on display, if only for nostalgia. Find objects that have emotional significance and show them off.
The Life of the Party
Some people are born extroverts. They are the life and soul of the party, and they are constantly hosting events. Nothing in their life is ever dull or boring, and they are constantly looking for ways to make their experiences deeper and more engaging.
If you have a colorful character, your home should reflect that. Things like bright pink sofas, block color paintings on the wall and dazzling lampshades are all great ways of saying, "I'm here, and I'm a party animal."
If you want to go further and show off your fun-loving, quirky side, try including unusual furniture in your interior design. These should be tongue-in-cheek pieces that you perhaps do not take too seriously, but you include anyway because you want to make a statement.
The Cultural Connoisseur
What about if you are a person who loves reading epic novels, listening to classical music and going to the theater? What should your home look like?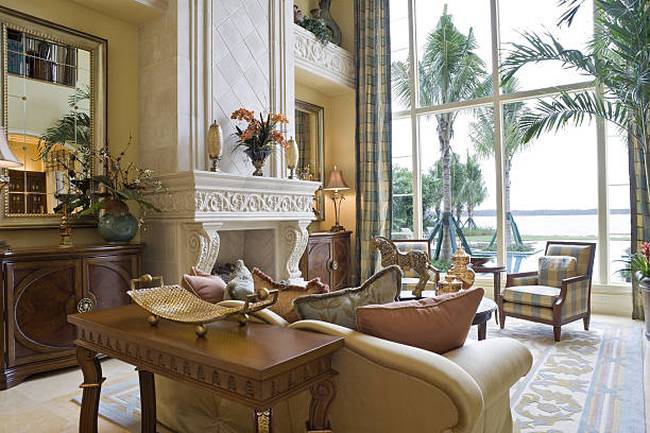 First, your home should reflect your discerning tastes. This means choosing classic designers pieces and focusing on classically inspired design choices. From this perspective, a regency look is a good option, with all of its marble and black wrought iron stair rails.
You might also want to splash out on luxe materials and high tech gadgets as well as chrome, just to make it clear that you are somebody who has impeccable taste.