When things go wrong in the home, there are times that you can fix it yourself, but more often than not, you will need to hire a contractor. It can be daunting inviting a stranger into your home and putting your trust in them. If anything goes wrong, you are going to have to live there. There are so many different contractors out there that it might seem impossible to know the good ones from the cowboys. However, there are some things to look out for that can give you an idea of whether a contractor will be professional or not. If you need a contractor, here are some tips to help you avoid falling prey to a cowboy builder.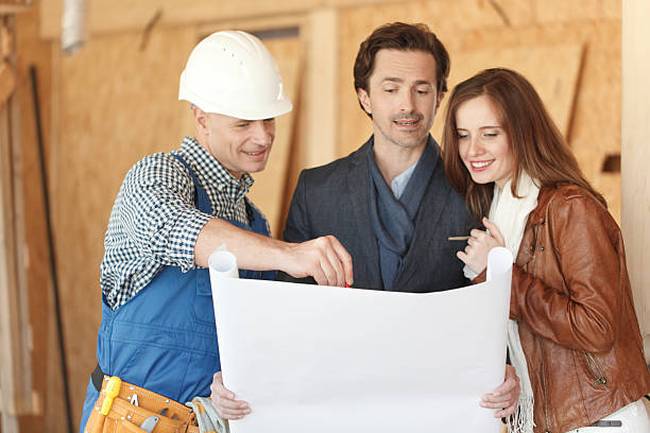 Stay Local
It is always a good idea to go with a contractor that has worked in the area before. That way, you can verify that they are a proper company because they will have sites nearby. If anything bad does happen, you can deal with it face to face, rather than trying to call an office halfway across the country and getting fobbed off with excuses. You will also be able to see firsthand examples of their work. Ask your neighbors if they have had work done, and who by. If you have some contractors fixing your roof for you, for example, you can go to nearby houses that they have done and see the quality of the work for yourself.
Ask Insurance Companies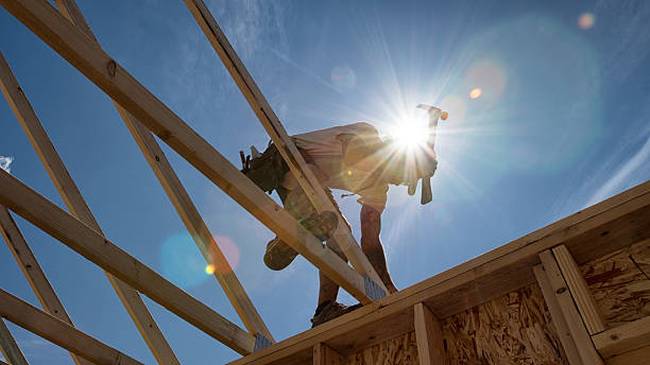 Insurance companies often have to foot the bill for work that is being carried out in the area, and so they will have a good list of reliable contractors. Even if you are paying for the work yourself, a good insurance company will be willing to give you some advice free of charge. If a contractor does bad work, the insurance companies will not work with them again, so you know that their advice can be trusted. They will also be looking to save money, so the contractors that they recommend will be ones that offer good service for a reasonable price.
Check Their Credentials
A good contractor will be eager to show off their previous work. Ask them for pictures, or even the contact details of old customers that have agreed to be a reference for them. If a contractor is unwilling to give this information, this should be a warning sign.
You should also check to see whether they are properly registered as a business.
Get Written Quotes
Once you have found a contractor that you think is reliable, you need to negotiate the price with them. After they have looked at the job, they will give you an outline of the price, broken down into materials and labor costs. Read this thoroughly and make sure that it includes all of the work you are asking them to do, and agree with them there and then, that this is the final price. Most contractors will not ask you to pay the labor costs upfront, so if they do, refuse. If you have already paid the full bill, then there is nothing stopping them from leaving and never coming back.
If you follow these steps, you can get your home repairs done without