Just because renting is a cheaper option than buying a home, it does not mean it is cheap. Many people who are concerned with the costs of their primary residence find it hard to sustain it. Meanwhile, others want to lower costs so they have more money to set aside for investments. Whatever your reasons, there are plenty of ways to make sure your bank balance is not being drained completely by rent.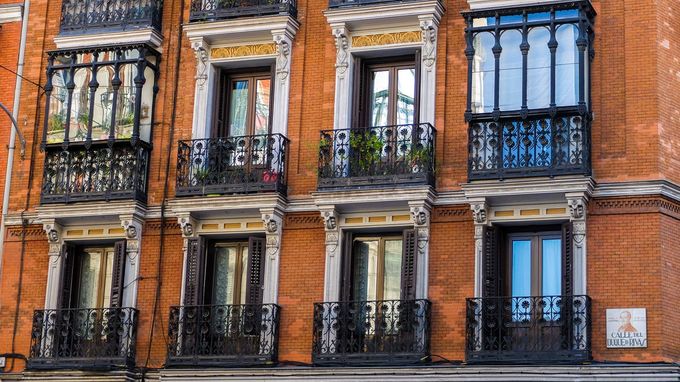 Know what you are paying for
You should never make a decision as big as signing a tenancy agreement without reading every single word of the contract. It might be a slog, but it is essential to know what you are going to have to pay beyond the rent figure. Sometimes, the rent is made up of extra charges and fees that you might not be willing to pay, too. Pet deposits, extra key fees, maintenance fees and more can be added on. Some landlords might be willing to forego some if you're willing to take more responsibility for them as a tenant. Similarly, always check if there are any additional fees in the contract for leaving your tenancy early.
Be open to more locations
Think about the living standards you want and seriously consider whether some compromises are worth having. There are some elements that might put you off to just think about them, but will they really impact your way of life? For instance, if you're open to looking at manufactured homes for rent and other alternatives, you could end up finding a home that fits your real living standards and costs much less. Just make sure you know what's entailed in renting them. For instance, with manufactured homes, renting both land and the home is the cheapest option rather than buying on and renting the other.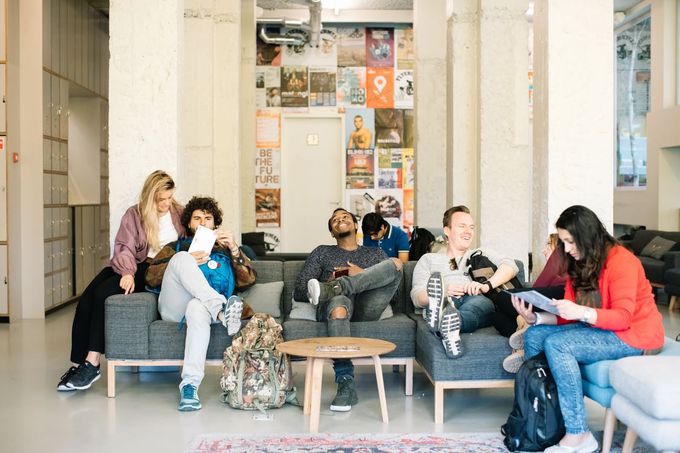 Find roommates
A home with more bedrooms is always going to cost less-per-room than renting a single bed apartment by yourself. Naturally, if you're paying for all those rooms that isn't the case. It's a good idea to get to know your roommates to some degree, but many roommate scouting sites allow you to find people in the exact same situation as you.
Talk to your landlord
Some landlords are going to be a lot more flexible on financial matters than you might think. For instance, if you're a long-term tenant, they might be open to negotiating rent prices because they would rather have someone dependable who they know will keep the property occupied for a long time. However, this also goes for when you think you might be in danger of being unable to afford certain things. If you're going to be late with rent, landlords would much rather you take the initiative to tell them rather than letting it come as a surprise. Similarly, if you've been reliable in the past, they might be more than willing to take credit rather than cash for some of the more impulsive charges.
Be willing to be more flexible with your standards, know your landlord, and always be ready to read the fine print on any contracts you sign. These simple steps can make rent much less of a burden on your finances.