Dying is not something most of us like to think about. Living in the here and now is much better than thinking about what life will be like after we cease to exist. However, when you have a family (especially kids), thinking about dying is something that must be done. If you were to die tomorrow, what would happen to your family? To your kids? Would they be safe, or would they be lost, facing many different dilemmas? Protecting your family is something that you need to start taking seriously.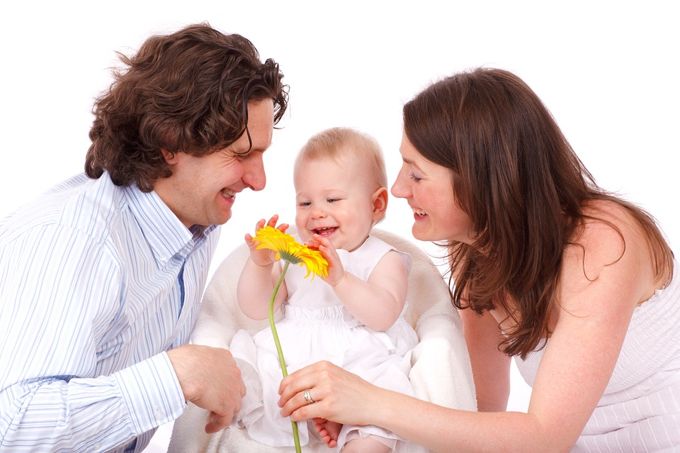 Life Insurance: Optional or A Necessity?
There have been debates over life insurance for some time. Is it an optional extra, or something that is necessary to protect your loved ones? If you have people who depend on you, the latter is your answer. Having a policy with a place like whole life insurance is one of the only ways you can be sure that your family will be safe after you are gone. Depending on the policy you have chosen, you may be able to pay for your own funeral costs, as well as ensure that your family have enough money to continue the quality of life that they have right now. Not having you with them would be stressful and upsetting enough, without having to find the funds for a funeral and to stay alive themselves.
Making a Will
Making a will is also an important step to take when you have kids. This will be one of the most important things you ever do to ensure your child is cared for properly should something happen to you. Nobody knows what's right around the corner and by making a will you can ensure you have peace of mind.
Without a will, you could very well leave your family in an unexpected financial mess. A will is also about figuring out whom you would like to take care of your children should something happen to you. It is also a good idea to include your partner, even if you are not married. Unfortunately, the law does not often recognize unmarried couples, and your partner could be forced to move out of the family home, and be put in a very upsetting situation. Some people choose not to get married, and that is a personal choice, but you should remember to include your partner in your will to ensure everything goes as smoothly as possible.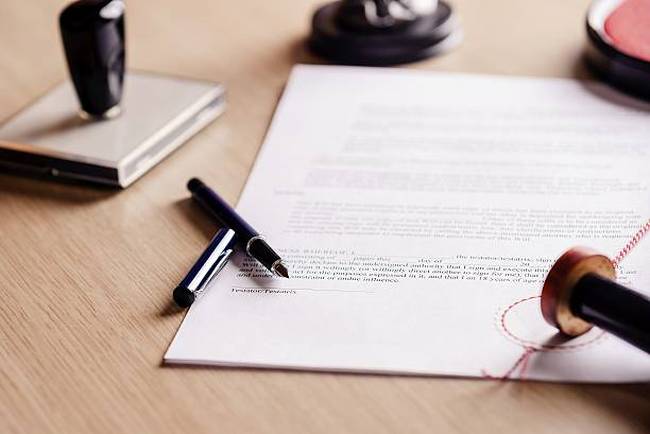 There are a few options to bear in mind when you want to draw up a will. You can create one yourself, hire a solicitor, or use a will-writing service. Make sure you explore the pros and cons of each option so you can figure out the right thing for you to do.
There are a few more things to consider and bear in mind, such as having an estate plan, long-term care insurance, and taking inventory of your assets. It is also a good idea to discuss your plan with those that matter so that there is no confusion once you have gone.
Thinking about all of this now is one of the best ways to protect your family!