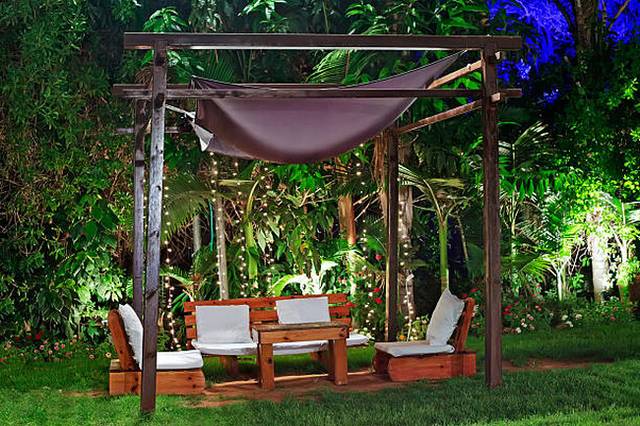 'Oh, mom' is what we typically hear when we ask the kids to come inside when it is getting late. After all, we do not want them to stay outside when nighttime hits. For one thing, they cannot see where they are going in the pitch black. In addition, we do not want them to be bitten or get frostbite while being outside. However, your garden can actually be great to use at night. Moreover, the problems we just discussed can easily be solved in a few easy steps. In fact, here are some ways you can ensure your family can use the garden at night.
Invest in a chimenea or fire pit to keep the kids warm
Even if it is a warm day, the weather might cool during the evening. Then it is more likely that your little one might pick up a bug if they are outside at nighttime. Therefore, to ensure they can stay outside, you need to ensure there is plenty of heat. One thing that would be useful would be a chimenea. You and the kids can sit around it and warm yourself when the weather turns cold; you could even get some marshmallows to roast! Alternatively, you might want to opt for a fire pit instead, which is also great for warming your family while providing some light too. Just make sure you get a cover so that the kids do not end up burning themselves by accident!
Light up the garden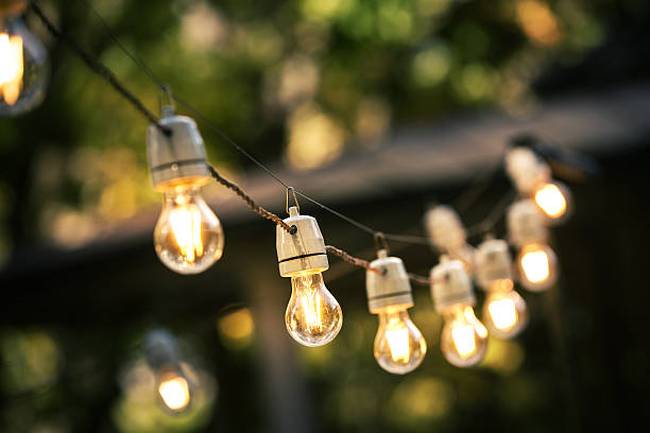 To ensure your family can stay out until late, you need to get some lights for the yard. After all, you do not want the kids to end up being injured as they cannot see where they are going when they are playing out at night. Therefore, head to the shops and look online to find some great lights. You might want to opt for some decking lights that are great for lighting up the garden. Moreover, they are an attractive feature that will look gorgeous when you have garden parties. In addition, they are powered by solar so you will not have to spend a fortune to run them. Alternatively, you could always opt for fairy lights if you want something beautiful and practical.
Buy some anti-bug candles and mosquito repellent plants
It's always a worry at night about bugs. After all, as soon as nighttime occurs, and you have light in your yard, the mosquitos can make an appearance. You could end up with a family complaining of itches after being out in the yard until late. However, there are some ways you can stop them to make the yard perfect for the night. For one thing, you could get some anti-bug candles. Not only will this create light, but also if you go for a strong aroma like citronella essential oil, it will keep them away. In fact, you can read this article for some tips making your own. In addition, you should opt for some mosquito repellent plants that will stop them visiting your garden. Lavender and basil are just two plants that will keep them far away!
And maybe not for the kids, but a hot tub would be perfect to make the garden perfect at night for you and your other half!