You have been aching for this day to arrive for months. You have not slept for the past week due to a combination of stress, excitement, mild panic and fear. You are eager to get into your new home, but you are worried that moving day might stress you out to the point of a nervous breakdown. It does not have to be this way. By following these handy tips, you can ensure that your moving day is a stress-free twenty-four hours. The only thing you will need to worry about is saying a sad farewell to your old house and a cheerful hello to your new property.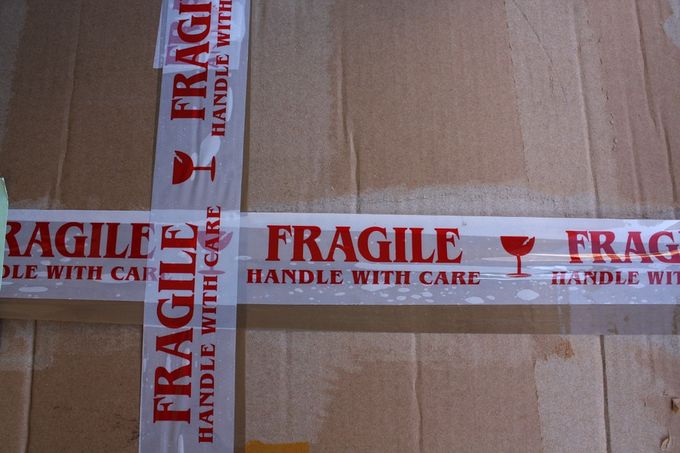 1. Organizing
There are wealth of things that need to be planned and organized before picking up the keys to your next home. Before you do anything, make a list. The best type is the old school pen and paper list. Write everything down that you want to achieve, no matter how small, prior to moving day. Organize a mail redirection. Even if you think you have changed every single address, there will be something that you have forgotten like your precious mutt's pet insurance or telling that aunty that you only see once in a blue moon that you were moving.
As well as focusing on tying up loose ends at your old house, consider a jaunt to your new area. You will need to sign up to the doctors, find a new school for the kids and investigate where you will be picking up your groceries. Looking into this now will save a lot of effort in the weeks after you have moved into your new pad.
If you are selling your property and new owners will be moving in, make sure you leave instruction manuals for appliances and the boiler with them. Give your home a good clean and make sure you remove all of your belongings.
2. Packing
To implement the perfect stress-free moving day, you could employ the services of a professional packing service. Yes, they do exist. However, for some this may add to the stress, witnessing strangers come into your home and pack up your life before your very eyes. Get some double walled boxes and begin packing room by room. Label the boxes clearly and do not overpack each one so that it is super heavy. Try to get everything in a box. It makes it easier come moving day to pack up the truck quicker and means less potential loose items to be damaged. Mirrors, televisions and pictures can be hard to box up so ensure they are well cushioned with plenty of protective bubble wrap and tape.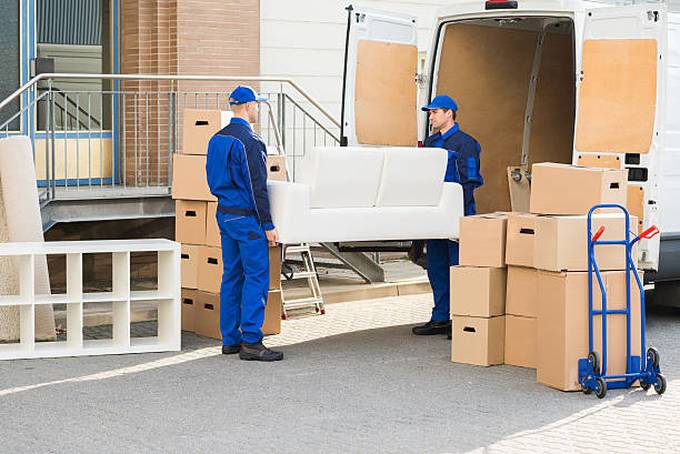 3. Get the Pros On Board
When you are moving, it is a good idea to secure the services of a removals company. Ask neighbors and friends to see if there is anyone that they may recommend. Word of mouth is the best form of review you can get. Shop around and look at a range of companies. If you check out a company like Chess Moving, you can utilize their online calculator for a quote. If you would prefer, you could always get them to pop over to your home to give you a more accurate bespoke quote for their removals service.
Do not forget the importance of your lawyer on moving day. The chances are that they will be releasing the funds to your seller so call them every hour to get real time updates on how the completion of your house purchase is progressing. As soon as you get the go ahead, you will be able to pick up the keys and get moving.
4. The Day Itself
On moving day, there are few extra little things that you can do to ease your stress. Make sure you have a box that you will take with you in your car that contains your kettle, coffee or tea bags, some biscuits and all of your paperwork. This way, you know that when you finally say goodbye to the removal people, you can rip open the box, put on the kettle, order a take-out and relax.
If you have labeled up each box accurately, the removal people should be able to find their way around your new home and place the boxes where they should be straight away. This saves you lugging them around from room to room once the removal people have gone. Make sure you are always on hand, just in case the removal people need to ask you a question. You don't want them guessing that they should put the grand piano in the dining room only to then have to shift it into the conservatory.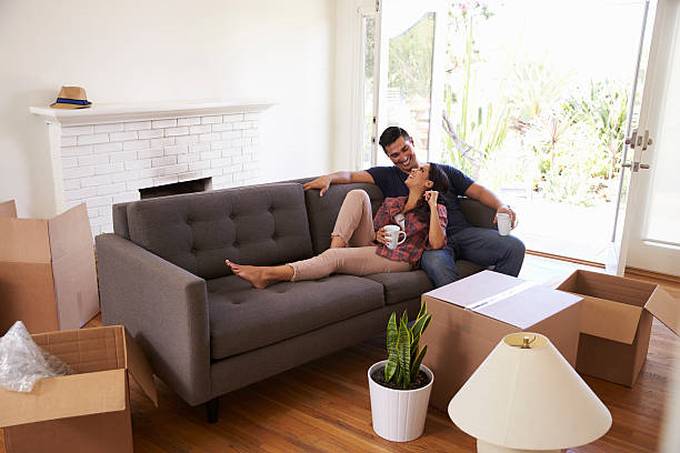 Moving into your new home should be full of anticipation, excitement and a lot of fun. By following this simple advice, you should be relishing all the enjoyment that a stress-free moving day brings.