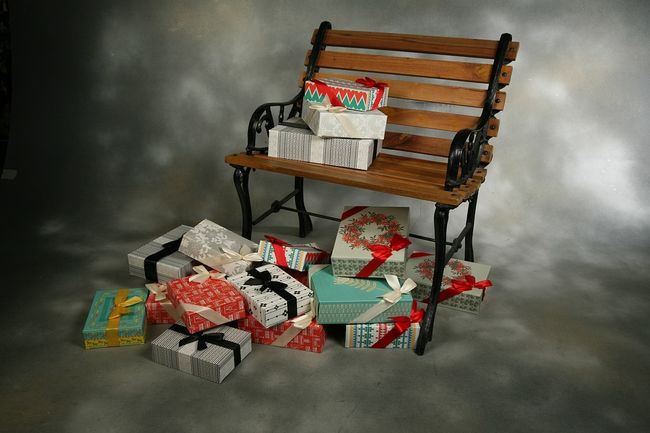 Christmas may not be around the corner, but it is still holiday season. Next week it is Halloween, after than Thanksgiving, and then the big daddy that is Christmas Day. All this means it is time to get into gift hunting mode now. Then, you can finally stop running the last minute dash and treat it like a long distance race. Only, finding the perfect gift is not easy regardless of time. If you want to discover the ultimate present for a special someone, you need to learn tricks of the trade.
These are the tips that make up the art of gift giving. Enjoy and good luck.
Make a List
Santa Claus does not have a monopoly on lists. Sure, he is synonymous with them but only because he has so much to remember! Unless a person tells you what they want, you have to delve deeper. With a list, that is entirely possible. The key is to write down anything which they have in interest in or which links to their personality. Do they like cars? A day driving Ferraris and Porsches around a track should make for good fun. Write down as many things as you can so that there is a broader range from which to choose.
Back To the Future
Everyone has hobbies and interests which are no longer a part of their life. However, this does not mean the person is done with it altogether. All it says is that they do not have the time or have fallen out of love. Well, a simple gift may encourage them to find the time or fall back in love all over again. Aww, how sweet. So, rack your brains and think about their previous interests. Maybe they wanted to get fit but gave up after a while. Alternatively, perhaps they wanted to learn an instrument. Remember that you do not need a DeLorean to go back to the future.
Be Different
Most people are scared of giving unique gifts because those are hit or miss. It is true, but there are times when you will not have many options. Trying to find gifts for the man who has everything is a soul-destroying task. As soon as you think of something appropriate, you have to cross it off the list. At least with a creative and original present, they will not be able to say they own it already. Yes, there is a chance they may not like the gift. However, that is why you keep the receipt and let them return it for something different.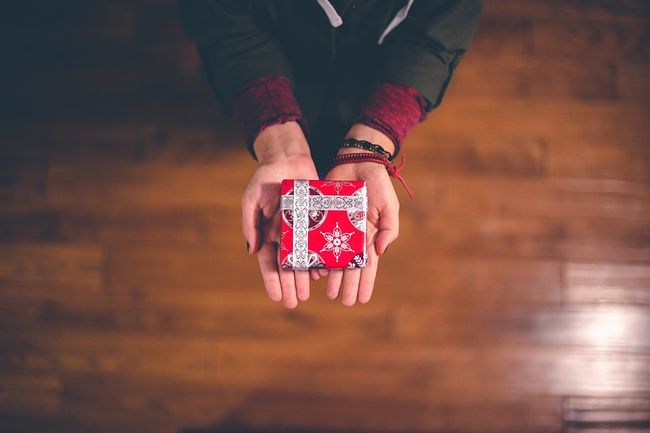 Stalk Them
Do not take this seriously and get yourself a restraining order! Nowadays, "stalk" is a playful term for researching people on the internet. Thanks to social media, it is a lot easier to glean information at a click of a button, so, why don't you use it to your advantage? Everything they post is public, and they do all the hard work. Okay, they may not say they want a specific item, but their posts and pictures will tell a story.
Ultimately, finding gifts is about research, creativity and perseverance. Oh, and a little bit of luck!