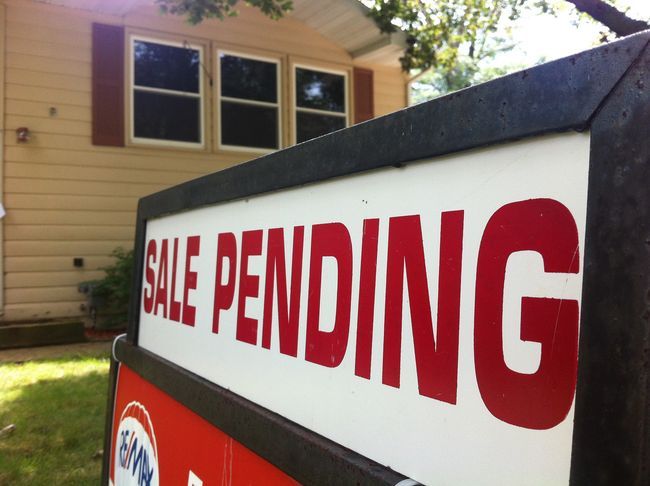 Whether you are planning to sell your home in the immediate future, or are merely planning just in case, there are plenty of modifications that you can make to your home in order to add significant value to your property. We live in times of a tough housing market and you really do need to put the extra effort in when it comes to making your home stand out above the rest in your local area. Here are few things to consider when fixing up your home for the market.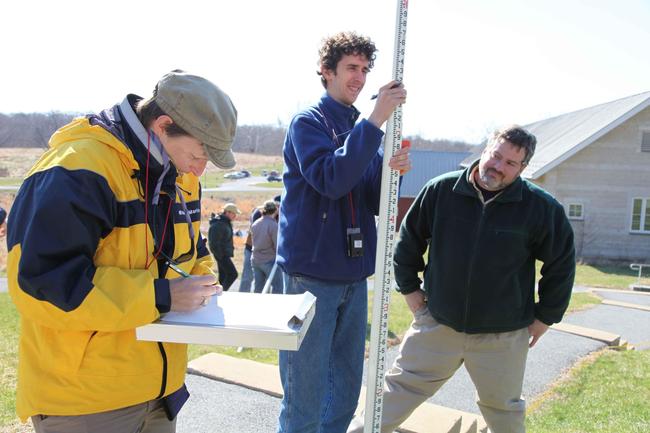 Calling in the Professionals
Most of us have enough responsibilities in our lives that around work, schooling, childcare and our social lives, we do not have all that much time left to spend on home maintenance and home improvements. If you have a hectic schedule as it is, it may be best to call in experts to fix your home up for you. Flipping Houses 101 specializes in renovating properties, specifically to add market value. When it comes down to it, they will know what is best for your home. Having renovated numerous properties for resale, professionals will know what they are talking about and will have already tried and tested all available methods of home improvement. Isn't it better to make life a little easier for yourself?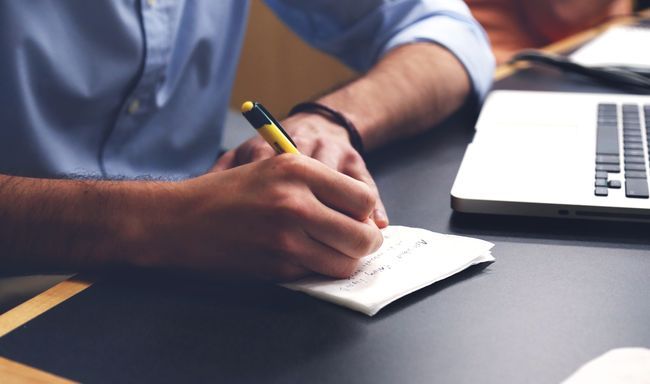 DIY
If you have a little more time on your hands, you might like to plan your home renovations yourself. There are numerous ways to increase property value, and you can get creative with some of your own ideas.
Loft Conversions
If you live in an inner city where rooms are scarce, a loft conversion can raise the overall cost of your property significantly. Perhaps even up to 21%. The extra room will be massively attractive to potential buyers, whether they are planning on living in the home themselves or renting the property. If your loft is suitable, renovation can be relatively quick and inexpensive. The overall result will be worth every penny of your money and second of your time.
Extensions
Extensions are great additions to homes that are being advertised to families. The extra space could be used to entertain guests without having them in the confines of their intimate family home and is especially great for the summer months when doors can be left open for kids to roam in and out freely. So if you have a large outdoor space, put some of it to good use with a conservatory.
Extra Bathrooms
If you have a large cupboard or small spare room in your home, see whether it can be can be converted into a bathroom. Every home benefits from this regarding convenience and having a bathroom both upstairs and downstairs is extremely attractive to buyers, as larger families and impatient workers want extra space to get cleaned up and ready in the mornings. Whether there is just room for an extra toilet or there is space for a complete shower set-up, call in a qualified plumber to take care of the work and make the most of the space you have.