Could your desk help you keep fit? Can your choice of chair stop your six-pack from turning into a keg? It might sound too good to be true, but your choice of furniture really can have a dramatic impact on your overall health.
Here are just a few example of how you can furnish your way to good health:
Ergonomic Office Chairs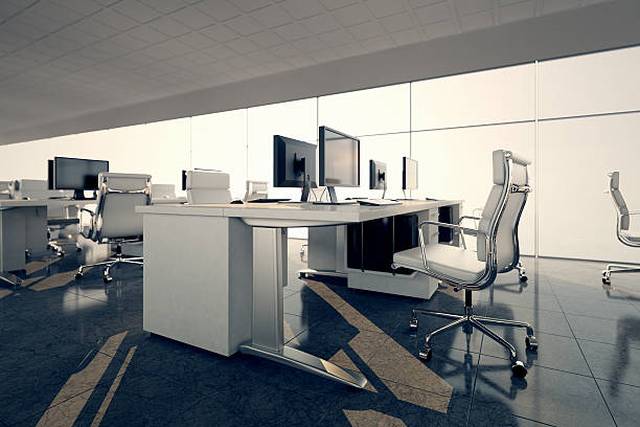 If you spend a lot of time sitting at a desk as part of your work, you are at a high risk of developing back and neck problems at some stage during your career. Luckily, if you can find a good ergonomic chair, which can be adjusted to fit your height, and which offers more support to your body, chances are you will experience few if any problems at all.
Balance Ball Chairs
If just preventing injury is not enough for you, and you want to get fit actively while you sit at your desk, you might want to consider a balance ball chair. It might look like a rather strange contraption, but a balance ball chair, which is basically a big exercise ball like the one's you'll find at the gym, combined with the legs and back of an ergonomically designed chair, will force you to engage your core to keep your balance, thus helping to keep you in good shape.
Stand to Attention
Whether you work in an office or spend a lot of time sitting at your kitchen table constructing, you might want to consider switching your current furniture for a standing desk. The more time you spend standing, the more calories you will burn and the less chance you will have of developing back problems. They take a bit of time getting used to, but since long periods of standing have been found to help prevent overweight and obesity, back problems, posture issues and even prolong life, investing in s standing desk, or persuading your boss to let you have one, might be one of the best things you ever do for your health!
See the Full Spectrum
Installing every light in your home or office with a full-spectrum bulb will of wonders for your eyes by ensuring a glare-free environment, which will take the strain off your worn out peepers. As a bonus, you'll also be able to see colors more clearly. Some studies even suggest that people who work in environments with full-spectrum lighting are happier and more motivated than those who do not, which means that businesses who adopt them could see their productivity soar!
Buy an Infused Bed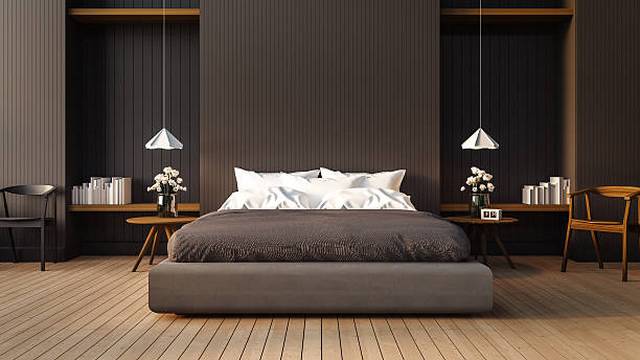 It might sound strange but find an infused mattress is a game-changer. You can find out more about zinus mattress here. Infused with green tea and charcoal, this mattress is anti-allergen, fresh and supportive, which means that it is able to tackle many of the common causes of poor sleep.
Upholster Your Headboard
If you find it difficult to sleep, not because of the quality of your bed, but because your environment is too noisy, choosing a headboard that is padded and upholstered, combined with thicker curtains, will go a long way to muffling annoying sounds and helping you to drift off into dream world with more ease.
These tips won't cure a cold or prevent you from catching the flu, but they will give your health a boost, so incorporate as many as you can into your home and place of work to start feeling better now.