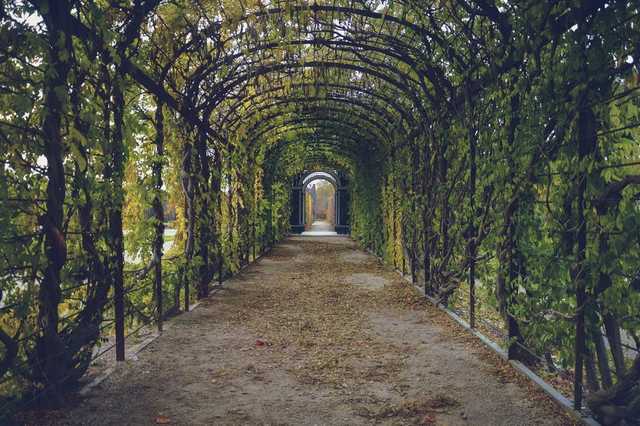 Gardens should be a beautiful outdoor addition to your already-homely house. For many people, however, the interior design of their property transfixes them, and the outdoor world can easily become neglected. Perhaps you do not realize it, but that garden sitting outside your kitchen window has more of an effect on the feel and aesthetic of your home as a whole than you might realize. If you want to give your garden a new face and see the effects it has on your overall house, then here are some tips for turning your garden into an aesthetically pleasing extension to your home.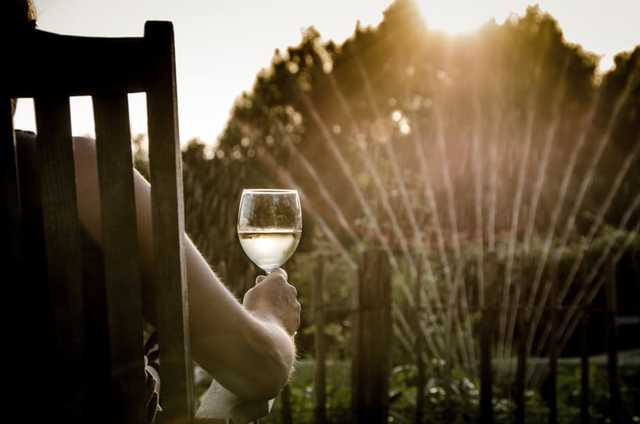 The furniture
The moment a garden transforms from a patch of grass to an extension of your beautiful home is when you start treating it like a limitless outdoor room. You have to allow yourself some creature comforts, whilst obviously not impeding the natural beauty of this outdoor space. You need some comfortable seating out there, and I'm talking about more than just a few chairs and a table; get some comfy loungers with soft cushions in that outdoor space. Neither you nor your guests want to sit on a stiff wooden chair in the great outdoors. Allow yourself some luxuries, and do not skimp on 'the relax factor'.
Entertainment
Every fun garden needs a bit of entertainment value if you want to capture some of the fun and relaxation of your indoor lifestyle and transport it to the world external to your house. You could get the latest version of ShowBox for iPhone and iPad and enjoy your favorite films and TV shows outdoors with nothing more than your phone. Dragging the entire TV set outside might be a little bit of a hassle every time you want to relax and unwind in your garden because I, personally, cannot think of anything less relaxing than tearing up the amenities of your living room every time you go into the garden.
There are unique and innovative ways to enjoy some of your homely comforts in the back garden, but it is all about getting a little creative and thinking of ways around hurdles. This can be an extension to your house, but you can achieve that in ways which suit the outdoor space you have.
Picture Source
Reinvent your rubbish
Maybe you do not have enough funds to renovate your back garden entirely into a second home, but that is okay. Nobody should really be spending their entire life savings on such a project because it does not have to cost that much. If you are very creative about the whole process, it could cost you next to nothing. You could be using your junk and worn-out items from around the house to add a bit of character to your outdoor space.
A few potted plants in old tires or ladles screwed to the wall to support flower baskets could add a unique and beautiful element to your garden – the combination of nature and man-made rubbish (or "vintage" items, depending on how you spin it). You will be decluttering your house too, so this will get two birds with one stone.