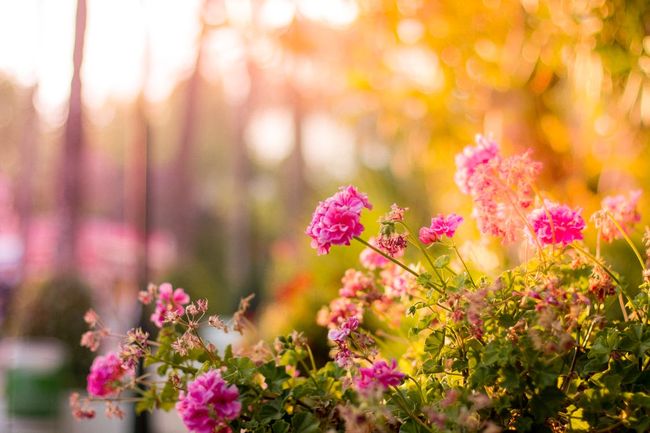 At first, we were glad to see the start of spring. After a long, bleak winter, we always are. However, as spring starts to pass us by and we are edging closer to summer, there is nothing quite like the excitement of the warmer months coming our way. When it comes to your home, you can often look forwards to getting things ready for dining out in the garden, and generally spend much more time outside. Nevertheless, sometimes, the summer hits and you feel like you are not ready. With only a few weeks left to go, look at these top tips for getting your garden summer ready.
Have a Spruce
First, you are going to want to get outside and assess the work that needs doing, if you have not already. The exterior of your home can be just as important as the interior when you are trying to portray a certain image. Therefore, whether you need to have a general tidy up, wash down the patio area, floors, and driveway, or even paint the exterior of your home, you are going to want to get to work with that first.
Plant Pretty Flowers
Next up, you probably want to make sure your garden is looking as glorious as it can. One of the ways you can do this aside from having a tidy up is to plant new flowers. At this point, you would have missed your chance to get some seedlings in, but you can always head to the garden center and plan some pre-grown flowers instead. Whether you opt for a classic rose bush or pretty hydrangea, flowers can really brighten up the look of your outside space.
Sort Your Dining Area
Next, you are going to want to think about your dining area. If you are planning to eat al fresco a lot this summer, you are going to want to make sure that you have a set area to cook and eat in, as well as the furniture and equipment to make it happen. If you already having a dining set, now is the time to get it out of storage, clean it up and maybe give it a new lease of life if it is looking tired. Alternatively, you could invest in a brand new set. Then, you also need to clean up your grill or look into new options that can cater for your cooking requirements.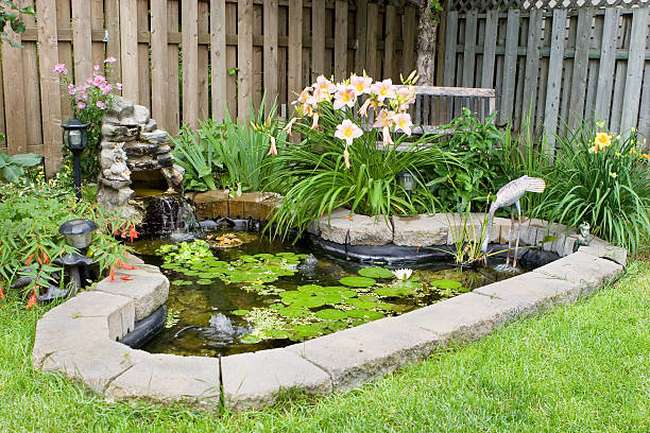 Add a Water Feature
If you feel like your garden is lacking in a bit of life, it might be a nice idea to add a beautiful water feature that the entire family can enjoy. You might think a little display could work well, but there is nothing quite like adding a pond to your garden for a tranquil feel. Look at different designs; consider koi fish prices and even the kinds of vegetation you could keep too. It will quickly become a part of the garden you all can enjoy.
Cover off the Kids
Finally, you might want to think about creating an area for your kids to enjoy. Along with their own vegetable patch and something like a swing or slide, you can find some really fun and quirky garden ideas that are suitable for kids to enjoy and play with. Then, your garden really will have areas that everyone can feel at home in.