Did you know that gardens are largely underappreciated as part of a home? Gardens take a lot of work and a lot of maintenance to keep them looking beautiful. It is not a secret that we are short for time these days and honestly, the garden is at the bottom of the priority list for most people. We spend our time daydreaming about having a private outdoor space, but then we do not appreciate what we have!
Thankfully, if you have a garden you are not using, you have the chance to get it looking gorgeous in time for the summer months. A gorgeous garden is not just about the lawn or the border of tulips, it is about what is in the garden itself. So, how can you make your garden beautiful in time for the summer, so you can truly enjoy every aspect of your home?
Plant
Okay, so it is not all about the lawn or the tulips, but it does play a big part. If you are envisioning your garden as a lush, green space dotted with color from the many flowers, then you can have that. Yes, it takes some hard work and effort, but you can create a green garden full of fragrant plants. If you do not have the time to do it yourself, you can hire in the professionals, or simply go for artificial grass like this. Low maintenance but still with that green glow!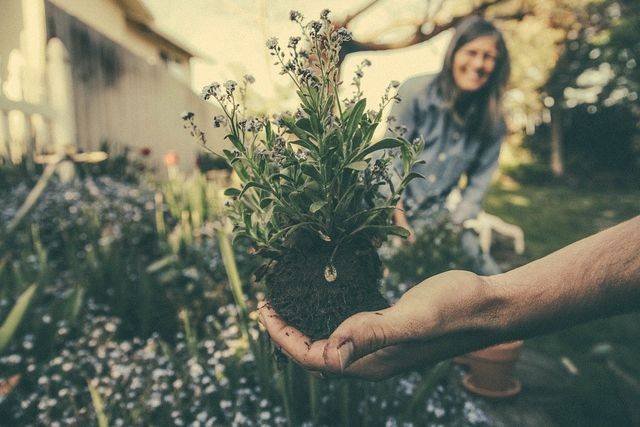 Furnish
Gardens are amazing places to lounge in with a good book, especially as the weather warms up. They are good for entertaining guests and when the little ones are playing outside, you will need somewhere to relax. Buying a furniture suite for the garden is just good shopping practice. Being able to lounge in the garden on luxury Bramblecrest furniture with the barbecue going and a cold drink in hand is just one of the many reasons you should get your garden up to scratch.
Decorate
Garden accessories like mirrors and solar lights are severely undervalued. When those long summer nights draw in, you can still relax in the garden and enjoy the fairy lights you placed along the fences and bushes. The mirrors in the garden can give your outdoor area the illusion of space, and reflect even more color. Decorating the fence does not just have to mean painting it a boring brown or varnishing it, either. You can go for bright, rainbow colors and add in trinkets like gnomes and ornaments to make it look cheerful.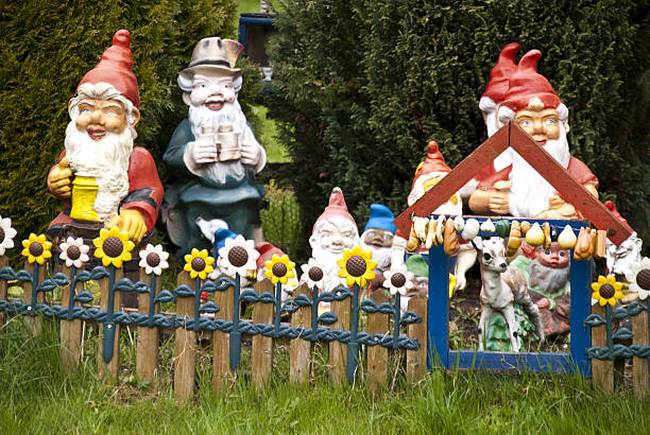 Maintenance
Once you have filled your garden with decorative items and gorgeous furniture, you need to maintain it. Clean them down with pressure washers and hoover the artificial grass (no, seriously). There is something magical in a clean and well-presented garden, so prune where you need to and practice good garden maintenance.
Your garden can be a gorgeous space for the whole family. With a little hard work and a lot of savvy shopping, you will be on your way to a special space for those summer siestas.