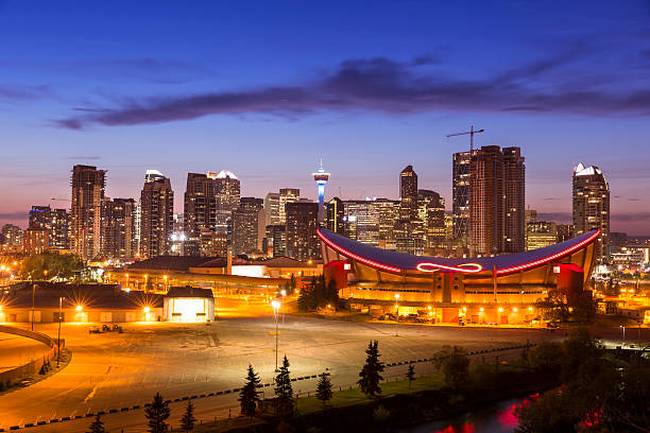 If you are looking for an interesting city to visit this year, you should check out the lovely city of Calgary in the Alberta area of Canada. Perhaps, not as well-known as Toronto or Montreal, Calgary is a lively city where there is always something going on. From the must-see Calgary stampede to the impressive Rocky Mountains, there is always an adventure to be had in and around the city.
If you want to ensure you have a whale of a time in Calgary, make sure you do as many of these things as possible:
Get a Visa
First, when planning a trip to Canada from overseas, you will need to apply for an electronic visa, so that you can get into the country when you touch down. If you do not know how the Canadian system works, you can find out more here, and you should do this before you book your flights, etc., to ensure you are not disappointed.
Visit the Calgary Stampede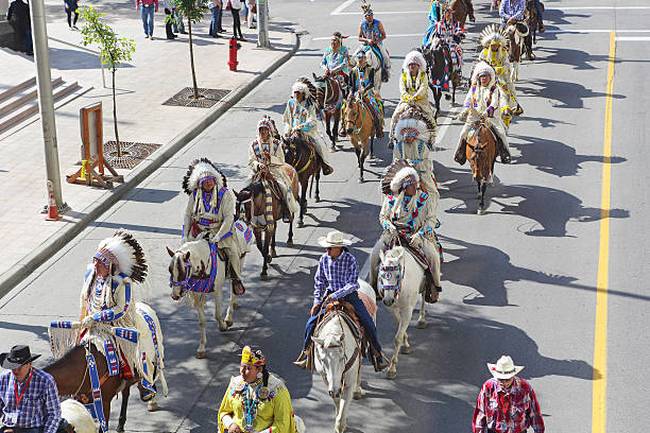 If you can, you should make an effort to time your trip to Calgary, so it coincides with the famous Calgary Stampede. Held in July, this event sees the local population don their finest cowboy outfits for rodeos, wagon races, and other Wild West-themed events, along with a fair and many fine Canadian foods, showing the tourists exactly why Calgary is known as a Cowboy town.
Ride the Rails through the Rocky Mountains
You simply cannot go to Calgary without taking a trip on the Rocky Mountaineer –a privately owned train that travels through the heart of the Rocky Mountains. You will see spectacular views of the snow-capped peaks, the surrounding landscapes, and if you are lucky, the native wildlife, which includes bears, moose, and wolves.
Go Whale Watching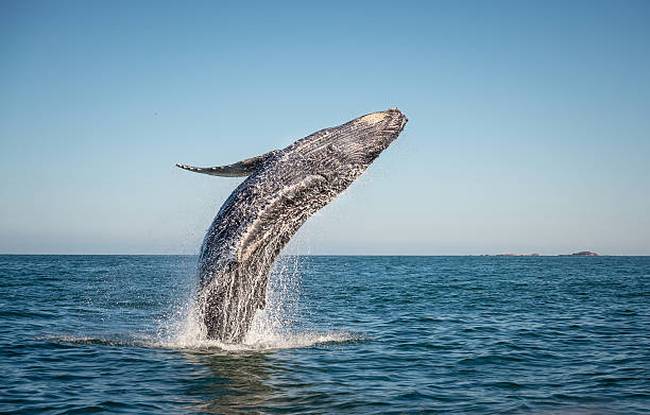 It goes without saying that the best way to have a whale of a time when you travel to Calgary is by actually doing some whale watching. Canada has the biggest coastline in the world, which means wherever you are, you are never far from a fun-filled boat tour, where you can see orcas, killer whales and dolphins all doing their thing.
Visit Heritage Park
Calgary's Heritage Park is a pioneer-era village that has been lovingly reconstructed with period buildings. On-site, you will find a number of lively interpreters dressed in full pioneer costume, who will give you a guided tour of the park. There is also an old steam train, which is a fun way to get around the park, a vintage automobile museum, and a nearby reservoir where you can try your hand at one of Canada's favorite activities – kayaking.
Explore Downtown Calgary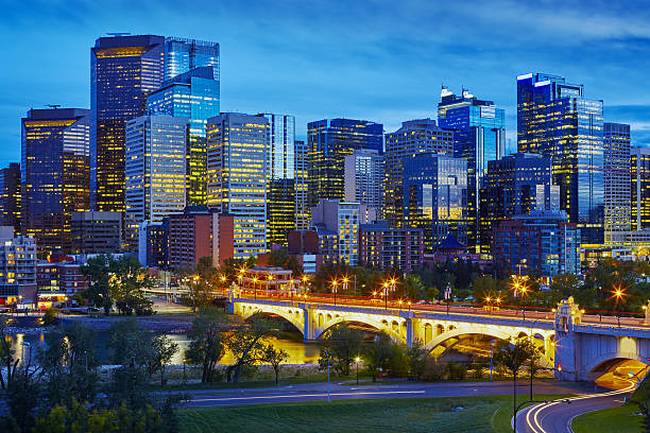 Of course, while you are in Calgary, you should also take the time to explore the downtown Calgary, and specifically Prince's Island Park, which is located in the middle of the Bow River on its own island. The park and its neighbor the Eau Claire market are great for eating, drinking, seeing concerts and soaking up the Canadian atmosphere.
If you do all of the above, you are sure to have a great time in Calgary, but you should only use these suggestions as a springboard because there are literally hundreds more fun things to do in the city!