When you become a parent, you often look back at your old life and marvel at how selfish the old you were. Of course, this was not necessarily a bad thing – when you are single, and without any children of your own, it is a time for you to enjoy being selfish, and being able to do whatever you want to do! However, as soon as you become a mother to your little bundle of joy, that all swiftly changes. Suddenly, your sole focus in life is your child, and you make it your mission to help them succeed and be happy in everything they do. One example of this is allowing children to express themselves in whatever way they see fit.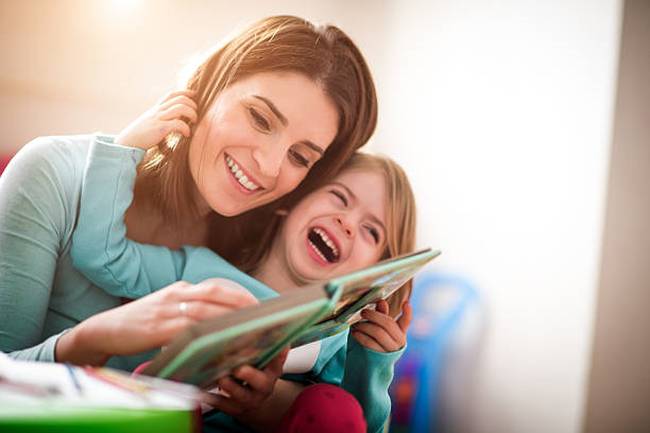 Children are highly intuitive, imaginative creatures – and although you may not always understand the ways in which they want to play or create, it is your role as a parent to enable them to explore these things. Those early childhood years, in particular, are vital to a child's development, and can even have an impact on how they behave as fully-grown adults.
Here are a few ways in which you can encourage children to express themselves, so they can grow up to be independent, well-rounded individuals.
Don't be afraid to talk about feelings
Many children that grow up in emotionally closed families end up harboring significant issues later in life. The last thing you want is for your child to grow up as a timid people-pleaser, so try to make the idea of open discussion a normality in your home. If you sense that your child is upset about something, gently encourage them to talk about it without pressing any judgment or opinion on them. This will mean that they do not view their emotions with suspicion or fear, and as a result, they will grow into great communicators.
Let them develop a style
Self-image is very important to children, especially as they move towards their teenage years. Many kids use their clothes as a way to express themselves and to give them a sense of identity, so allow them to have some autonomy over their wardrobe. You may even want to enlist the help of a personal shopping service like https://www.myfavdeals.org/retailers/mac-and-mia-personal-shopping-for-kids/, to give them even greater control over their style. Sure, you might not like what they wear – but how many times did your parents say to you 'you're not going out dressed like that!' Accept that fashion has generational differences and that you are doing your child a favor by letting them experiment with clothes.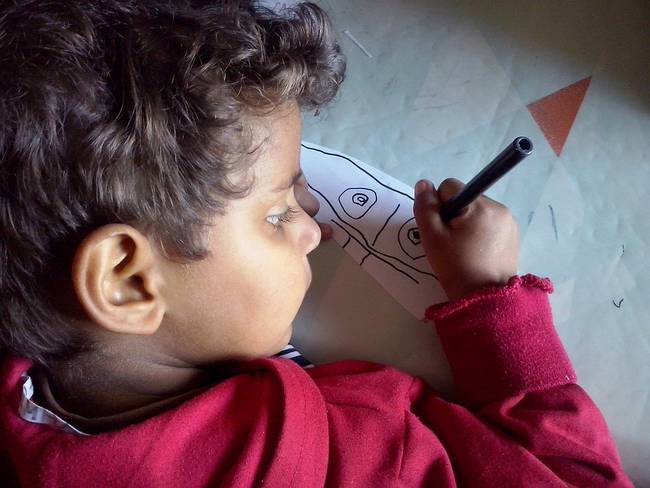 Feed their creative fire
Your child might not consider themselves creative – but how do they know, until they have tried? Developing self-expression is largely rooted in the experiences we have as kids, so try to open up as many doors as possible for your child. Encourage them to take up sports and enroll them in art classes, such as by using http://study.com/local_art_classes.html. If they love to dance, find a local troupe or class they can join. It does not matter if they only do it for a while – these kinds of things can help your child figure out what they like and what they are not too concerned about.