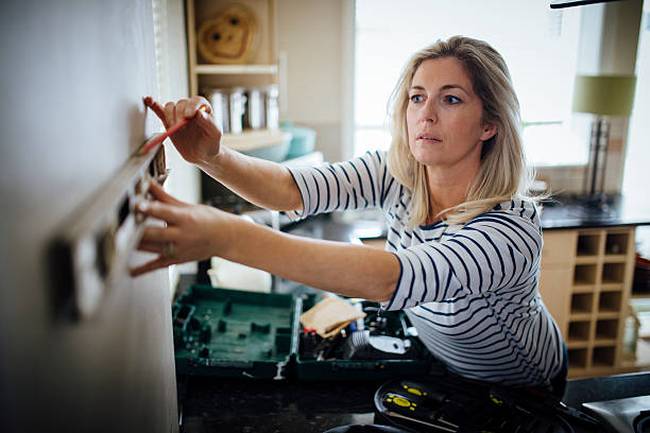 We all work tirelessly to keep our homes looking nice. You spring clean, you repaint the walls every now and then, and you fix loose cabinet doors when they look like they are coming off their hinges. Of course, after time has passed, it is no wonder that you start feeling as if your house still looks… old. Here are some tips to go a little deeper with your home improvement strategy when that happens.
Storage ideas
When it comes to your house looking worn and untidy, usually poor storage is the culprit. Every family collects a seemingly endless pile of possessions over the years, but it is how you change your home to adapt to the growing pile of stuff that determines how nice it looks. Okay, you might not have a minimalistic abode like the one you did before the children came along, but there is no reason you cannot still make the home look clean and tidy all the time. You could take this piece of advice on board about creating additional space in places such as the kitchen by utilizing empty wall space and putting up extra shelves. There is limitless potential to create storage space in your home if you just observe each room carefully. Storage under stairs is another great idea.
The front of your property
Exteriors are something many of us forget when it comes to looking after our homes. You spend very little time looking at the outside of your property, but that does not negate its importance. You should invest time in keeping windows clean, working on plants and other colorful things to spruce up the front of your property, and fixing anything that looks old or worn.
You could read these pointers for improving your driveway because that is something most of us give very little thought when it comes to making our homes look nice. Nonetheless, your driveway is one of the most crucial elements of your house's exterior because it is likely the first thing you and your family see every time you all come home after a long day at work or school. First impressions are everything, and the frontal appearance of your property really sets the scene. If it is unappealing then it ruins the impression of the rest of your home even if it boasts a lovely interior design.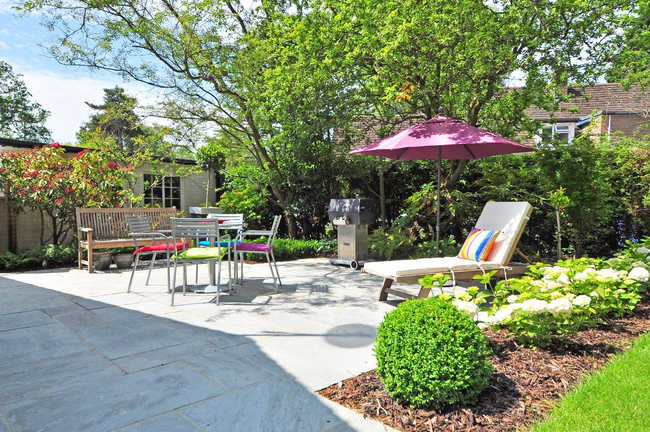 The back of your property (the garden)
The final home improvement that many people never think to make or simply do not want to make is a better garden. It is time-consuming, and that is why so many homeowners are put off the idea. Investing all your time into chopping away at nature only for it to grow back is an exhausting idea, but you are looking at things the wrong way. The garden is another room of your home; it is just an outside room. You should want it to look better because this is a space you could really be utilizing. You just need a new perspective, and suddenly it will not seem so bad to work hard to keep this outdoor area in shape.
For starters, you could check out these helpful tips on tidying up a garden if you are struggling with where to begin because it is not quite as overwhelming a task as you might think. Essentially, you want to begin by… well, tidying up. Much as you would with any room inside your house, tidying up outside starts with decluttering. No more leaving your old wheelbarrow or lawnmower in the grass to rot; you could even repurpose these things into plant pots if you do not want to throw them away. That is a great way to add some color to your garden. Regular maintenance is the key to a better garden, of course. A nice patio area on which you and the family can relax does not hurt either, though.