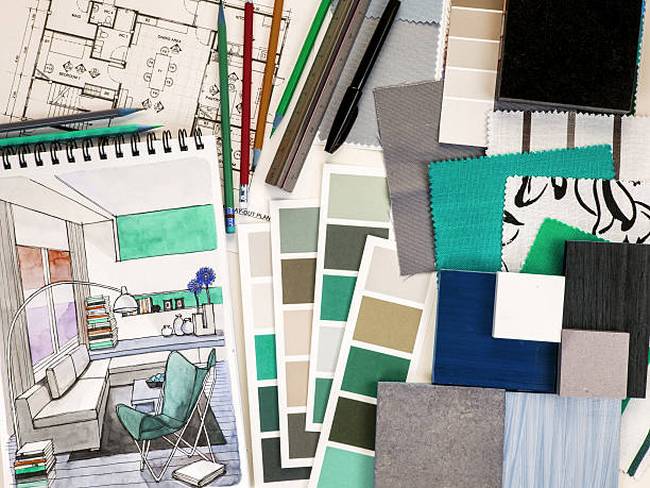 When it comes to our homes, we often do not know where to start when it comes to the interiors. Some people are lucky enough to know what they want from their homes, the colors they enjoy, and the styles in which they want to implement. Others do not really know what to do and so often seek out some inspiration on how to get the right look for their home. However, where do you look for that inspiration? I wanted to share with you some of the best hot spots of inspiration not to be ignored.
Searching home interior accounts on Instagram
Instagram is rife with inspiration if you know where to look. There are people online who create accounts specific to showcase their home, their progress on projects and also their tips and advice. These home interior accounts are stunning and can really offer you some inspiration for your home. Just seek out relevant hashtags for the things you are interested in such as modern interiors, upcycled and renovations, for example.
Getting lost in a sea of inspiration on Pinterest
Just like Instagram, Pinterest is a great place of inspiration. Not only do you have all the visual images to inspire but you also have the benefit of the articles as well as tips and other images to offer you the much-needed inspiration you are looking for. Creating your own account means that you can store your favorite articles on your boards so you always have them to look back on.
Checking out online blogs and real life stories
Much like people upload to Instagram and Pinterest, other people document their home interiors on online blogs, and these can be a great source of inspiration. A quick search on google should bring up some of the most popular but you may also find that Instagram and Pinterest will provide you with links to websites of interest.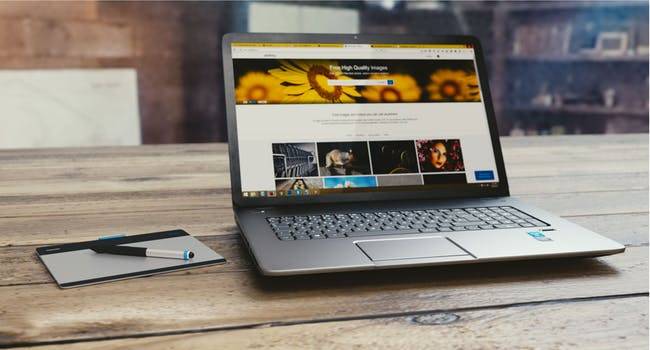 Checking out other websites
Sometimes you want to get a professional opinion, or see a professional finish from companies that have completed jobs and projects. Looking at business websites are a great source of inspiration for this sort of thing and websites like https://www.milliondollarmakeovers.net.au/ have some great images and examples of work completed. Again, if you do not know where to look initially, just search online and often the first few pages on Google will give you plenty of websites to look into and consider.
Heading to physical showrooms
Finally, heading to showrooms physically in stores and department stores can be a great source of information. Many of these companies and shops like to style their furniture and items in a way that appeals to customers. Stores like http://www.ikea.com do this really well. However, this can also be very inspiring to help you decide what might look great in your home. They also use great colors on the walls, and accessories where you can see how certain things look good styled in certain ways.
I hope that these places of inspiration offer you the insight you need for your home.