You might think to yourself, why should I care whether my home is energy efficient or not? It's comfortable as it is. Bit what you might not realize is that energy to heat and cool your home costs money, as well as having an effect on the environment. That is why you want your home to be as energy-efficient as possible. However, how can we make sure that this happens? Read on to find out.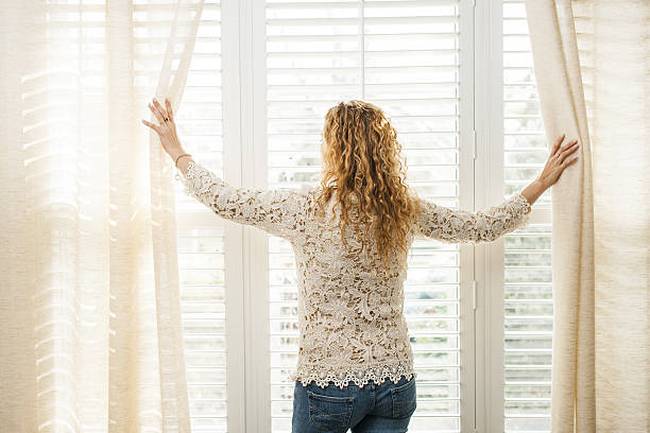 Windows
One place in which you might be using energy without realizing is the windows. Windows need to be insulated to ensure that the temperature of the room stays constant, without you having to use up too much power by heating or cooling.
The problem is that many windows are not that energy efficient. Especially if you are living in an older building and the windows were installed when it was built. Nevertheless, there is a simple option, and that is to replace the windows with double or triple glazed ones.
Of course, before you take the plunge and install new windows it best to use a tool like this thermal conductivity converter to check your calculations will have the desired result.
Floors
Obviously, the floor is also an aspect of your home that can help you home become more energy efficient.
This is for two reasons. The first reason is that they tend to cover a large surface area of the home, so they have a big impact. The second reason is that we as residents are often in physical contact with them, so we notice any temperature change more than we would in others areas.
A good way of making the floors is in your home more energy efficient is to use carpeting, instead of tiles. This is because carpet retains more heat, whereas tile does not.
This can help to insulate the whole room and give it a warmer feeling. Therefore, you use less energy heating it up. Of course, it also helps that it is warm to the touch when we walk on it. Which also help to keep your bodies a more constant temperature, so reduces the need to regular our own body temperatures by using more energy to heat the room.
Insulation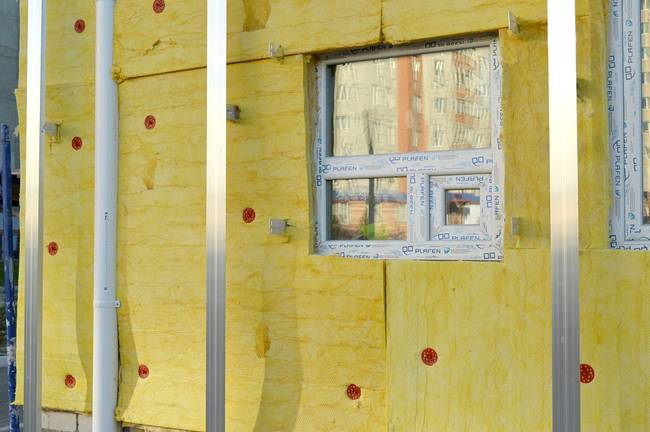 Another way that you can improve the energy-efficiency of your home is through insulating the walls and roof. This is where a lot of energy that we use to energy to heat is lost in your home through the walls and out of the roof.
Insulation provides a barrier to this heat loss, thus keeping the room at a similar temperature without having to resort to manually heating, which consumes more energy.
There are many different types of insulation that can make your home more energy efficient. Some are foam type substances that are injected into the cavity on the walls, thus, providing a protective layer.
If you are concerned about energy efficient is related to the environment as well as your pocket, an insulative material made from recycled plastic bottles is maybe something you should consider.