There is no place that we would rather be in the summer than in our gardens. In the warmer months, our gardens become our go-to place to relax, unwind and disconnect from the demands of everyday life. Therefore, it is important that we make sure our gardens are as fantastic as we deserve. Today we are looking at how to create the perfect summer garden, so read on for our simple tips on how to revamp your garden so it is the ultimate summer relaxation oasis.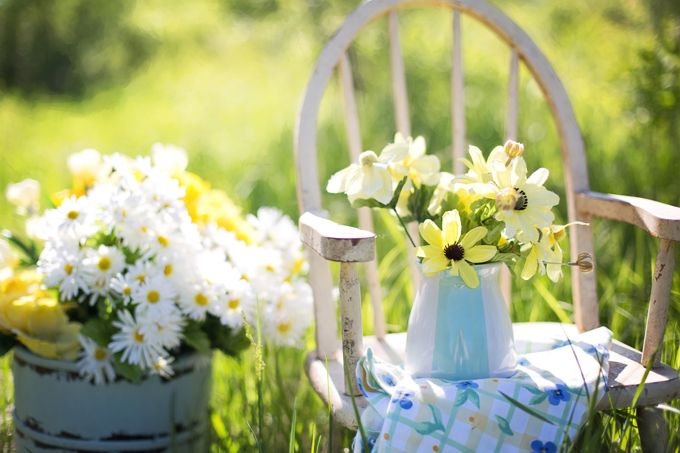 Water
Water features in a garden are simply fabulous. Whether you have been considering building in a pond, a running water feature or even a pool, water is always a welcome addition to any garden and is one of the best features to bring any garden to life.
Ponds are reasonably easy to build in to gardens and you can build one in easily within one day. The most important point is that you chose the best location in your garden, one that gets enough sun and one that has enough space so that you will be able to have access from all the way around the pond for easy maintenance. You will want to make sure that you do not chose a location under too many trees as falling leaves will mean a lot of upkeep and you will want to go to your local garden center to get all the necessary equipment.
If you want to go all out and build in that pool you have been dreaming of, then good for you. Having a pool in the garden will certainly take your garden up a notch to becoming the dream garden that you have always wanted, but it does take a certain amount of planning. You will need to find an area in the garden that is big and open enough to accommodate a swimming pool. You will then need to contact a local swimming pool company, like Neave Pools to come over and look at the space you have available. A swimming pool contractor will be able to talk you through the options that you have available in your garden and will be able to advise you on how much work is required and the costs involved.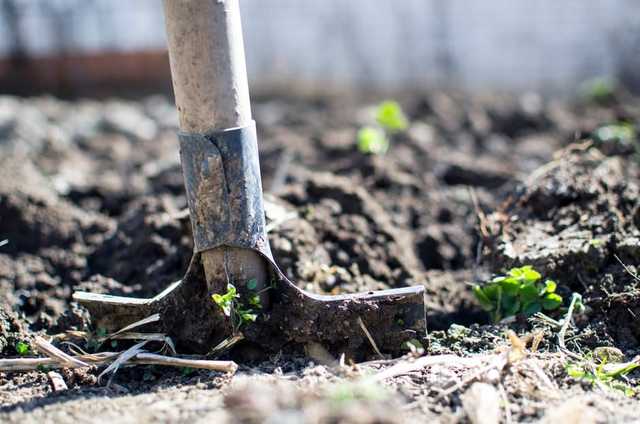 Be Thrift with Seeds
It is always tempting to buy ready grown plants and flowers and simply nestle them into our gardens. However, you can save some serious cash by just buying the seeds and planting your own flowers yourselves. Buying packets of seeds are around one fifth of the price of a ready grown plant and it is so much more rewarding to grow and nurture your own flowers and plants. Some great seeds that grow really easily are sweet peas, cornflowers and California poppies, so get down to your local garden center to see what kind of new flowers you can be adding to your garden.
Decking & Turf
No garden is going to look particularly cozy and inviting with old, chunky, tired looking concrete slabs. It is actually very easy to pull up old concrete slabs and replace them with gorgeous decking or to get some hearty turf down. Some gardens look great with a decking area and a separate grass area. Some look better all with decking and some gardens look fabulous completely covered in grass. Therefore, it is really up to you to decide what will look best in the outdoor space that you have available.
Decking and turfing are DIY jobs that you can actually take on yourself, or if you are not feeling very confident, then you can easily hire a local decking or landscape gardening company to take on the task for you. However, plan the space well first to understand what you want from each section of your garden so that you can then think about the best surfaces that will serve those purposes.
Garden Furniture
In order to create a perfect summer garden where you can while away the hours relaxing and enjoying the warm weather, you are going to need comfortable and inviting outdoor furniture. Some beautiful modular outdoor sofas, dining tables, chairs, outdoor swings, and chaise longs will allow you to transform your garden into an outdoor living room.
Make sure the lighting in your garden is atmospheric and welcoming with solar paneled lights sprinkled around the garden and some outdoor lamps around your seating area so that you and your family can enjoy spending your evenings outside in the lovely summer months.