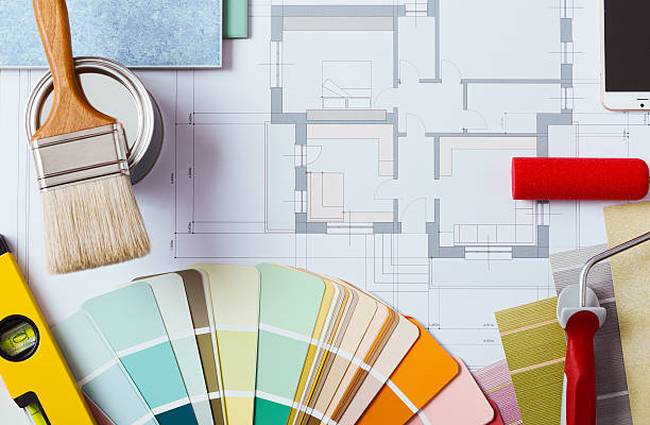 If you are like the average homeowner, you might think that interior designers are gods when it comes to home décor. Sure, they know the tricks of the trade as well as how to get the best out of any room. Still, that does not mean that you have to be a professional to transform your house. The truth is that anyone can make any room in their house better with a few simple rules. The even better news is that you can find everything you need below.
Don't Be Thrifty
There are times when being frugal will serve you well. Indeed, any time you find a bargain is always a day worth remembering. Regarding interior design, however, thriftiness is not a desirable trait. The reason is simple: fakes stand out like a sore thumb. To add a real sense of purpose to a room, you have to be willing to spend money. Of course, the Fendi Casa home collection is an excellent option if you have the money. However, not everyone has that sort of cash, so you need to find alternatives. The trick is to find pieces that do not look out of place and to do that you need to loosen the purse strings.
Resist Being Theme Orientated
What exactly is an interior design theme? The most notorious is the Cape Cod theme that you see in living rooms around the world. To begin with, there is the blue and white color scheme that dominates the room. Then, there are sailing paintings that almost range into double figures. Although it can look cool, it is so popular that it is not original any longer. When you renovate a room, you have to be different and unique. Otherwise, you will end up with the same old style that you want to change every three months.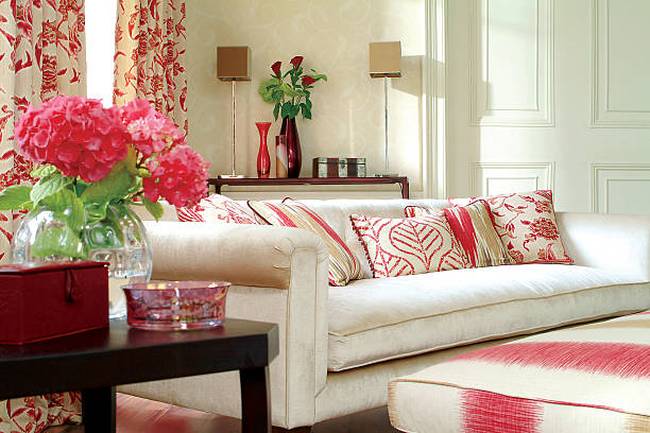 Create a Focal Point
A central point is very important in a room that lacks excitement. Obviously, you do not want a dull room, but sometimes you have to play with what you have. The good news is that a focal point spices things up as it catches people's attention when they walk in the room. As a result, they will not notice the vanilla elements that you want to hide. Furniture is always a nice option because it is so big and bulky. However, you can use art and accessories to your advantage if you have a piece that is conspicuous.
Be Brave
It is so easy to be a coward and opt for the safe option, but you should avoid this temptation at all costs. After all, you are renovating to try and enhance the room, not make it worse. Therefore, you should mix, match, and try different features as long as they are pleasing to your eye. Remember that you have to live in your home and no one else, so their opinion should not matter.
Otherwise, you will waste time on money on renovations that do not add any value to your house. Honestly, that is worse than taking a chance on features that are not quite right.