Yes, we know it is only February, but it is never too early to be prepared, and it is definitely never too early to get your home ready for summer. Apart from the build-up to, and including, Christmas, winter is all doomy and gloomy. So why not get a head start and get your house feeling all spring like. If nothing else, it will serve as your haven when it comes to a better start each morning.
Wave Goodbye to Winter
They do not have to be big changes, but why not give your interior a little summer makeover. That means less throws, heaters, dark items, and more brightness. More colors. It means less clutter and more space. It means brighter accessories. Greener plants. Blossoming flowers. It means gorgeous Roman candles and big vases and table mats that depict spring scenes. The more you can give your house a little shake up and remove the winter vibes, the less like winter it will feel inside.
The Big Un-Freeze
Why not take it upon yourself to unpack your freezer. That thing was no doubt overworked in the winter months, so why not give it a good old defrosting. Chances are you have a load of festive food taking up more room that it needs to, given you are probably over pigs in blankets, pies and roast potatoes. As such, give any food you will not be eating to a food bank, or take it down to a soup kitchen on a day you know it to be running and do a good thing for others. You will also be left with more room to freeze any leftover food from more spring-like meals.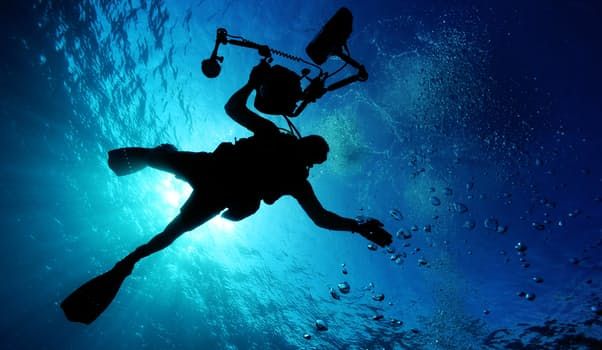 The Airflow
It may be too cold to open the windows, but that does not mean you cannot give your more electronic airflow systems a bit of use. You will want them ready for when the temperature starts to rise. So dust of your ceiling fan and give your air-conditioning unit a nice service. If you are not sure how to do this, why not see what the experts at Academy Air have to say. It will not be long before you have the most effective and efficient system ready in time for the first day of summer.
Get Shopping
There is no point waiting for the demand to go up because that will mean the prices have inflated soon. Take this opportunity to buy sun lotions, sun block, aloe Vera gels, insect repellant, hay fever medicines, allergy tablets, towels, swimming costumes, sandals and whatever else you can think of. But do not stop there. Unlike winter, which means log fires and films, summer is all about the outdoors. Go and get yourself a load of outdoor activities and games that can be tucked away into your garage; we're talking about badminton, table tennis, croquet, big chess, massive Connect 4 and more. Maybe upgrade your barbecue grill too. You may also get a good deal on a paddling pool.