Many people up and down the country see investment as something only the wealthy can get into. However, nothing could be further from the truth. Even low-income families can start investing today for a brighter future tomorrow, and today, I am going to reveal some of the best ways you can get started – even if you only have a little amount of cash spare each month.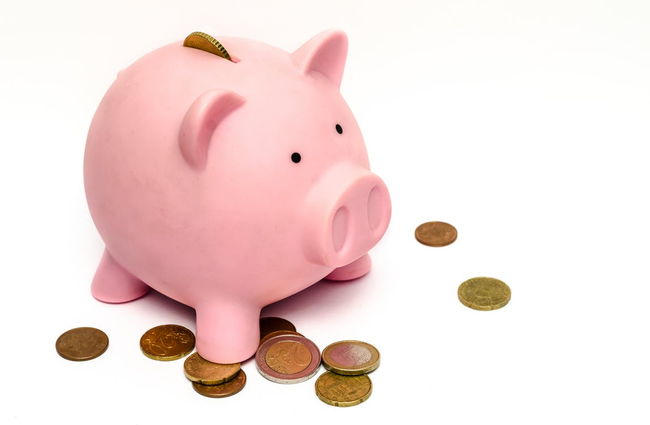 The traditional money jar
First, let us not even get into investing in stocks, shares, or currencies. Even putting aside some money in an empty jam jar or piggy bank at home is a great way to get started with investing. Let us say you put around $10 of spare change into a jar every week. It might not sound a lot, but by the end of the year, you will have over $500 – not a bad start to an investment fund without really lifting a finger!
Get involved in work retirement plans
Many Americans are missing what is, effectively, free money from their employers by not enrolling in their company's retirement plan. In addition, it is such a simple thing to do if your employer's plan matches your contributions. Make sure you are paying in the maximum possible, and increase it year on year over time. Put more in every time you get a pay rise, too, and you will find that your retirement plan increases quickly.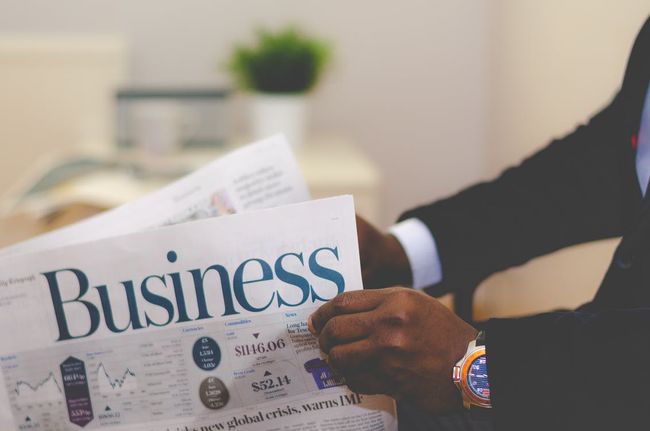 Penny stocks
If you want to know why Penny stocks are better than normal stocks, the answer is pretty simple: it costs you less to get started, and the returns can be incredibly high if you manage to spot an up and coming company. That is not to say that playing around with any investment is something to take lightheartedly. Certainly, the entry to penny stocks is a lot easier on the wallet than a standard stock investment and the risks are far less. Just ensure that whatever money you use for investing is well within your budget – you have to be able to afford to lose it.
Make use of mutual funds
Taking things a little further, think about setting up a mutual fund. Mutual funds are simply investment securities that allow you to spread a small investment across a number of different bonds and stocks. While minimum investments tend to be around $500, it might be out of your reach for the time being. Perhaps at the end of your first year putting money in the jam jar from above, you will have your first real investment portfolio.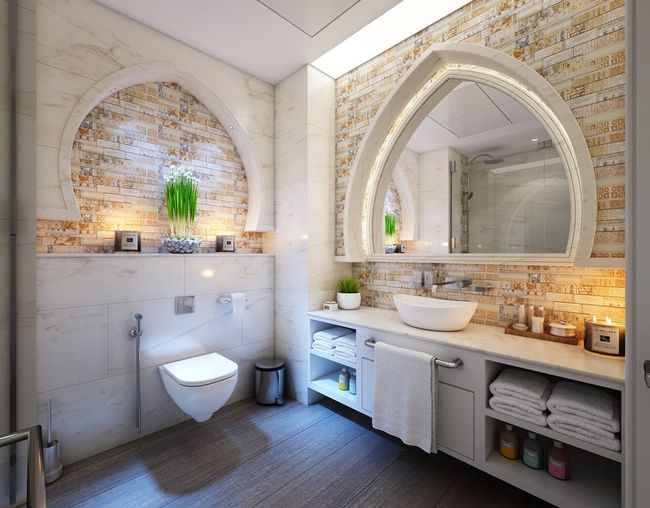 Invest in your home
Of course, you can also invest in your home. According to real estate agents, upgrading your bathroom and kitchen – or even going for an attic conversion – could increase your asking price when selling your home by anything up to 15%. As long as the costs involved in the renovations do not exceed that, you should walk away with t tidy profit.
Do you work on a small budget but still find ways to save and invest? Let us know about them in the comments section below!