Time outside is necessary for us all. Fresh air works wonders, and time away from computer screens does not hurt, either. Moreover, when we become parents, our reverence for the outside becomes even stronger. The chances are that you want to encourage your kids outside at every opportunity.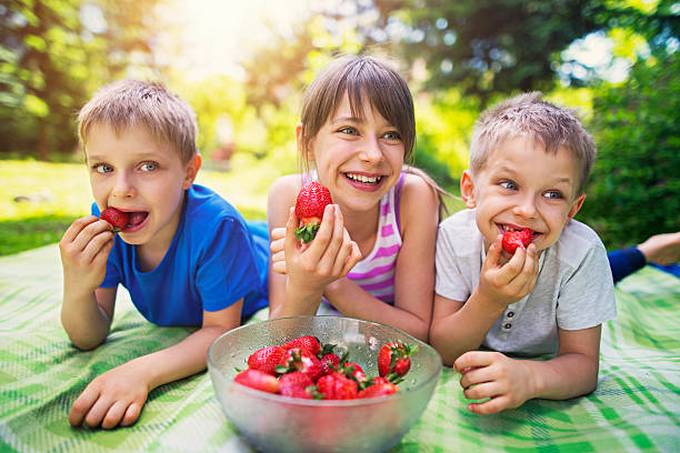 Those of us blessed with a garden space can get them outside on a regular basis. We do not have to worry about them stumbling into trouble, or coming across strangers. Your garden is a safe space. It will form the central area of outside exploration for your children's early years.
However, it would be naive to assume that a garden will stay safe forever. Like anything in a home, gardens need constant attention. We have all heard of home maintenance and we actually engage in it on a regular basis, but what about garden maintenance? If you do not turn your attention to this, that safe space could be host to unseen dangers. To get you started, we are going to look at a few areas you should focus on.
Clearing the Lawn
Keeping your lawn clear is important for a variety of reasons. Most obviously, slippery leaves and grass cuttings pose trip hazards if kids are running around. While there is nothing you can do to prevent these building up, you can tackle the problem easily by investing in something like these lawn and leaf sweepers. These are easy to use, and get the job done fast. Five minutes every few days will keep those annoying leaves at bay.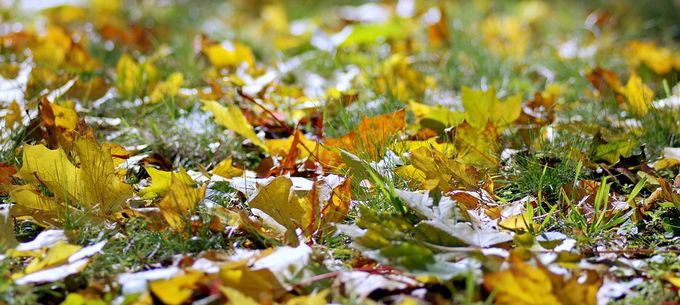 In addition, that is not the only risk of a lawn that is not clear. You also need to look out for presents left behind from neighborhood cats, and other creatures. Stepping in one of these is never pleasant, and in extreme cases, it could pose health risks. Do not take the chance. Take a plastic bag out with you after you have swept those leaves, and pick up anything unsavory.
De-weeding
It is also important that you keep on top of de-weeding. If you let poisonous, or otherwise dangerous weeds grow, your kids could suffer nasty reactions. With young ones, there is the risk of ingestion. However, even as your kids get older, brushing up against weeds like these poses a risk. So, make sure to tackle weeds as soon as they start growing. It might also be worth doing a little research when you see unknown newbies cropping up. That way, you will have a better grasp on whether you should be worried.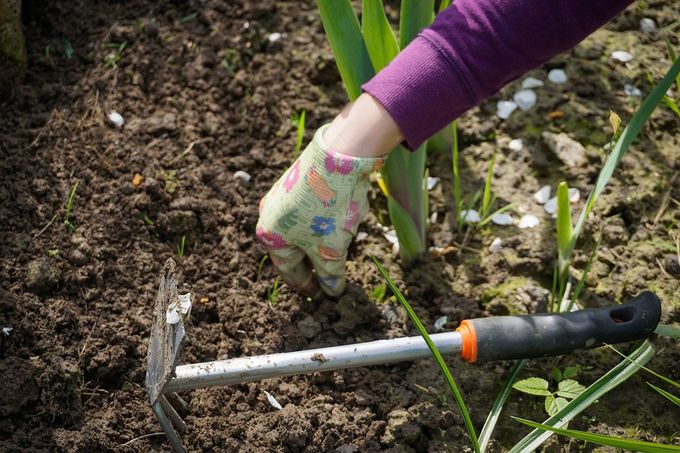 Handle Holes in Your Fence
Over time, garden fences have a habit of disintegrating and becoming less efficient. When we have small children, we all understand the importance of keeping our gardens secure. However, too often, we take our eyes off the ball when they grow. In truth, though, holes in the fence can still pose a risk. Rather than keeping your kids in, a secure fence will keep dogs, and other such creatures out. Therefore, do regular checks of your fence, and make sure to act if you spot any gaps.