You are in the middle of balancing the household finances. You are surrounded by paperwork, calculator in hand, and you are carefully inputting items into the 'incoming' and 'outgoing' sections of a spreadsheet. You run the numbers a final time for the month ahead, and the final figure… is in deficit.
Firstly, do not panic. There are thousands of one-off expenses, from repairing an ailing boiler to your child needing a new pair of glasses, which can throw off your expenditure for a month. If it's a singular event caused by a one-off, then there is no need to worry too much – just be careful with funds, do not put too much on credit, and pay everything off the next month.
But What If It Happens Month After Month?
If you find yourself with a negative figure every single month, then you have a financial problem. This is not normal and something is going to have to give.
As you scan your list of expenditure, it is very easy to convince yourself something is necessary. You look at your cable or streaming services bill; the amount is relatively small compared to the mortgage or car payments, so what is the harm? It is not like you could use that money for worthwhile investments – it is a tiny amount and everyone needs entertainment! Therefore, you convince yourself it can stay, then continuing to play the same "well it's necessary" game with every outgoing.
However, doing this is not going to fix the problem: you are spending more than you earn and it has become a chronic problem. Burying your head in the sand is not going to breach this gap – you are going to have to face it head on.
There are two steps you need to take to get things back under control.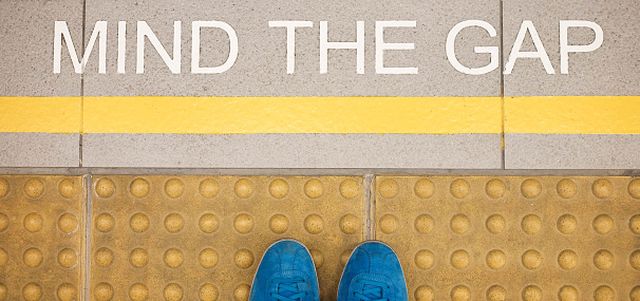 Step One: Time to Negotiate
If you have had the same provider for your utilities, your cell phone, your insurance or even your credit card for more than a year, chances are you are not getting the best deal.
The process of switching a supplier is daunting. You are used to things being one way and it can seem more hassle than it is worth to shop around. However, it is worth it. You could slash hundreds of dollars per year off your outgoings for a simple shop around.
There are plenty of sites designed to make the process easier and let you gather opinions on what might work for you. For insurance, consult a Select Quote review and for utilities then sites like this one can let you compare deals and feedback from customers at the click of a button. Give a day over to comparing reviews, getting new prices, and calling your existing company to ask for a better deal. It never hurts to ask.
Step Two: Cuts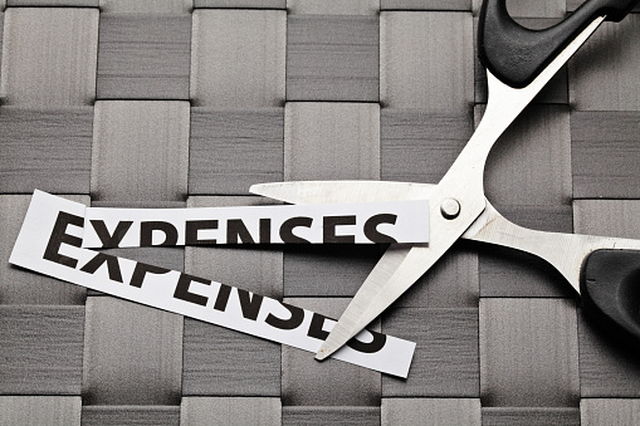 There is no getting around it; you are going to have to cut back on your outgoings. As a place to begin, you could probably shave off three areas without affecting quality of life too much:
Entertainment. Some entertainment is necessary for enjoyment of life, but limit yourself to one service (such as cable TV or a gym subscription) for three months until you are back on an even keel.
Eating out. Until you settle things, you cannot do it. Instead, learn some quick recipes for family meals that can be done when you are in a rush.
Toiletries and beauty products. Almost every family will have a stockpile of half-used tubes, gels, and creams. Pledge to run everything in the house down (even if it is not your favorite brand or preferred product) before spending a penny buying any more.