Moving house can be stressful, time-consuming, and mentally and physically exhausting. The good news that once it is done, you have a new adventure to look forward to and a place to call home. If you are about to move, here is an essential checklist to help you be settled as soon as possible.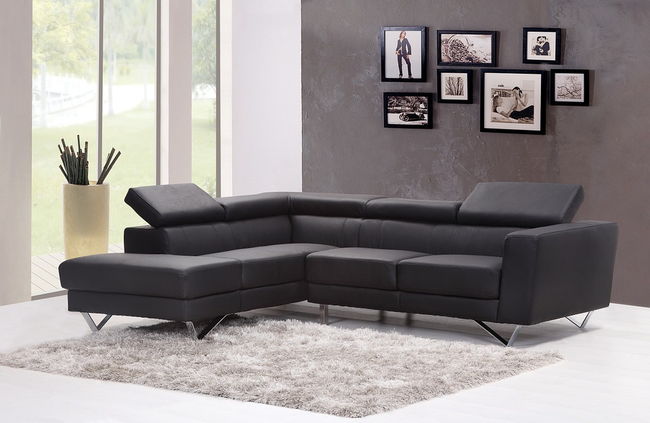 Getting comfortable
The last thing you want when you have been carrying boxes up and down the stairs all day is to have no sofa or comfy bed to retreat to. If you are planning to order new furniture, make sure you do this well in advance of your moving date, so that you can arrange delivery as soon as you have the keys.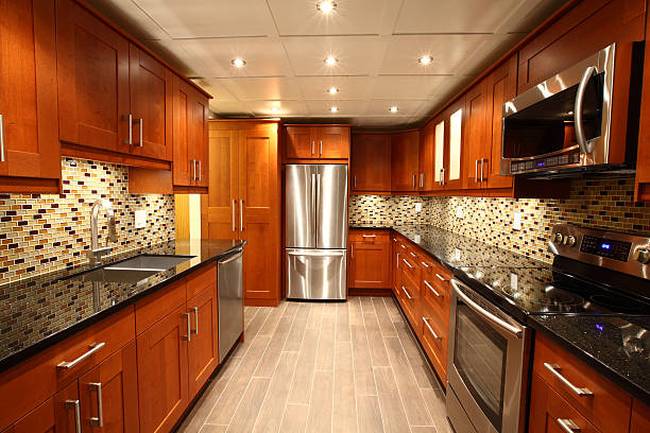 Kitting out the kitchen
You can probably cope without a dining room table or spare chairs for a while, but it is essential to have your kitchen kitted out and ready for action as quickly as possible. While it is fine to rely on the local takeout for a day or two, you do not want to be surviving on ready meals or pizza delivery services for weeks. Make sure all your boxes are clearly marked so that you can start unpacking straight away without worrying about lugging any more boxes around. When you are ready to unpack, tackle the most important rooms first. You will need pots, pans, bowls, and plates long before you need thick jumpers and overcoats. If you are having a new kitchen fitted, try to arrange for this to be done before you move or very shortly afterwards.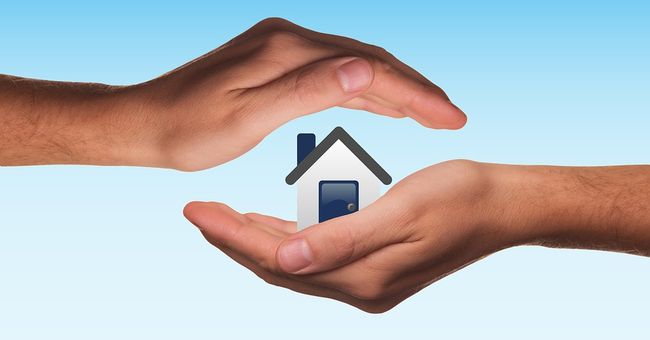 Protecting your new home
When you have invested time and money in purchasing a new home, you do not want everything to go to pot before you have even moved in. It is wise to take out house insurance as soon as you sign the contract and the property is signed over to you. This will ensure that you are covered if the house is burgled while you are out or it is damaged by vandals or exposed to adverse weather. It is also a good idea to add contents insurance, which will protect your possessions and valuables once you have moved everything in. You can search online to compare plans and prices from different providers.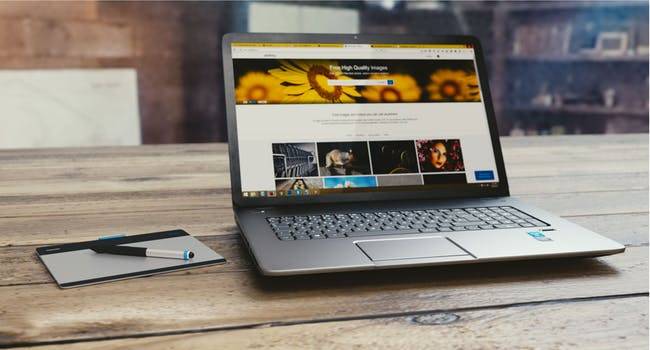 Getting connected
If we were honest, most of us would admit that we could not survive for long with Wi-Fi or digital TV. It can take time to be connected in your new home, so transfer existing services or take out a new contract in advance of your moving date. This will ensure that you can chill out in front of the TV or catch up with work emails as soon as you move in. If you are not happy with your current provider, you can check fees and packages online. Often, by switching, you can get more for your money, as companies are desperate to attract new customers.
If you are preparing to move on, you may be focused on packing, but spend a little time planning, and getting your new home sorted. If you can tick off these jobs before you move, it will make life much easier and enable you to settle in faster when you finally have those keys in your hand.