Moving house is an exciting time, a chance to really start fresh. At the first hint of moving, chances are you were already browsing Pinterest and home magazines for ideas to decorate your new place, and you're in a constant sense of daydream about how your life is going to be living there. However, that is not to say moving does not come with its fair share of stress. Selling off the old house for the best price you can get can be a frustrating and drawn out process. However, there are a few things you can do to give yourself an advantage. Here are some inexpensive fixes that will add a huge amount of value to your home.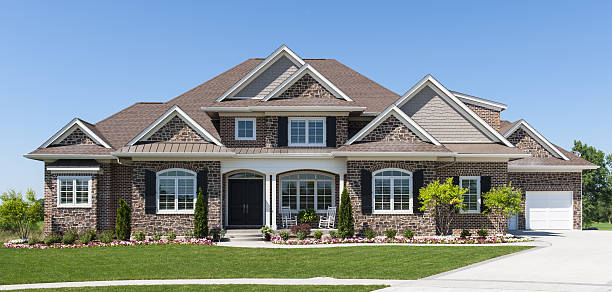 Create Curb Appeal
When potential buyers come to view your property, the first thing they are going to see is the outside. This is the perfect chance to gain some brownie points, and really give them a positive state of mind for when they step inside. Tidy up gardens, making sure lawns are neat, and plants are trimmed back. Clean the windows and the front door, and move any leaves, litter or accumulated junk from around the porch. This could be things like shoes and boots or bicycles. Put down a welcome mat and add some pretty hanging baskets with colorful blooms each side of the door. You want the property to look tidy and well cared for, these little touches can help buyers to envision living there which is exactly what you need when you are selling.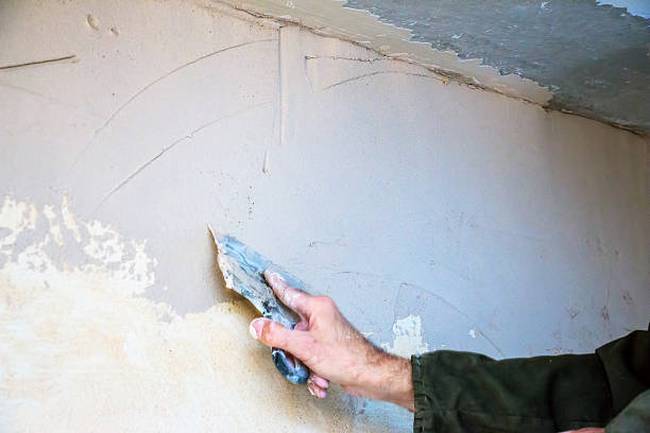 Finish Up Jobs and Projects
We all have those little things around the house that need repairing but the tasks are put off always. On the other hand, perhaps you started up a project but never quite finished it? Any areas of disrepair, no matter how small can put off a buyer or reduce the value of your property. This is because small issues will always be assumed to be larger ones. Crack in the wall? Buyers might think it is due to severe structural damage. Damaged bath panel or wobbly taps? They might assume a completely new bathroom unit is needed. Going around and tackling all of these little jobs will not cost much but could mean getting thousands extra back when you sell your home. To go a step further you could have a home inspector come around before you put it on the market. That way you can give potential buyers peace of mind that everything is in good condition and they will not be stung with expensive repairs.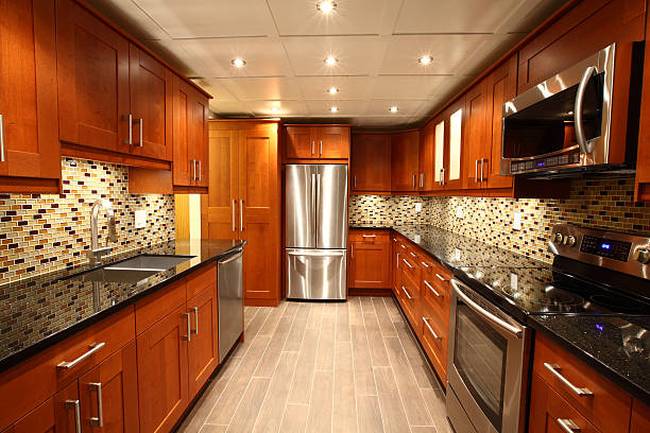 Give the Kitchen a Cosmetic Facelift
Your kitchen is the main area in the home that buyers are going to be looking at, so it makes sense to try to get it looking its best. Chances are you will not want to be fitting a brand new kitchen in a house you are moving out of, but you can give a cosmetic facelift to what you have. Old wooden units can be painted in cabinet paint to give them a fresh new and modern look. Some new handles and you can completely transform the space for next to no money. Alternatively, you could replace just the doors with new ones. Some modern lighting and some nice new accessories will show it off to its best potential and could be the difference between someone buying and passing it up.