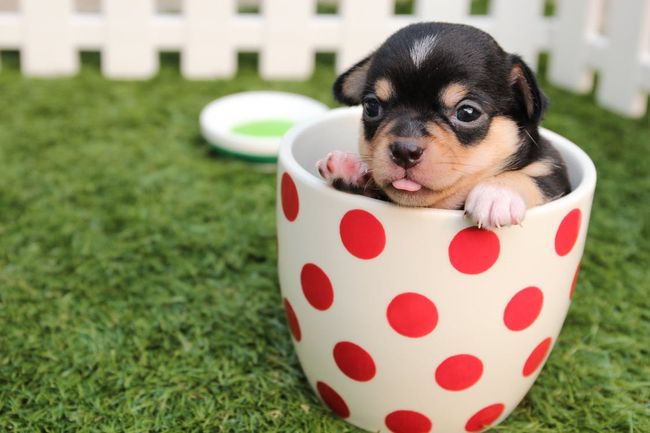 Many people choose to give up their pets when they find out they are pregnant. Aside from the health concerns affecting the unborn child, few of us are keen to have animals around a newborn. It is not always possible to ensure that pets are always kept away from babies and toddlers when you live in a small or open plan house. Now your kids are school age, they may start to ask for a new puppy or a kitten.
There are many benefits of pet ownership for the whole family. Children can learn about the responsibilities of caring for a pet. You will all enjoy the company and fun of a furry playmate too. So which pet will you choose? There is no greater risk choosing a cat over a dog or vice versa. All animals can be unpredictable at times, so parental supervision will be required while your children are still small. Make sure your kids are washing their hands thoroughly after playing with your new pet, especially before mealtimes.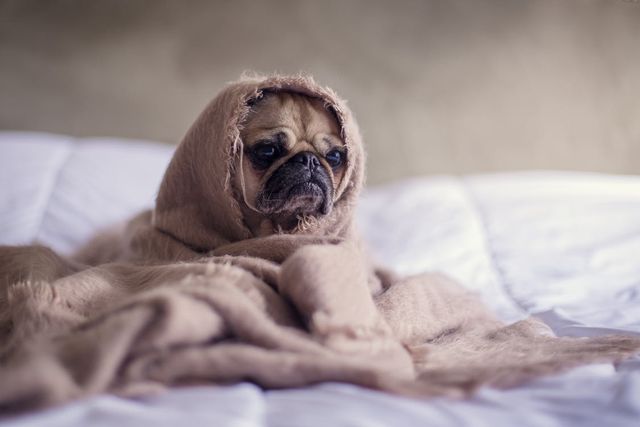 Both dogs and cats require grooming. Few cats enjoy a bath, and will often manage their fur by licking. Dogs, on the other hand, need plenty of brushing each day as well as regular baths. When you groom your dog, you will need a special brush that can lift the fur and remove the hairs that have shed. This will save you all that extra vacuuming. Of course, when you have pets, you can expect to need to sweep and vacuum each day.
Your grocery bill will also go up a little. Cat food and dog food can be quite expensive when you are looking for quality foods. Some cat owners prefer to feed their cats a raw meat diet, as they would expect to find in the wild. You can choose dry food in the form of small biscuits or kibble, or 'wet' food from a pouch or can. Dry food has the advantage of being marginally less smelly and may help to clean their teeth. You may need to provide extra water for drinking though.
Pets, like humans, need regular health care and checkups. This can become quite costly, although there are usually insurance plans to help spread this out. Vaccinations must be kept up to date, and flea and worm prevention are needed. You may need professional help with nail or claw clipping and trimming of the fur. Dental work is often undertaken under general anesthetic so may be more expensive than human oral care.
Cats can sometimes be kept as indoor pets. They will need a lot of toys and climbing trees to help them stay fit, active, and agile. Outdoors, they know no boundaries. They may venture into neighboring gardens, cross roads, and roam for several miles each day. Neutering will reduce their urge to explore so far, but cats can still disappear for days at a time. Pet trackers can help you to monitor their journey and bring them home safe. These can be handy for your dog too, should he manage to escape the yard! What kind of pet will you bring home?