When people are getting their home ready for sale, they assume that it will take a great deal of work and cost a fortune. The truth is that people tend to pay attention to the little things. As this is a stressful time of your life, you want to make sure that everything runs smoothly and you get the process over with as quickly as possible. Here are a few of the top quick fixes that you can use to get your home ready for selling.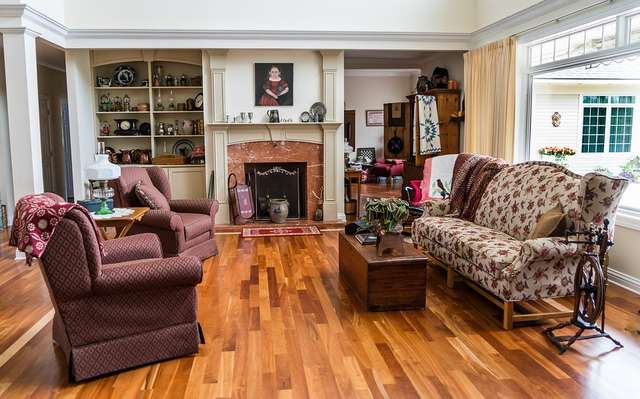 Declutter without Losing that Personal Touch
Making sure your home is spic and span is something that should come right near the top of the property sellers checklist. The longer you live in a single place, the more stuff you will naturally start accumulating over time. The process of decluttering can be very cathartic, and it makes things a lot easier when it comes to you moving to a new place. If you do not want to get rid of it all completely, you can rent out a storage space. When people look at a new home, they want to be able to envisage themselves living there. Keeping a few personal items around the place is fine as it makes the property look lived in.
Make the Rooms Look More Spacious
The process of decluttering should help the place look more spacious, but you can also remove any bulky furniture and replace it with smaller stuff to make the rooms seem larger. If you do not have any wall mirrors around the place, putting up a few of these can add a great deal of space and light to your rooms. Clean all of the windows inside and out, encouraging as much natural light into the house as possible. Replace any light bulbs that are broken and put lamps on in any dark corners.
Consider a Lick of Paint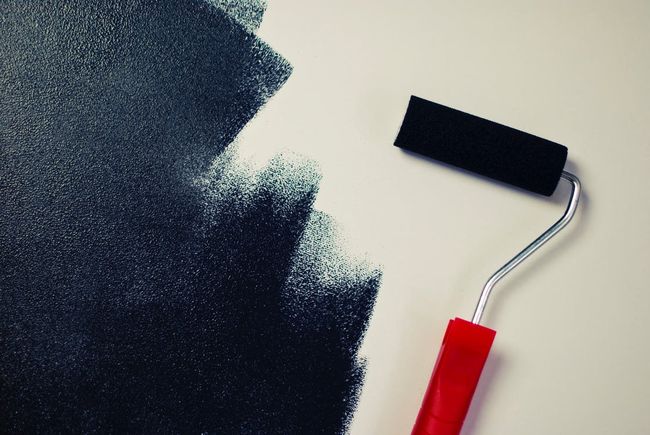 If you really want to impress your potential homebuyers, you can give your walls a fresh lick of neutral paint. This will help people to see how they can alter and adapt the place to fit their own needs. If they would prefer to move in straight away, it is much easier for them to do this if the walls are a neutral color rather than something too bright. They say that first impressions count, and if you really want to test this theory, you could give the front door a fresh coat of paint as well.
Create an Inviting Atmosphere
If it is a cold evening, light your fire so that people are coming into a warm and inviting environment. Dress the windows properly with curtains or blinds, as bare windows can be quite impersonal. It is easy enough to buy some cheap ones if you need them. Bringing in some plants and flowers can add a nice natural touch to your home. One of the top turn-offs for homebuyers is bad smells so try to get to the source of these by clearing drains, washing bins and opening windows.