Did you know that there are on average 300,000 items in an American home? More importantly, most people who own a two-car garage do not have enough room to park cars inside. It is no wonder because if you have 300,000 items in your home indeed, you probably need somewhere to store everything. That is what your garage turns into: a huge storage room for all the unwanted, broken, and unnecessary items.
If you are looking for a word to describe this phenomenon, waste seems like a fair description. As a result, it is important to claim back ownership of your home and invest time and energy in a project of recycling and upcycling. Why so? Because half of the American households struggle to make ends meet and do not make the most of their home and the items it holds.
Start the Recycling Circle
A recycling and upcycling project is a form of a home renovation project that takes your home and your belongings into consideration. More importantly, it is a way of giving value to the stuff you do not need or use. Out of the average 300,000 items that American families own, less than 50% is regularly used. What this means is that you have 150,000 items that you could potentially sell.
Before your start recycling, it is important to get organized and to understand what you actually need. As a rule of the thumb, anything that you have not used in over a year can be sold – assuming it is still in good condition – on online marketplaces, in second-hand shops and even yard sales. Additionally, you can also refer to specialist websites, such as swappa.com to sell your old electronic and electric devices, which are the most common items in a household. In other words, you are decluttering your home.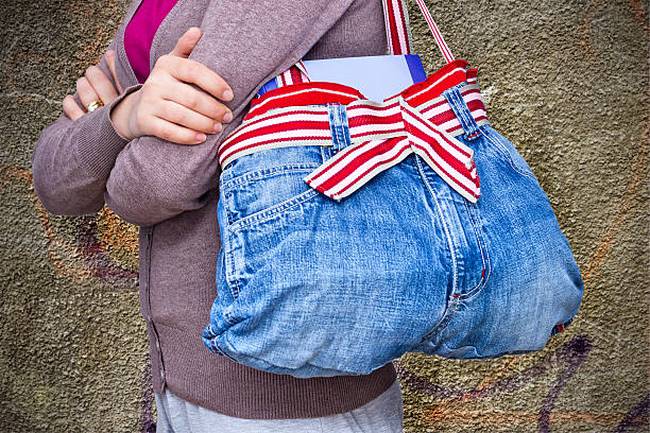 Don't Waste Anything
Once you have conducted the first step of the recycling operation, it is time to focus on the upcycling part of the project. Upcycling is about repurposing an object to a new function. For example, if you live in an old house, it is likely that you have inherited old chains, copper pipes and even metal kitchenware from the previous occupants. Instead of throwing away the unused items, have a look for scrap dealers who can offer copper prices per pound, or any other metal. These can be repurposed by professionals. Another way of repurposing items at home involves a little DIY love with upcycled furniture. Indeed, if you have young children, for example, upcycling is a good way of giving the old crib a second life by transforming it into a child's sofa or a desk.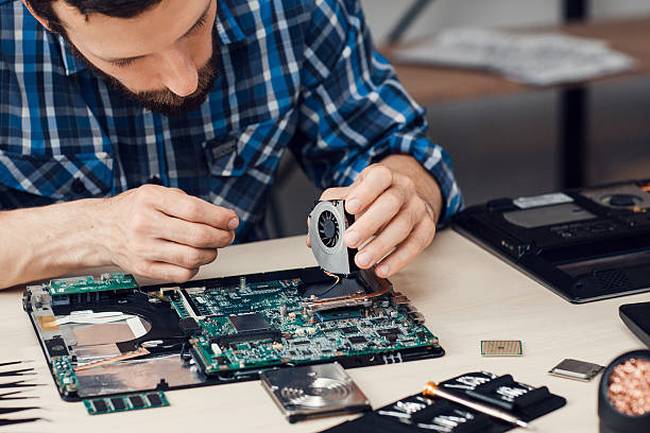 Value What You Have Here
Last, but not least on the list of recycling and upcycling operations, is about valuing what you have. In times where people are more likely to buy new instead of repairing, it becomes essential to be DIY-savvy and to save a lot of money too. You might be more easily tempted into fixing broken items when you buy them locally, as the proximity to the source often gives additional value to an object. Buying from local artisans also means that it is easy for you to get things fixed if they happen to break. However, in most cases, video tutorials are also a great help when you are looking to revive your favorite gadget, chair, or even shoes