As house prices are constantly becoming more expensive, people are turning to the rental market for an alternative to actually buying their home. There are many people who see places like apartments and flats as a more fluid and manageable way of living, rather than in a big house that requires maintenance. It is not just professionals who decide to rent, though. A variety of renters range from students to families. With this in mind, more homeowners are deciding to earn money on their property and are renting it out. However, it is important to ensure the property is in a good state of repair, and is appealing to prospective tenants.
This can cost quite a bit of money if you decide to invest heavily in the property – but if it finished to a high standard, you run a good chance of upping the rent and having tenants who want to keep renting your property. This means you will earn more money, as the place will never be vacant.
There are ways to renovate a property, to appeal to the rental market, without completely breaking the bank, though. It all depends on how much work you want to put in – or can put in – and how serious you are about investing in your property.
Before starting on the renovation, search for reputable tradesmen and discuss the job with them. Ask for quotes on definite jobs you need doing. Ensure that your tradesmen are completely registered and their business is legal – or that many people recommend them.
Talk with other people who have renovated their property before, and are currently renting it out. Find out about their knowledge and ask how much you should be looking at for costs and the rent fee.
You could fit a new letterbox and add new house numbers or contemporary, stylish apartment numbers.
Think about whether the front garden could profit from an improvement. Paving stones are a good choice for a whole, modern new look or you could even use pavement paint, which is obtainable from most paint stores.
Look at the front door. Is it dated or looking weary with flaking paint and rusty locks? If so, put in a new door or sand the door down, then repaint it and replace the locks and handles with brand new ones. This will add an immediate feel of the dedication put into the property for new tenants.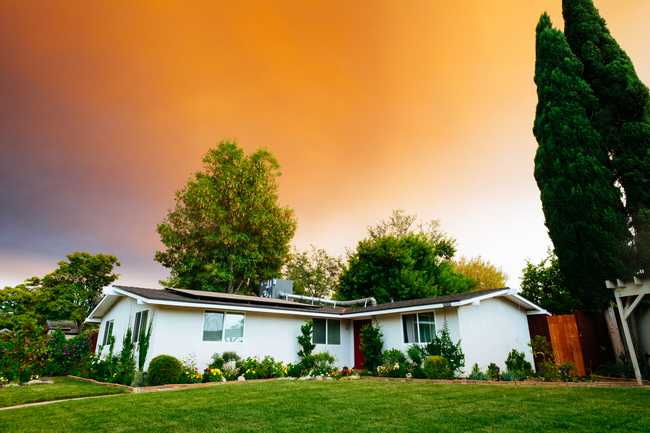 The cheapest and most efficient way to give your rooms a brand new look is with paint. You can add value very quickly if you choose to use modern colors, or choose to reflect different personalities of the property using color.
Add artwork around the property that you or a friend have created, or artwork that you can buy for cheap. It helps to increase the look of your rooms with some table lamps for a cozy and welcoming atmosphere – especially at night.
Remove the out of date curtains and swap with modern venetian blinds. They are cheap, fashionable, give privacy and let the light and breezes in when required.
One of the best and easiest aspects to add are polished floors. However, be careful with wooden flooring in apartments as sound may travel to the floor below or even next door. The amount of different floors now available now available give you an unrestricted choice of color and style. It may be helpful to use a flooring consultant to help pick the right style for you.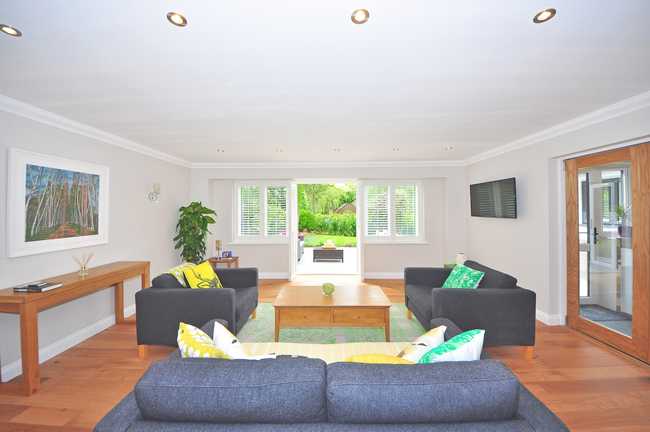 The kitchen can be one of the most costly rooms to refurbish. Modernize kitchen cupboards by repainting them and then boost the look with brand new, quirky door handles.
Kitchen appliances can also help bring value to your home, such as kettles, microwaves, coffee pots and marble cooking pans.
Paint bathroom walls white – or a neutral color.
Throw away the shower curtain if it has been used and is stained, and add a glass shower screen as this will give a lighter and bigger feel to the room. It also looks more modern.
Change tap handles that are old or have seen better days, and change the shower head for a more resourceful one. Look around on websites or check promotions in stores.
Replace the old toilet if necessary, especially if it is stained or uses an older system.
You could add your own artwork or a print for a feature in the living area or bedroom. In addition, if you feel a room needs more color, you could buy bright flowers (even fake ones).