Everyone loves a good renovation. A fresh house means a fresh mind. What is a better time to do renovation than when the summer season is through? Turning your home from a bright and airy, to warm and cozy is just so much fun. There are renovations that will be a bit costly, and while some you can do for pretty much nothing. It is a great way to get all the family involved. Let us look at some of the easy ways you can turn your houses frown upside down.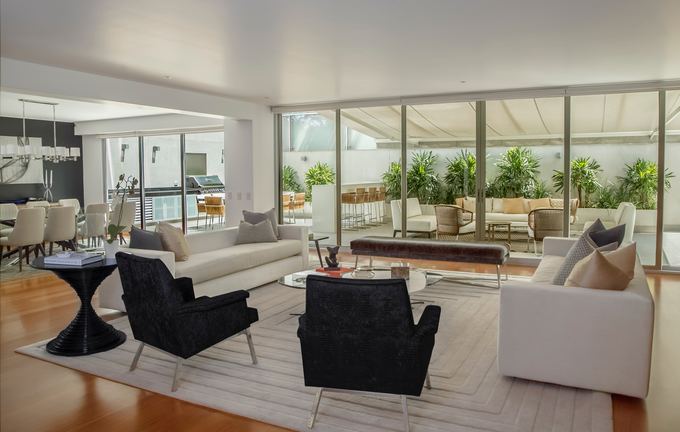 The Kitchen
The kitchen is the hardest room to renovate. Everything is usually fixed in place, so there isn't much you can do in terms of taking things away or adding it in. However, you can swap things such as the lights. Try adding in something like a high hanging chandelier, a low one would be nice, but it just won't be practical for a kitchen. It'll add a little bit of character to a room that people usually neglect in this sense. If you have a fairly decent sized wall space, build in your own spice shelves. These can be as little or as big as you'd like, and is going to be such a cute little wall feature. It's a really good use of space as well! Adding in an autumn themed photo will really make any space in the kitchen pop. A medium sized one will bring a little color and life when the nights are going to be drawing in sooner.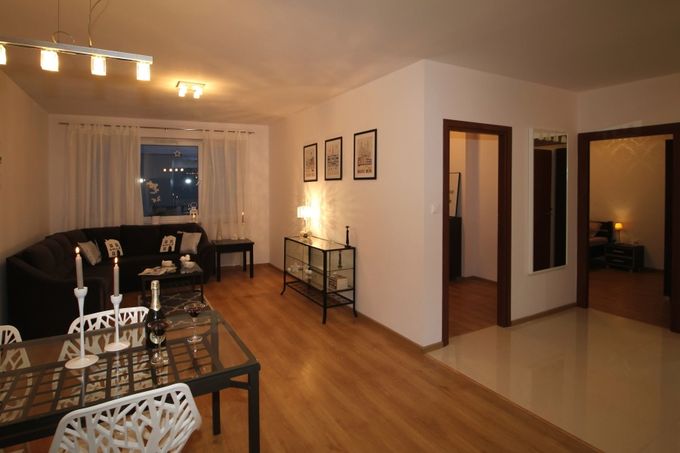 Living Room
The easiest room to renovate. Such easy changes can be made in here. First things first, give it a new lick of paint. You really need to freshen up the place ready for the colder months. Simple additions such as candles or even fairy lights to line the fireplace really look effective during the colder months. Even splash out on a lovely fluffy rug to really make it feel cozy. A more expensive addition would be to completely gut it out of all the furniture and bring in something new. Adding a new style to the room not only brings the house to life, but gives you something to be proud of. Get rid of those old worn out sofas, and swap them with some gorgeous leather recliners. This can be costly, but consider taking out a loan from somewhere such as cashloans.co, it's easier for you than having to worry about money. You can just spread the repayments over a few months!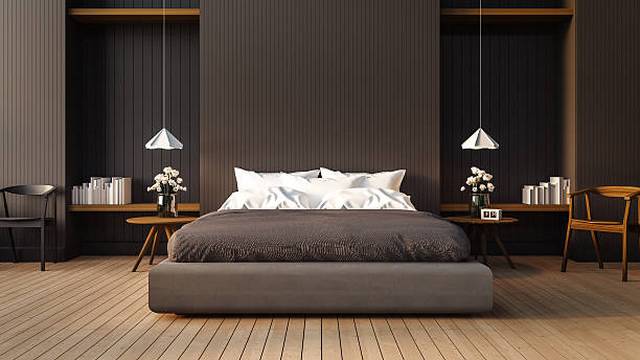 The Bedroom
The place where you spend the most of your time. It's really easy to renovate your bedroom and give it a completely new feel. If you have wallpaper, strip it all down and give it a new lease of life with a fresh lot. It gives you the chance to change the color scheme, and get some fresh bed sheets! Add in a throw for the bed to keep you warm during the colder months and you are onto a winner.