As moms, we love to get outside in our garden with our kids. After all, there is nothing better than spending time outside in our yard. In addition, the kids love spotting all the bugs and tending to the plants. However, while the garden can be super fun for our family, it also poses a risk to our kids. Therefore, here are some yard changes to make today for the safety of your children.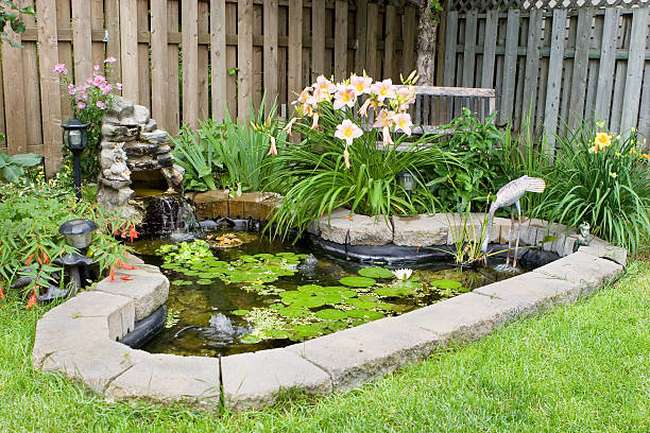 Make the pond safe
Many people have a beautiful pond in their garden. For one thing, it adds appeal to the yard. In fact, guests will definitely compliment you on the stunning water feature. Not only this, the kids love to look at the fish, too. While its fine for them to look, you need to make sure it is safe for them to do so. After all, if there is no protective barrier, they could easily slip in and be at risk of drowning. Their life could be in danger if you do not get to them quickly. Make sure you create a barrier from the pond to protect your little ones.
It might be the case that you get some kind of fencing which goes around the pond. That way, they cannot get too close so will not be at risk of danger. Alternatively, you might even want to go for a raised wall around the pond. That way, they can still look inside, but they will not be able to fall in by accident!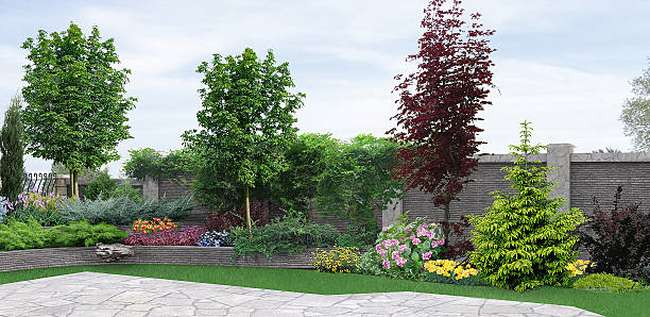 Get those trees in good condition
You might have several beautiful trees in your garden. After all, they are such stunning features that you cannot bear to knock them down. In addition, they not only bring more wildlife to the backyard, but they can also be a lot of fun for your kids too. After all, they can climb the tree, and you might even want to build a tree house when they are older. However, while your tree is a great feature, it can pose a risk to your kids. After all, if you do not keep it in good condition, the dead or broken branches could be in danger of falling down in bad weather. In addition, your child could end up getting hurt if they do get in the way. Therefore, it is worth getting a tree trimmer to come out to keep it in good nick. That way, it will not only be safe for your kids, but it will also keep the trees healthy too!
Make it a pest-free environment
It is likely that there will be some bugs and insects in your yard. While your kid might love to spot the butterflies and the ladybugs, you do not want some insects in your garden. After all, mosquitos could end up biting your child while they are playing outside. As for wasps, they could end up stinging your child. Therefore, you should get some mosquito repellent plants for your yard.
Lavender and basil are just two that will keep them away. As for wasps, you can get candles with a strong aroma that will keep them away. Alternatively, create a fake nest which will stop them making home in your garden!
Remember to enhance the fence so that your kids cannot leave the yard!