Are you getting ready to sell your home?
If you are, you need to know that it takes a lot more than simply getting in touch with a realtor and posting an advert for your home online. Sure, both those things are very important, but you also need to take the time to prepare your home and make sure it looks highly attractive to potential buyers.
This may sound like you will have a lot of work on your hands but it should not take too much effort if you go about it all in an efficient manner. The first step to doing that is to compile a list of all the jobs you need to do so that you do not miss anything, and you are able to divide your time effectively between them all.
So, wondering how you can get your property ready to sell? Here is your checklist – make sure you can check off each of these items before you agree to a sale with anyone!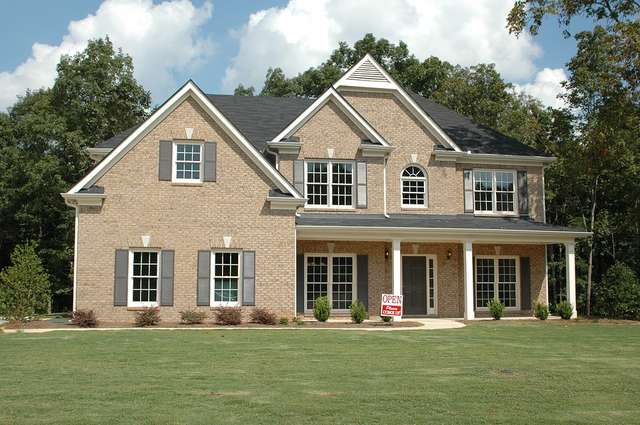 Speak To Different Realtors
Deciding which realtor to sell your house with is a big decision. Get it right, and your property will sell in no time at all. Get it wrong, and it could stay on the market for a few years. So, what should you look for in a good realtor? First, try to find some reviews of the local companies in your area. If any of your friends or relatives have recently sold a house, ask them about the realtor whom they used. It is also important to get a locally based company who understand the local housing market and can price your home at a reasonable price. Some people decide to use multiple agents and realtors as this improves their chances of the house being spotted by the right buyers. However, do not forget that this will increase your selling costs.
Update Dated Rooms
If your home looks like it has not been decorated or updated since the 1990s or earlier, you will find that it is incredibly difficult to sell. That is because there are not many buyers who want to move into a home that requires a lot of work doing. Most people would rather pay a slightly higher asking price for a property that has been recently refurbished and decorated. Before your realtor comes round to take some pictures for the home's advert, spend a few days ensuring that the decor and interiors are all up to scratch. You might be surprised about how much this can increase the property value!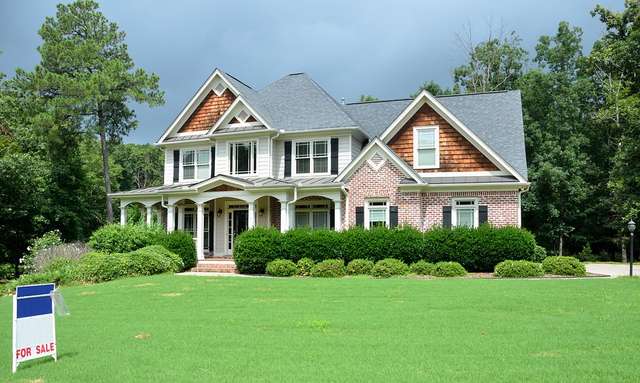 Improve Curb Appeal
As important as improving the inside of your home, you should also consider upgrading the exterior of your property. This can help attract more potential buyers to notice your home as it will give your house's curb appeal a little boost. Curb appeal is exactly what it sounds like – how appealing your property is from the curb! A few little jobs that you should do can really improve the property's exterior. First, get to work on your front garden and make sure there are no weeds, and any flowerbeds and patches of soil are filled with pretty flowers. It is also necessary to mow the lawn and keep it trim. If there is any paintwork on your property's exterior, give it another coating to ensure that it does not look weathered or flaky.
Get an Inspection
Property inspectors, like Bannister Preston and others, specialize in carrying out property surveys wherein they will look into the structure and building work of your home to see if there are existing problems or something that might develop in the future. Traditionally, it has always been the homebuyer who organized and paid for a property inspection, but this is slowly starting to change. More and more homeowners who are trying to sell up are choosing to get the inspection done before they put their house on the market. Even though this will cost you, you will find that it helps to attract more buyers and can speed up the selling process.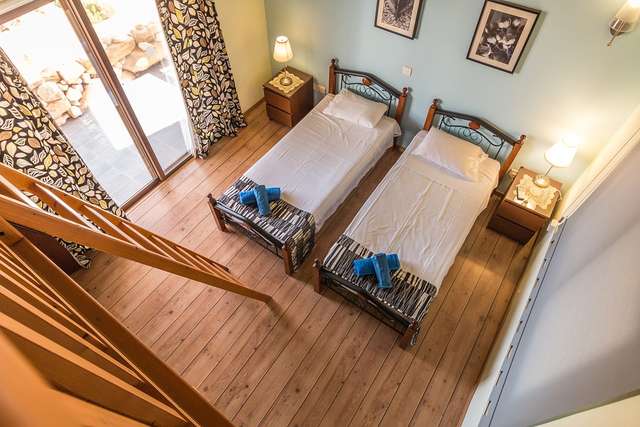 Sort Out Spare Rooms
If you are anything like me, your spare rooms will be messy and full of junk and clutter. Most of us use these rooms simply as storage spaces, and we only ever clear them out whenever someone comes over to stay the night. You will need to get to work in these rooms now, though, and make sure they are totally cleaned out before people view your home. When people look around your property, they will try to imagine themselves living in each room, and all the clutter in your spare rooms will make it difficult for them to place themselves in them. It is also a good idea to give your spare rooms some purpose. For instance, if one of the rooms is never used and does not have any furniture in it, you should think about a bed and wardrobe in to give it the purpose of a bedroom. This will also make it easier for viewers to imagine themselves living in your home.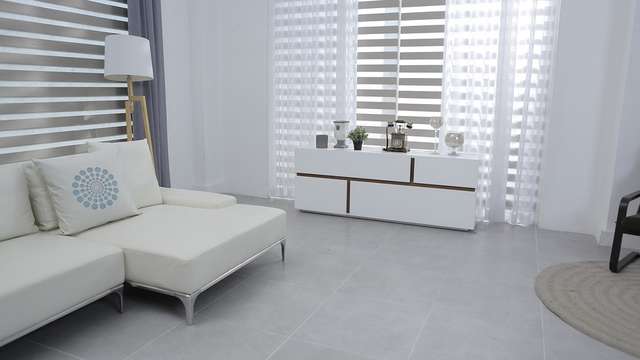 Get Ready To Negotiate
Once you have someone interested in your home, you will need to get ready to negotiate the draft contract. This will have information in it such as the length of time between exchanging the final contract and signing. It will also detail all the different fixtures, fittings, and any furniture that are included in the sale of the house. If the property survey showed some problems, then these will also need to be included in the contract. Once the draft has been completed and agreed upon, your lawyers will write it up into a final version, and this will be swapped with the buyer's contract. Once both contracts have been swapped, the buyer is now legally locked into the sale of your home.
Getting your home ready to sell does not have to be difficult, and all of the above pointers will be of great help to you!