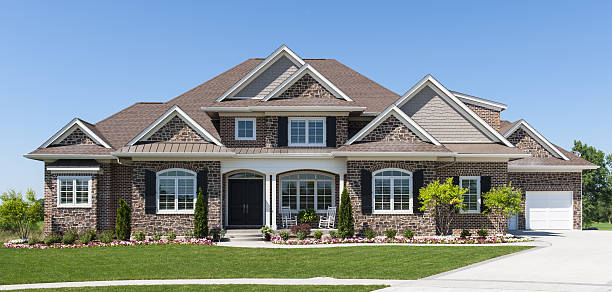 Selling a home is a stressful, whirlwind adventure, but an adventure, nonetheless. Whether you are an aspiring property developer who is selling their first home for the thrill of it or you are a homeowner who is simply looking to move on, you may be feeling a little out of your depth already. The housing market is a confusing and ever-fluctuating one, which means that there never seems to be a clear answer as to the ideal time at which one should sell their property.
Still, whenever you choose to sell your home, there are always certain steps towards renovating and increasing the value of your property that have a prominent effect on potential buyers. If you're wondering what you could be doing to renovate your home before it's too late and you've sold your property for far less than you could've managed, then here are some tips to sell your home for all that it's worth and more.
Do your research.
Do not just choose the first realtor you find in your local area. Do some research, because the right realtor could sell your home in no time at all for an amazing price, but the wrong realtor could struggle to get the market interested for months or years; perhaps even worse, the wrong realtor could sell your home in a flash for a value far less than you believed it was truly worth. You need to look at reviews and ask for advice from any friends or family who may have sold their house in recent months around your local area.
The key is to do your own research into the market. See the prices at which houses of a similar size and level of modernity are selling, and then ensure that you pick a realtor who is also on the ball about current trends. You want somebody who is really going to try to squeeze your property for every ounce of its value, rather than a realtor who is simply looking to make properties fly off the market.
The first impression is key.
Your front and back gardens should be the pride and joy of your property, as the outdoor area is the first thing potential buyers will see when they come to look at your home. You could look into some ideas for unique landscapes and turn your home's exterior into something eye-catching. Colorful and vivid flowers dotted around your front door or perhaps even lining the front path leading up to your house will create a welcoming and transfixing initial impression for anyone who comes to view your property.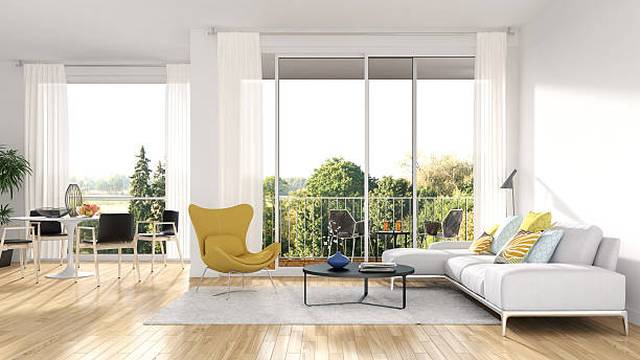 Minimalism and open spaces.
Potential buyers love open space. Why? Well, people want to see the potential for a property when they come to view it. If your house is still littered with family photos, memorabilia and clutter, then people are going to feel as if they're simply stepping into somebody else's home, rather than something fresh and open to change. These viewers want this property to become their home, and it is hard to them to imagine that if it is still cluttered with your things. Modern, sleek sofas in the living room and brand new appliances in the kitchen are enticing, but your old photos and your child's toys may not be.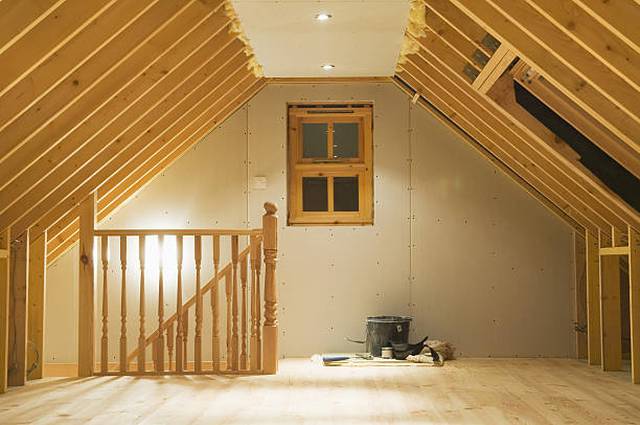 Convert the loft.
A final piece of advice for anyone looking to add huge value to his or her home is to convert the loft or attic space. It may seem small and uninspired on the surface, but this huge area could easily become another bedroom, bathroom or even a fun games room to lure in potential buyers. Any unused space in your property should be seen as a potential game-changer in terms of increasing your home's value.