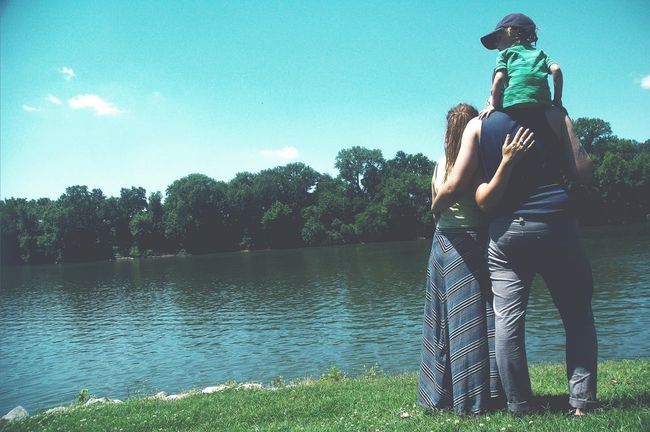 Although we'd all like to swim through life with no health issues, the chances of that happening are super slim. Whether you're in your youth, old age or we're talking about a child or teen; everybody suffers from health scares from time to time. Regardless of how trivial or severe they can be, when you're faced with a health problem, you can often feel lost, scared and alone. But, you don't have to suffer in silence.
Whether you need comfort, treatment or to find answers, the best thing you can do when you first have a health scare is to take action and figure out how to handle it. From some of the life's most serious illnesses to some of the more manageable ailments, take a look at these tips on how to address your health scare and get yourself back on track.
High Cholesterol
When you visit the doctor and come away with the knowledge that you're suffering from high cholesterol, you might feel a little bit overwhelmed. Not only are you now at risk of further health complications like heart disease, a stroke or even diabetes, but you're also facing a big lifestyle change too. But, the best thing to do is focus on you and improving your health. Whether you eliminate dietary cholesterol and trans fats or fill your diet with fish, fruits, and vegetables, you need to take action right away if you've going to avoid future health scares related to cholesterol.
Brittle Bones
When you're diagnosed with a brittle bone health issue like osteoporosis or discovered that your child is born with brittle bone disease, it can be a scary discovery to make. Now, you need to be extra careful with your body. If you're over 50, you may find that you suffer from fractions more than you would without osteoporosis. Next, you may need to start taking drugs that help to build up your bone density.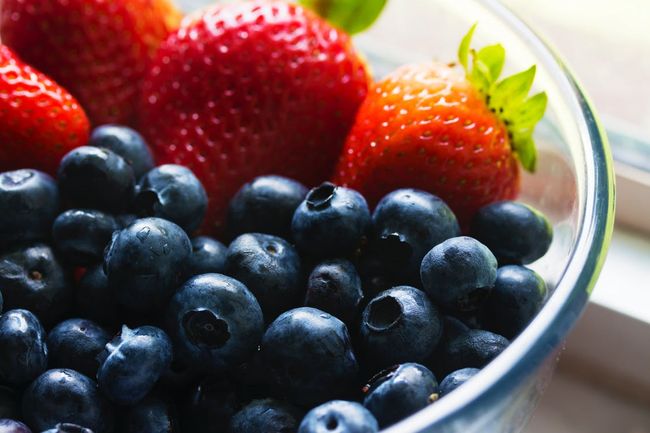 Gum Disease
Gum disease may seem trivial at first. However, it's not only painful but fatal to the health of your teeth too. When your gums are swollen and infected, you can often pass it off as a phase. However, if you ignore a gum disease, you could end up with bone damage, abscesses, and even the loss of teeth. However, gum disease is relativity easy to treat if you get to work right away. Keeping on top of your oral hygiene by brushing for two minutes, twice a day, flossing and using antiseptic mouthwash to clear up the infection.
Cancer
Being diagnosed with cancer can be one of the world's scariest experiences. As much as you feel at a loss when you receive your diagnosis, the best thing you can do is to take action. If you've caught it early and have been given options by your doctor, the best thing you can do it take it all in, research anything you may need to know more about and decide what the best course of action is for you. Sometimes, you need expert advice on specialist cancers, the details of which you can find online or speak to your doctor about, like here – http://www.DrAllison.org/liposarcomas/. Then you'll be able to make an informed decision.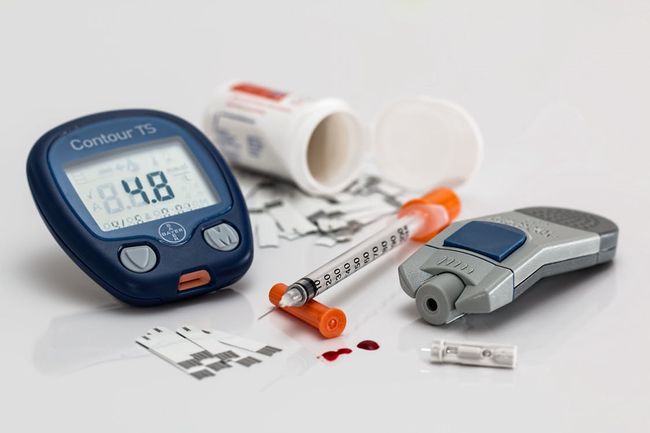 Obesity
More often than not, you'll have an idea that you suffer from obesity before you are officially diagnosed. But, when you do find out that your weight puts you in the obesity class, you can no longer ignore the fact that you need to lose weight. When you're excessively heavy, you're putting yourself at risk of further health complications, like heart disease and diabetes. So, it's vital that you start looking after yourself, exercising and eating right.
Angina
Angina refers to the pain or tightness you feel your chest when your blood oxygen supply weakens. More often than not, it's a sign of coronary heart disease. When a doctor confirms your pain as angina, you're going to need to work on reducing your pain to avoid heart failure in the future. Stopping smoking, controlling your weight and eating a balanced diet can all help, but you may also need to look into medication or even have a stent fitted. You can find more tips and advice here – https://medlineplus.gov/ency/patientinstructions/000576.htm.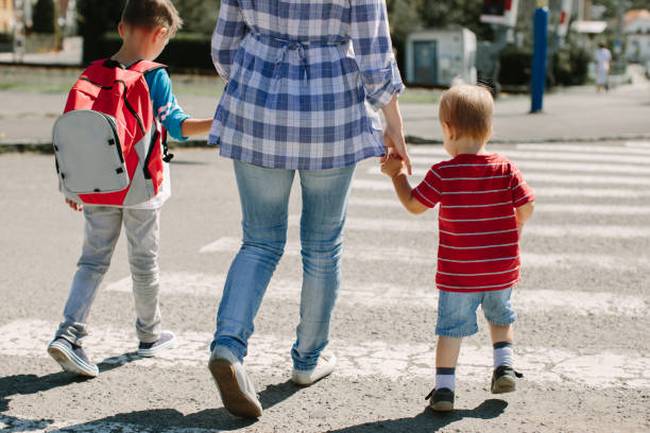 Anemia
When you have a red blood cell (hemoglobin) deficiency, it means that your body isn't supplied with enough oxygen. Called anemia, it's a highly common blood condition, but it can also be severe. Depending on the form of anemia you have, and the terms of your diagnosis, you may be able to improve your condition with iron supplements and changing your diet to ensure that you eat more foods rich in iron. However, you could find that a loss of blood, or faulty cell production, you may even need an emergency blood transfusion.
Food Intolerance
Being allergic to certain food groups can really affect your lifestyle. Whether you're coeliac or have a sensitivity to lactose, you may start to notice symptoms of bloating, vomiting or even a rash. However, a doctor will be able to carry out some allergy tests to confirm whether or not you have an intolerance. When confirmed, you're going to need to adjust your lifestyle. Cutting out the foods that cause you pain will be the first step, but you may also need to change the way you socialize too.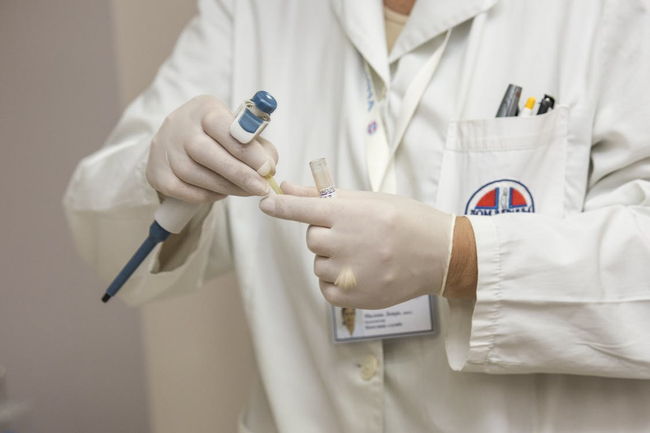 Infertility
When you're dying to have a baby, and you discover that there's a problem, it can feel soul destroying. But, the most important thing to do is to speak to experts as soon as you feel that something is wrong. Whether you suffer from something like endometriosis that is making fertilization difficult, or you have a hostile womb, fertility tests will be your first option. Then, when you know what the issue is, you can then look at infertility solutions. From surgery to IVF, it's always best to uncover your options first and then make a decision.
Diabetes
Although type 1 diabetes is often something you suffer with for life, type 2 diabetes can commonly be caused by lifestyle choices. In particular, being overweight can be a huge risk factor for type 2 diabetes. Some of the best ways to control diabetes is to eat healthy, exercise and stay on top of your blood checks. In some cases, you can also get medication to keep it under control.