There comes a time in life when it makes sense to sell up and move on. Whether you are hoping to downsize, you are after a change of scenery, or you have outgrown your home, every seller longs for a seamless, swift sale. Sadly, things do not always go to plan, and selling property can be a time-consuming and stressful process. If you are ready to put the for sale signs up, here is a guide to help you eliminate stress and ensure those offers come flooding in.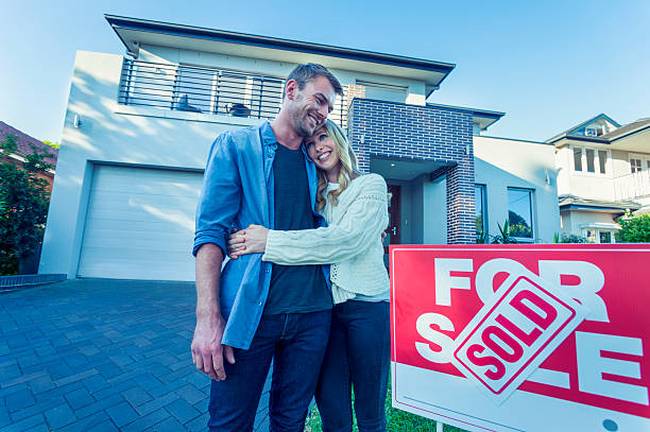 Adding value
If you are not in a rush to sell your home, and you want to maximize your profits as much as possible, it may be worth considering renovating or redecorating before you contact any real estate agents. There are certain types of home improvement project that are not worth the time or effort, but in many cases, renovations can add significant value. The most lucrative options include kitchen remodels, loft conversions, bathroom renovations and adding a conservatory. Doing up the garden can also enable you to increase the asking price.
Before you start making plans, it is always beneficial to do some research. Whatever kind of renovation work you are considering, you need to make sure that it makes financial sense before you take the plunge. If work is going to take months but will only increase the value of the home slightly, you may feel like it is not worth doing it. Get quotes from different building firms before you make a decision on a loft or basement conversion, and choose styles and materials carefully if you are overhauling the bathroom or kitchen. Keep a firm grasp on the figures at all times. If you are doing cosmetic work, bear the target market in mind and create a look that will appeal to the masses. At this stage, you may need to put your own sense of style aside and think about what buyers want.
Prepping your home
Most people will need to do a little bit of groundwork before they put their home up for sale. You could go straight in, and get the process started as quickly as possible, but it usually pays to take a little time to prep your home for sale. Investing time and money at the start could make all the difference. Sometimes, you may only need to make some minor changes to take your home to the next level and make it more saleable.
Adding curb appeal
Nothing will put off a buyer more than turning up outside a house that looks shabby and unwelcoming. Curb appeal is a major factor for many house hunters, so try to ensure that your home looks the part from the pavement. If you do not already have a pressure washer, now is the time to check online for pressure washer reviews 2017. This tool will come in incredibly handy when you are preparing your home for sale. You can use it to clean decking, patios, and driveways, as well as the exterior of your home. In seconds, that layer of dust and dirt will be gone, and your home will look much more appealing. If the exterior is painted, clean it first, and then refresh the paintwork. Pristine white facades are much more attractive than dirty looking tones of gray and beige. While you have your brushes handy, give the front door a lick of paint, and make the place look more homely by adding some adding planters or window boxes. If you have a garden, take an hour to mow the lawn, tidy up the edges, and remove any unwanted weeds.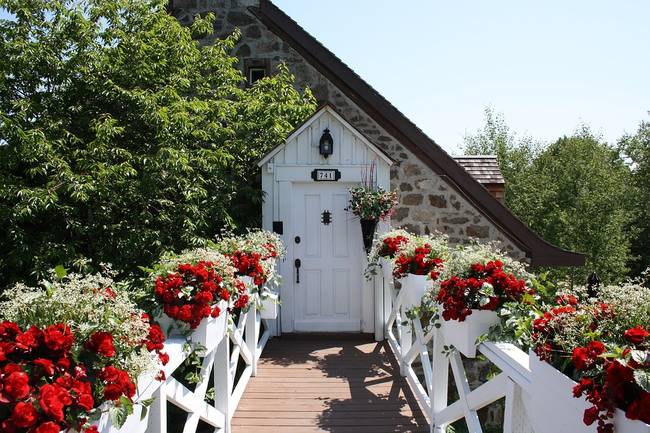 DIY jobs
Most of us are guilty of attempting DIY repairs at home and giving up before they job is completed. If this scenario sounds familiar, make it your mission to finish off those half-baked attempts before the house goes on the market. If you have wonky shelves, doors hanging off the hinges or wallpaper peeling off the walls, buyers will notice these things. If you do not have time or you have given up previously because you do not have the skills, consider calling in the experts. Think about the aesthetic of your home and how you could make it look more appealing to potential buyers without spending a lot of money. Often, simple things, like painting the walls or adding a couple of rugs or cushions can make a huge difference.
Tidying and cleaning
Before anybody sets foot in your home, make sure that it is clean and tidy. Imagine walking into a home where there is dust on the sideboards, unpleasant odors, and dirty surfaces. You want to make a good impression from the first moment, so have a thorough clean, and declutter. Maximizing space is all-important when you are trying to sell your home, so tidy toys, clothing, shoes, and anything that has trailing wires away. Keep as much floor space clear as possible, and do not overload shelves, wall-mounted units or display cabinets. Light some scented candles or give spray some room fragrance before any visitors arrive.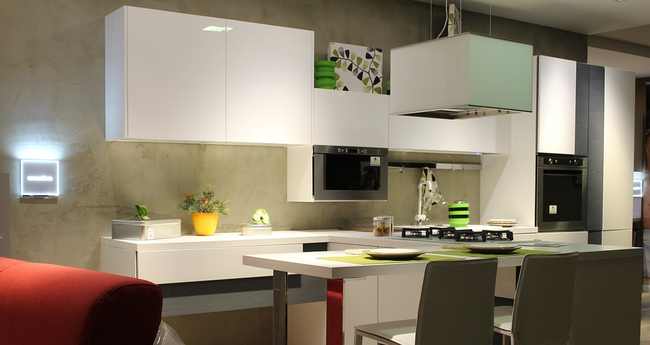 Marketing your home
Once your home is ready for sale, you want to try to get the right offer as quickly as possible, so marketing is important. Meet with different agents and weigh up your options. Use professional photographs for your brochure and ensure people are able to see images and read information online. Display your for sale sign clearly and include contact details. It is often beneficial to host an event, such an open day, to enable people to come and have a look around without a formal appointment. If you are doing this, make sure you advertise it so that people know the date and time.
Are you selling your home? If you are thinking about moving, your aim is probably to get the right price without waiting around for months. If you are after a quick sale, you do not want to compromise on price, or you are keen to make as much money as possible on your investment, this guide will hopefully enable you to attract buyers and get the offer you want with minimal hassle. Good luck!