There is no doubt about it; summer is on the way. The weather has started to get warmer, which means that soon enough it will be sunny and warm most days. While the summer is the season that most families look forward to, as it is the time when you and your kids can get outside and be more active, the downside to the warmer weather is that sometimes it can lead to the whole family getting too hot.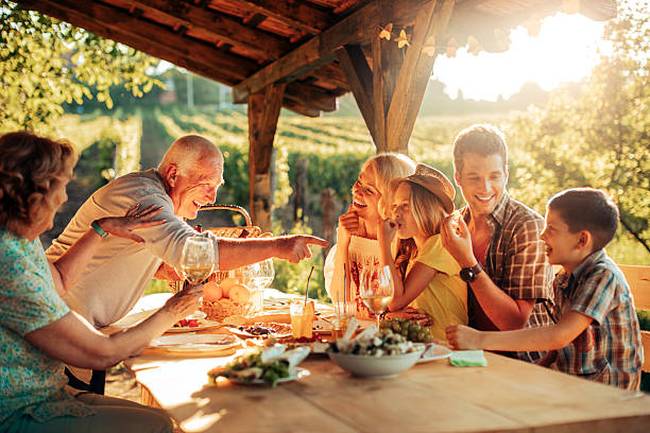 When kids get too hot, often it can leave them in an irritated mood, can put them off their food, and can impact their sleep. Therefore, it is important to make sure that your home is prepared for summer, and that you have what you need to keep your home and family nice and cool. To help you do that, here are some useful suggestions to take note of.
Have blinds fitted
To help keep the heat out of your home, having blinds fitted can really help. Therefore, if you do not already have blinds fitted throughout your home, then it could be worth investing in them. Homes can get incredibly hot in the warmer weather, which is why it is a good idea to install blinds to help prevent too much heat from getting into your home.
Upgrade your home cooling system
If you want to ensure that your home is kept properly cool throughout the summer, it could be worth looking at upgrading your home's cooling system. If it is old or outdated, upgrading it could definitely be worth considering. Another option, if you don't already have thermostats in every room, could be to use a company like Zoning Supply to fit separate thermostats in every room, so that you can set the temperature for each room separately. This should help you to achieve the perfect temperature in every room throughout your home, meeting each family member's cooling needs.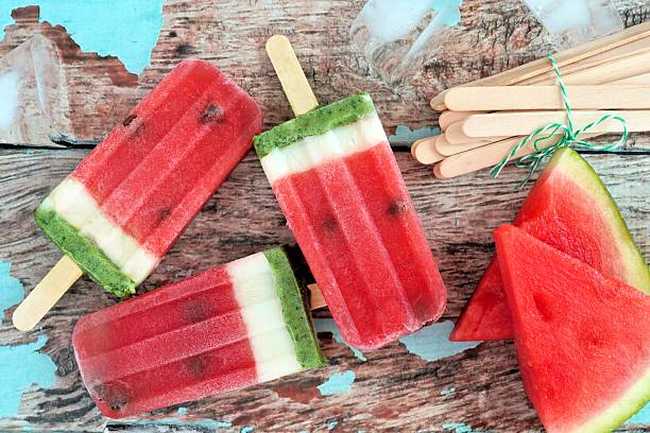 Always have ice lollies in the freezer
For those times when you and the kids come in from outside boiling hot, having ice lollies on hand can be a godsend. Therefore, it could be worth keeping a few packs of refreshing ice-lollies in the freezer so that whenever anyone needs to cool off, they are there. For a healthier alternative to shop bought ice-lollies, perhaps you could make some of your own from fresh fruit.
Invest in a blow-up pool
If you do not have a pool in your back garden, perhaps you could invest in a blow-up one. For in the warmer summer weather, blow up pools can be a real godsend. They help to keep you and your kids nice and cool and make those baking hot days more bearable and more enjoyable too. Obviously, a proper pool is nicer than a blow-up one, but if there is no outdoor pool near you, then a blow-up pool is the next best thing.
Hopefully, the ideas above will ensure that you and your family have a lovely summer and do not end up getting hot while enjoying the warmer weather.